As we approach the end of 2018 a lot of companies are starting to review department budgets, and in many cases find areas to reduce overheads and unnecessary costs. If you work in the talent acquisition team at your organisation, then you are probably hoping your department won't be hit with large cuts, because recruiting new employees or replacing those that leave can be downright expensive! If the worst happens however and you find that your talent acquisition budget has been substantially cut, then there is light at the end of the tunnel.
What to do if your talent acquisition budget is cut:
Assess what you are doing now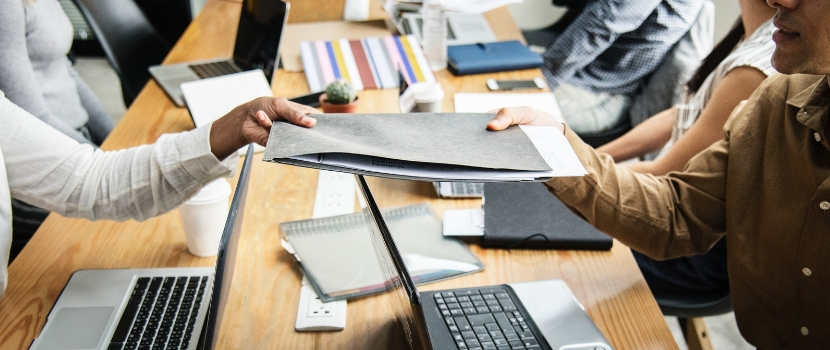 The first thing you'll need to do is review your current talent acquisition. Ask yourself questions like: Where are you spending your budget? What is your average cost per hire? What are your main sources of hire? If for example you use a combination of recruitment agencies, RPO's, job boards and social campaigns to advertise your roles then you may be able to determine your least effective methods of hiring and find ways to trim down your budget spend. The important thing here is to review your previous source of hire, across all departments. You'll need a substantial amount of data to determine the true results, and you'll need to bear in mind that talent acquisition can vary largely across departments. For example, you may site "Job Board" as a source of hire but discover through your data that Total Jobs is more effective for sales people and CW Jobs is more effective for technical candidates. Reducing budget doesn't mean you have to step away from everything you're doing right now, but instead to discover your most efficient methods to sharpen up what you are doing.
Shop around or haggle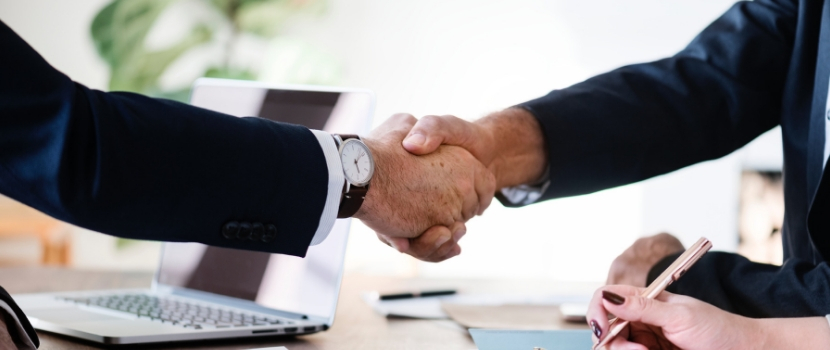 Once you work out where your most effective methods of hiring come from, see if you can find a similar supplier at a lower cost or even contact your current suppliers and see if you can negotiate a better deal. For example, if you use a software solution to post your vacancies to selected job boards, then why not carry out some research to see what other companies are out there? If you are going to attempt to negotiate your current rates with suppliers, then be prepared to flex your offering. If for example you post through a particular job board, you may be able to reduce the cost by lowering the number of job credits you have with them to a realistic amount you will need.
Review your recruitment agency terms / PSL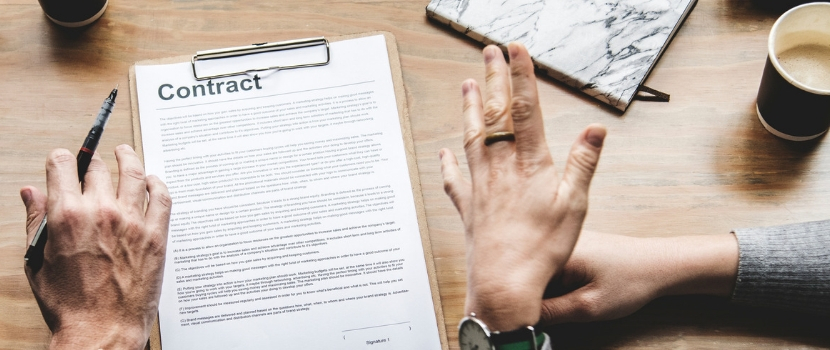 If recruitment agencies are one of your main sources of hire, then you may want to review the terms of business you are signed up to. Some agencies will offer preferential rates in exchange for exclusivity or adding them to your PSL. In some instances, you may be paying higher fees to incorporate rebate periods that aren't always needed so perhaps look at ways to reduce your fees this way? It's always worth a discussion to see how flexible your costs are, even if the answer is that they aren't!
Look at social media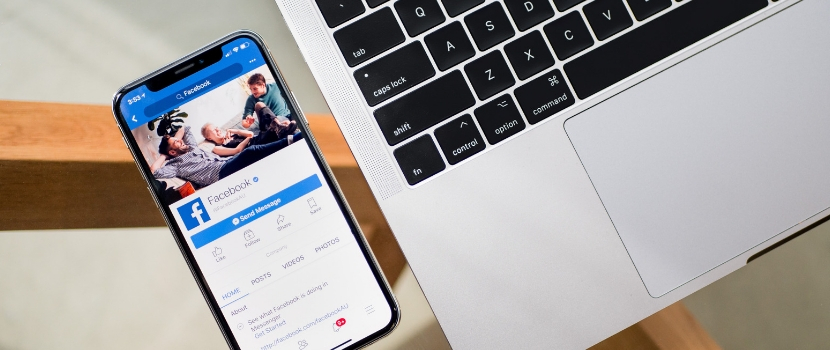 Social media has become one of the most effective platforms for talent acquisition, so if you aren't already you should look at how this could help you attract candidates. It costs nothing to build a dedicated careers page for your business on Facebook and you can use this as a platform to shout about your company culture and employer brand, as well as share your vacancies. Paid adverts on social media will help increase your reach to target markets (you can build audiences using locations, job titles, interests etc.) and it doesn't have to cost you a fortune either. You may find that £100 on Facebook is more effective than £400 on a job board, just make sure you monitor the results closely, so you can tweak or pause any paid campaigns that aren't delivering results.
Look at historical candidate data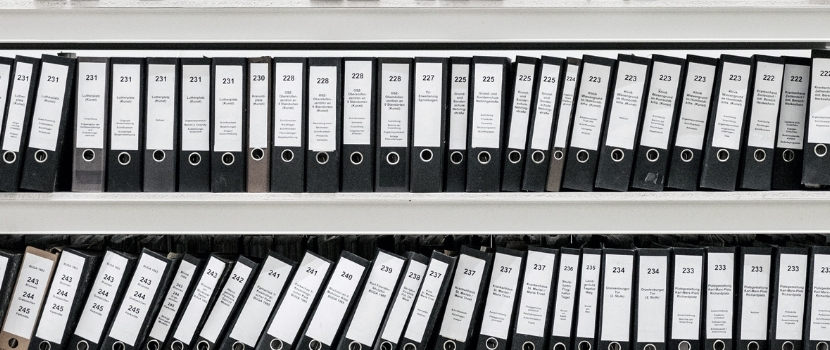 If you recruit for a certain skillset you might find that you already have suitable candidate details hidden in your applicant tracking system. You may have advertised for a "PHP Developer" a year ago and found that 3 or 4 candidates who applied weren't quite experienced enough at the time, but could be totally perfect for a role today after having the additional industry experience! It's worth revisiting this historical data as you could find a hidden gem that costs you nothing to hire!
Promote your vacancies for free
You don't always have to pay to get exposure on your vacancies, in fact there are a number of free ways to advertise jobs. Google jobs can get your vacancies seen at the top of page 1 of a search on Google, but you'll need to ensure your careers site complies with their terms (find out more here). Sites like Indeed and Adzuna offer organic job posts for free (but be warned your vacancies may be buried underneath the companies that are willing to pay for sponsored jobs). There may also be opportunities to share your job vacancies within specific groups on Facebook / LinkedIn but try and keep this as targeted as possible to avoid spamming people unnecessarily!
Start an employee advocacy initiative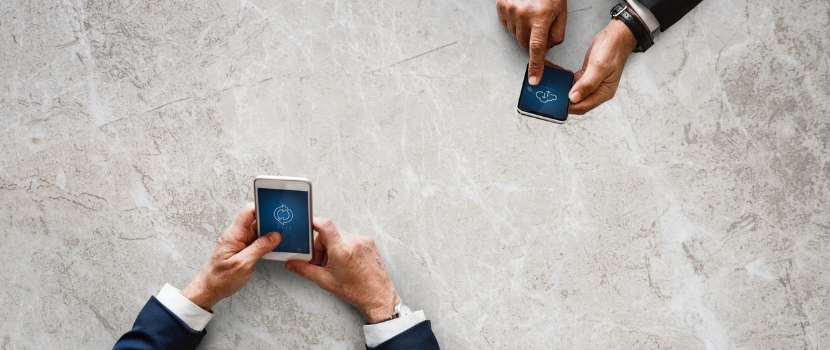 In many cases your current employees have vast networks of friends / connections, some of which could be a great potential hire for your organisation. An employee advocacy initiative is basically a way to encourage your current employees to share and engage with your companies' content online. This may be as obvious as sharing a job vacancy, or simply sharing your posts that give an insight into who you are and what makes you a great place to work! The more you can get your company seen online the more chance you'll have of reaching a potential great hire.
Build a business case for your talent acquisition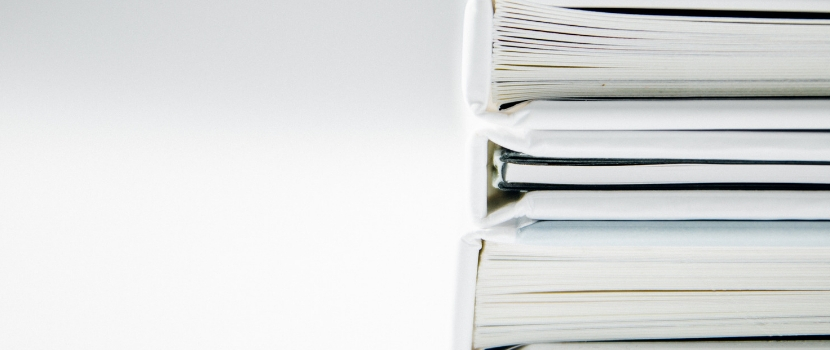 If you have reviewed your current acquisition and believe that the budget cuts are unrealistic for your recruitment strategy going forward then don't be afraid to speak up. Instead of just asking for more money, put together a business case that demonstrates the return on investment for individual costs and demonstrate how maintaining certain overheads (e.g. a job board subscription or recruitment agency PSL) is key to the overall growth strategy for your organisation.
Focus on retention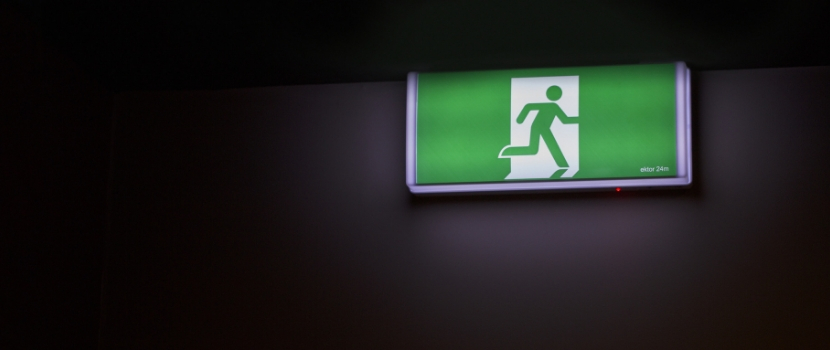 It can cost an organisation as much as 213% of annual salary to replace a senior executive (Source: www.telegraph.co.uk), so if improving retention in your organisation isn't at the top of your agenda it's time you made it one. High employee turnover means increased recruitment needs (and more of your budget eaten up), but in a lot of cases you can retain key employees by adopting a robust retention strategy. Identify what is causing people to leave in exit interviews, and if you spot an underlying trend put a plan in place to overcome this. You'll need to conduct regular employee engagement studies and provide an outlet for employees to share their thoughts and concerns too, otherwise there may be niggles and doubts causing your employees to jump ship, and you won't know about them until it's too late.
If you are looking to find talent acquisition solutions without blowing your budget then get in touch with one of our Employer Brand Consultants today!