Forgive the lengthy title of this blog! We want to talk about the best ways to showcase your employer brand, but to do this in the best possible way we are dividing this up into two key channels – careers site and social media (keep your eyes peeled for the social media blog). There are of course lots more places you can activate your employer brand and promote it, but these two are absolutely essential for every employer brand strategy, and therefore a great place to start when it comes to the activation stage after finalising your employer brand architecture and guidelines.

Your Careers Page
This seems like a given, but you would be surprised how many companies don't have a "work for us" or "careers" page on their website. The bare minimum you should be doing is creating a dedicated area of your website for candidates, and ideally including this clearly on your site navigation so it can't be missed. Remember that over 90% of candidates search for jobs on mobile, so this should be built with a mobile first approach, or at least be mobile optimised. Depending how much information you want to include this could be a single page, or a microsite with multiple tabs and sections within it. You also want to consider accessibility and digital inclusion – things like colour contrast, adding alt text for images and including captions and transcripts for video are important here.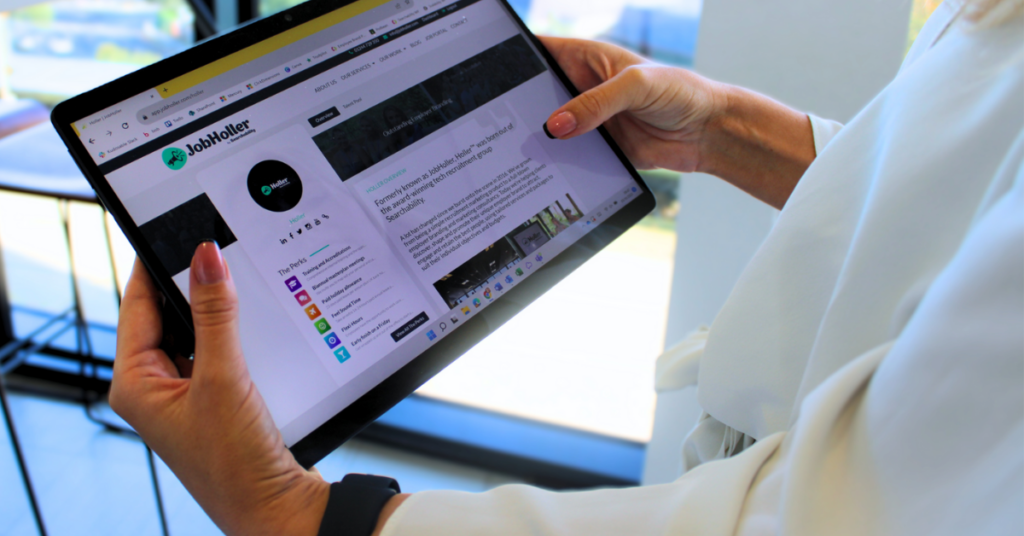 Key Information to include
Every employer brand is different, so this may differ slightly between organisations, but as a rule the following information should be featured within your careers page:
Company description – you might have a dedicated about page but be sure to include a concise introduction to who you are as an employer within the careers page too and write this specifically for candidates as opposed to customers.
Vision – Mission – Values – this is your reason for existence, your outrageous ambitions as a company and the principles that guide and drive your organisation. Including this will help deliver a clearer insight into who you are alongside the company description.
EVP – This can be the driving force to encourage candidates to join you, so ensure this is clearly communicated on your careers page and ideally present it visually.
Commitments – It's no secret that candidates are shifting their priorities when jobseeking, with stronger demands and expectations for employers. Use this opportunity to highlight any initiatives you have in place for diversity, equity and inclusion, social impact, environmental sustainability and charity.
Benefits – Clearly list your employee benefits on your main careers page (not just in your job adverts!) to help encourage candidates to check out your vacancies
Team – People want to know who they will be working alongside, so make your team visible and accessible. This shouldn't be limited to the leadership team either! Representation across the business is preferable.
Jobs / ATS integration
Again, you'd think this was a given, but so many companies who are hiring, and might I add paying BIG fees to recruiters to find them candidates (we know this because we are owned by a recruitment agency and see this DAILY), do not list their live vacancies on their careers page. Yes, you heard this right. Of course, there are some instances where hiring needs to take place under the radar, but mostly this happens because of poor admin / internal recruiters and HR not having easy access to update the website themselves. If the second rings true then consider a plug-in careers site like JobHoller, which comes with a built in ATS to help manage the candidate experience too. You want to list all live vacancies, and ideally include salary, benefits, essential skills, job duties, location, working hours and an easy apply function. You also should include a talent pool function or at least an email address candidates can send a CV to in the event they want to apply to you but can't see a live role that is right for them.

Visual Content
A picture tells a thousand words, so your careers site should be full of images and video that brings your employer brand to life. Find ways to showcase your culture, your people and your environment in a way that is authentic to your employer brand.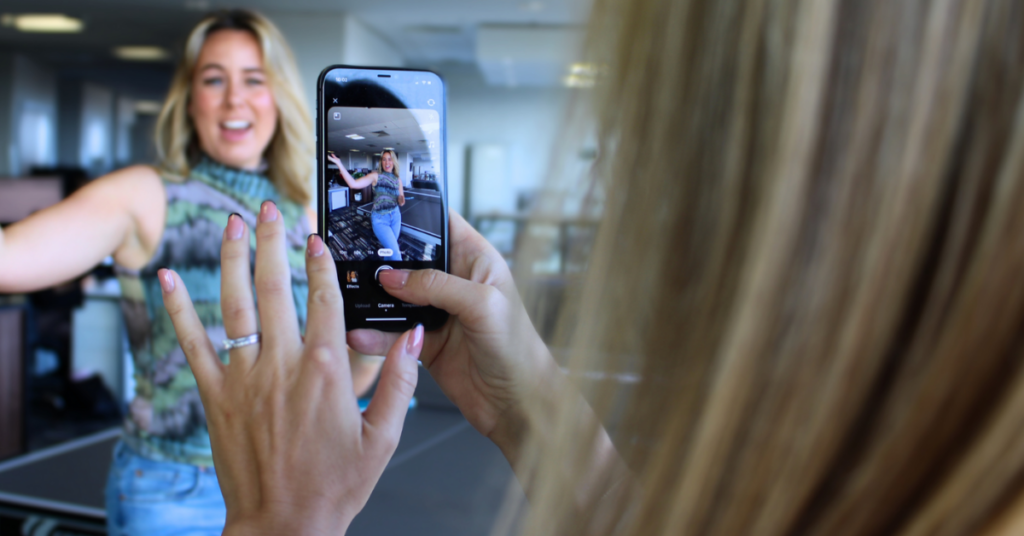 Employee stories / Testimonials
Share insights from your people into their experience working for you. This could be a short testimonial, or a link to a blog post that shares their journey with you as an employer in more detail. It's a great way to back-up the information you include in the page. For example, if one of your EVP's is to "empower people to make an impact", you can include an employee Q&A blog highlighting their experience of "making an impact" in their role.

Localised employer brand content
If you operate across multiple countries, your employer brand should have global consistency with local relevance, and this approach should be taken on your website. Even if you only operate from a single country, or even one single office location, you should also consider how department focused content is portrayed on your careers site. If you are looking to hire a software engineer for example you will want to ensure there is content featured to give an insight into the tech team.

If you'd like to know how effective your website is at portraying your employer brand you can get a free employer brand score and discovery dive report at holler.global. For more tips on showcasing your employer brand keep an eye out for the next edition in this blog series that looks at social media marketing.