National days are a funny old thing. They range from serious annual observances to the frankly ridiculous, and pretty much every day can be classed as a national day of some sort! As we write this today (February 20th) for example it is "National Love your Pet Day" and "National Cherry Pie Day", and while neither have any real significance to work they do offer an opportunity to add an element of fun to an otherwise formal employer branding strategy! A content calendar will help structure your employer branding strategy, and you will be able to plan ahead for marketing campaigns to attract candidates and schedule internal events and programmes to help you meet your employer brand objectives. If you are interested in injecting something a bit different, with an element of fun into your employer branding strategy then check out some of our top National Day picks below:
National days to include in your employer branding strategy:
Employer Branding Strategy for January
24th – National Compliment Day:You might have missed out on this one for 2019 but it's worth noting in your diary for next year. National compliment day is a great one to recognise in work as it can give you a chance to show your appreciation for the specific work your employees have done, or even allow employees to compliment one another for their achievements. You could ask employees to tweet their appreciation using #NationalComplimentDay online, or simply leave anonymous compliments on colourful post it's on your office white board. The content will give you an opportunity to capture the essence of your culture, which will only aid your future marketing campaigns to attract candidates.
Employer Branding Strategy for February
20th – National Love your Pet DayAgain this one is happening as we speak so you may be a little late to the party. It offers a chance to learn more about your employees home life, and you could maybe offer a "bring your pet to work day" (if logistically it works for you) but bear in mind that not everyone is an animal lover (and some people might own some not so office friendly pets too!).
Two days you must acknowledge in March
1st – Employee appreciation dayThis is one you have got to add to your diary! If you can't dedicated one day to show your appreciation for your employees then you are in trouble! Last year our boss at JobHoller & Searchability hosted an employee appreciation day where we stepped away from work in the afternoon, enjoyed lots of tasty pizza, had a trained masseuse come in to help de-stress employees plus the MD actually ran his own pop-up cocktail bar to get employees into the party spirit!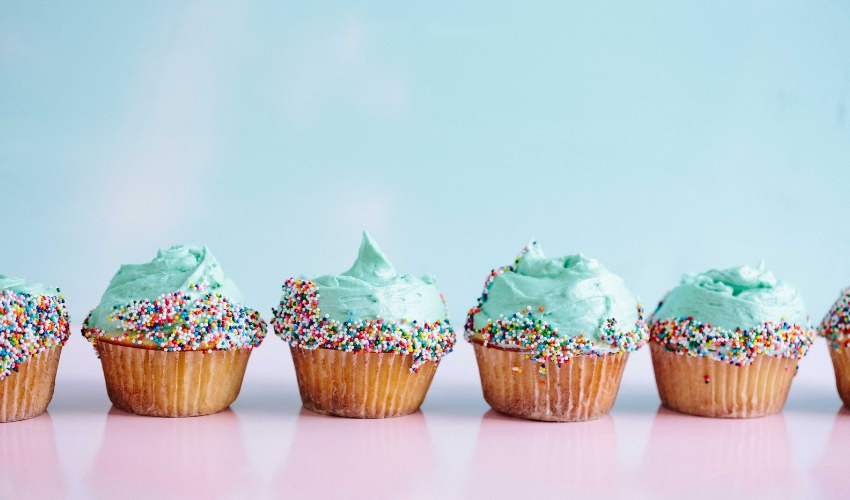 8th – International Women's DayMost companies will either want to improve gender diversity in their company or showcase the brilliant work they have already achieved in this area. International women's day gives you a chance to celebrate the wonderful women in your organisation, and everyone can participate in the celebrations regardless of gender. Perhaps you could do your own International Women's Day Awards ceremony where you can recognise individual excellence and hard work?
Employer Brand Strategy for April
18th – Last working day before EasterThis date obviously changes annually, but it always offers a great opportunity for employee engagement. Some organisations choose to donate Easter eggs to all of their employees, others run fun family days for employees and their families with Easter egg hunts and egg competitions. There's plenty you can do to tie in with the Easter theme!
A healthy and environmental day for May
17th – National bike to work day Technically this is the American date but consider making it your own! Encouraging employees to cycle to work helps the environment, employee health and the cost of commuting – so why not see how many people you can get to ditch the car and hop on the bike on this day?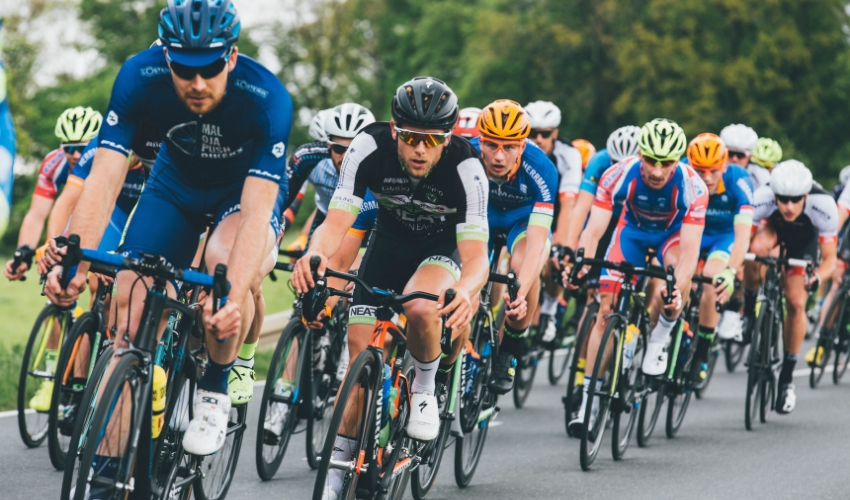 Employer Branding Strategy for June
2nd – National leave the office early dayThis is one that your employees will love. Last year Twitter took off with thousands of posts about #4pmfinishday, so why not join in and let your employees clock off a little early on 2nd June? Hopefully the weather will be nice enough to head to a BBQ or a beer garden even!
21st – Take your dog to work dayA bit like "Love your pet day" but this is THE official day of bringing your dog to work, and social feeds are bound to be dominated by cute pooches visiting their humans in the office. If you have an office dog, or are open to letting your employees bring theirs in then let it happen – just make sure you capture plenty of pictures and videos so you can share it on your careers social pages!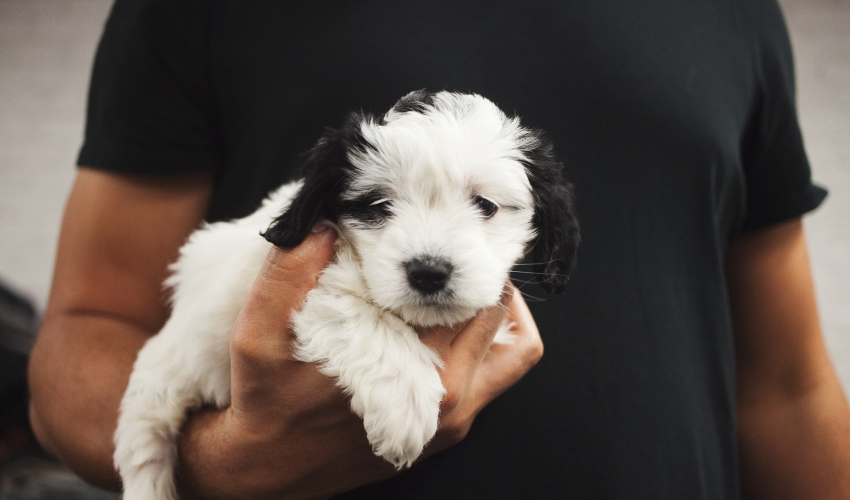 A niche appreciation day for July
26th – National system administrator appreciation dayThis one is pretty niche, but why not take a day to celebrate those technical employees who keep everything running smoothly for you every day? Systems Administrators will regularly solve problems and put out fires to stop your systems crashing, so take this day to show your appreciation – check it out here.
A fun day for August
3rd – International beer dayThis is pretty self explanatory… International beer day gives you the chance to celebrate your employees with beer! You can crack open the office beer fridge, take your employees for a post-work pint or even make non-alcoholic refreshments like ginger beer or Guinness cakes! It adds a little fun to the day and will help drive social engagement for your employer brand.
Employer Branding Strategy for September
12th – National day of encouragementIn every organisation you can probably guarantee that there will be occasions of tough management styles and not enough "positive feedback" for those miniature wins your employees get. It's not that you have bad managers, but we are all guilty of forgetting to pat people on the back for every occasion especially when our own workloads are so hectic. So on September 12th why not declare a company wide day of encouragement, and consciously try to support and show your gratitude for employees' efforts.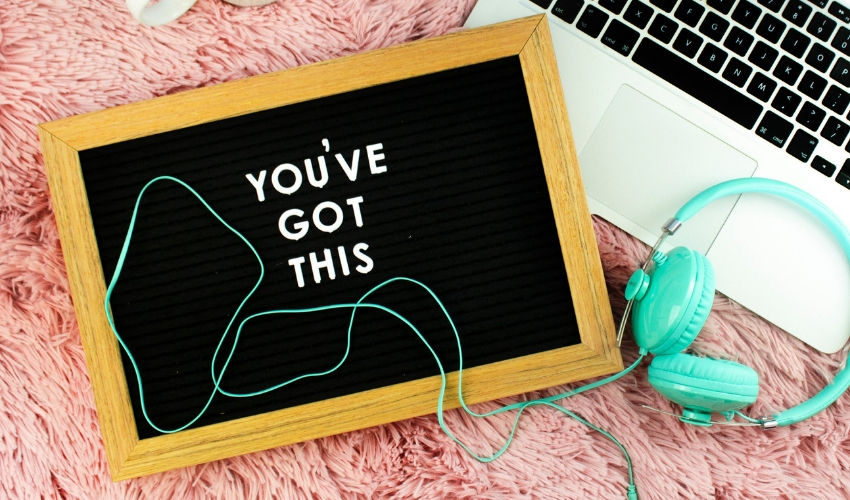 Investing into happiness and well-being in October
4th – World smile dayThis is a great one to get involved in. Encourage your employees to share an insight into what makes them smile in your organisation, and even bring in more of those "things to make them smile" as well. You might decorate the office with balloons, bring in cupcakes, let employees ditch the suit for a casual dress code, whatever will make your people smile!10th – World mental health dayMental health is a topic that more and more people are talking about, and surprisingly 1 in 4 people in the UK will experience a mental health problem each year. Mental health, like physical health, needs taking care of, and World Mental Health Day will give your organisation a chance to acknowledge the topic openly. If you already offer support for mental health in your office, why not reach out to individuals to see if they are brave enough to share their stories? Speaking up helps others feel safe and reassured to voice their own concerns, and if shared appropriately to your social media you can position yourself as an employer who genuinely cares and invests into their employees' mental health.
Continue employee well-being into November
4th – Stress awareness dayWork life can be stressful, and like mental health day, this offers a chance for you to acknowledge the issue and offer support to employees who may be suffering. You could take a fun stance on this, by bringing in massage therapists, therapy and comfort animals, ditch the suits for comfy clothes, run an office yoga class and even allow employees to start at a time of their choice today. It's important that you don't just ignore the wider issue in favour of a one off anti-stress day, but if you have the long-term strategy covered then there is no harm in getting a bit playful here.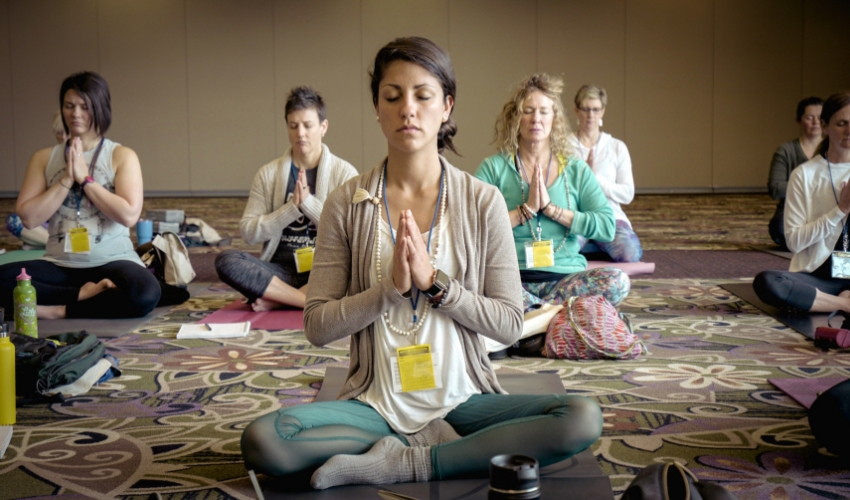 Get festive in December
14th – Christmas jumper dayDecember is basically a whole month of Christmas, so consider getting into the festive spirit and hosting a Christmas jumper day in the office. Employees can come in to work in their favourite Christmas attire, donate to charity (official one is Save the Children), listen to Mariah Carey on repeat and tuck into some mice pies and mulled wine!
What is next for your employer branding strategy?
If you are keen to create an employer branding strategy and content calendar that is tailored to your organisation then get in touch with a consultant today at [email protected] / 01244 567 967.