According to the office of national statistics there were an estimated 854,000 job vacancies in the UK between December 2018 and February 2019, that's A LOT of job adverts being written and shared online! With the competition for great candidates being fiercer than ever, we have outlined just a few of the key "do's and don'ts" to consider for your future approach to job advertising.
Job advertising do's…
DO:

Find ways to increase the reach of your advert

Traditional platforms for advertising your jobs such as the job boards will help you reach a solid number of candidates, but if you want to boost the number of good applications you receive it's important not to rely solely on the job boards. To increase your advert reach you should look at other platforms, and even consider different offerings to get your advert seen by a higher number of candidates too. For example if you use a platform like Indeed to post your jobs organically you can look at options including sponsored jobs or ITA apply (Indeed targeted ads – apply). If you share roles on your LinkedIn page you could look at posting a featured job or sponsoring a post to get it seen by more potential candidates. We love using paid social to increase the reach of our clients' job adverts because the detailed targeting options allow us to deliver content to a relevant candidate audience, and we always see a huge increase in impressions compared to posting an advert on a single job board platform!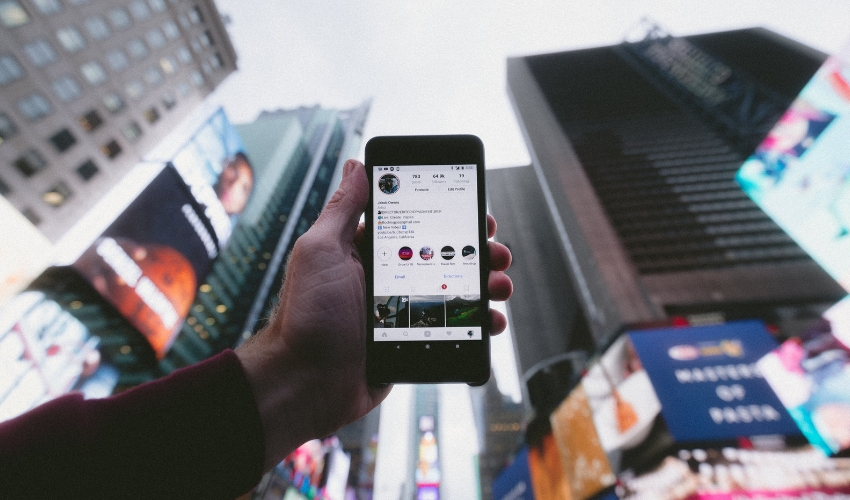 DO:

Create a wider campaign that showcases your employer brand

You might get a quick win off the back of a standalone job advert, but if you want to really build your talent pool and engage potential candidates then it's good to tie this in with a wider campaign that delivers brand awareness, showcases what makes your company a great place to work and gives an authentic insight into your culture. If nobody knows who you are or what you do, then you might find that candidates are less inclined to hit apply on your adverts, and they certainly won't be visiting your company careers website, so building your reputation within the market should be the first step for every campaign. You also want to make sure that the content you share excites and intrigues potential candidates, because if someone engages with a blog or video you share, they are more likely to engage with (and apply for) one of your future adverts. There are lots of companies that are making a fantastic impression of their employer brand through their wider social media – check out TripAdvisor's Instagram page for some inspiration.
DO:

Be transparent about salary and benefits

Posting a salary on your advert pretty much guarantees a higher number of candidate applications, so it's time to start being transparent about what you can offer instead of hiding in the dark. If you have a budget that you realistically can work with then list the range on your advert (e.g. £30,000-£37,000) and make it clear that the salary will be dependent on the experience that the candidate has. This way you will open the door for a wider range of applications. Remember that salary isn't the only driver for candidates choosing whether or not to apply for a company, so if you have a benefits package / extra perks then you 100% need to include this information in the advert. Everything from pension contribution, flexible working allowances, healthcare, car allowance (and more) can become key decision makers for candidates choosing a new role.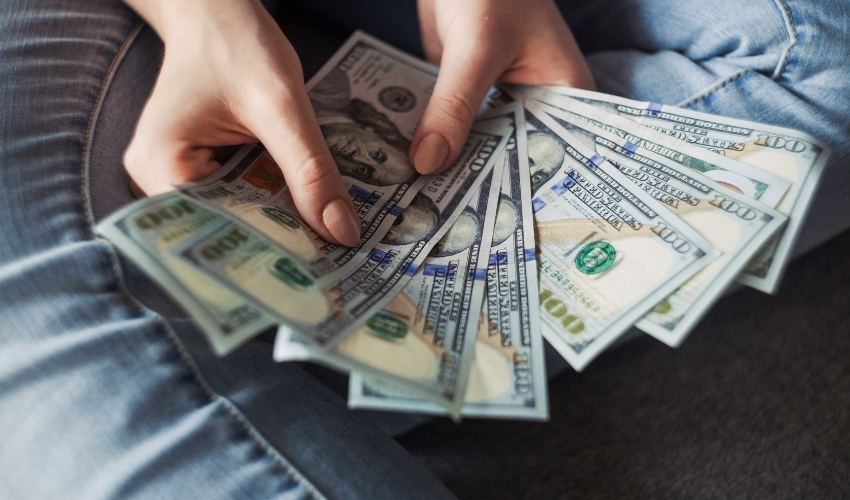 DO:

Sell your company in the advert

For every job vacancy you have it's good to start by writing a clear and defined job specification outline the main duties and responsibilities, required skills and experience and all of the key information such as hours of work, location, salary and benefits. What you do NOT want to do is simply post this information as your job advert, because while it clearly outlines what is expected of the candidate it does very little to actually excite and engage a candidate and make them want to come and work for you. Instead you should write your advert in a way that really sells the opportunity! Talk about your culture, give specific examples about your benefits and describe all of the great attributes from your locations and offices. More than this think ahead and state what you can offer to the candidate in return for their commitment to you as an employer – can you offer additional learning and career development, support with family life, or progression opportunities? This is all key information that can make a huge difference as to whether a candidate applies to your role or not, so don't get stuck in what you need from the candidate and think more about how you can sell your company to them.
Job advertising don'ts…
DON'T:

Rely solely on CV response from job advertising

Sadly with a lot of job requirements these days it is difficult to rely solely upon the response you get to an advert on channels like the job boards or your website. Sometimes you just don't get enough applications, sometimes you get a lot of applications (but not enough that are actually suitable) and sometimes applicants that seem perfect will drop out of the process. In these cases it's always good to have back-up, so consider actively sourcing candidates (platforms like LinkedIn and the job boards CV search function are great for this) or even reaching out to a local agency to see if they can help. This way you'll be able to see all the advert response you will get anyway but have some additional options for engaging candidates should you need them!
DON'T:

Neglect the candidate experience

This is so important when it comes to job advertising! If you are driving activity and energy to attract candidates, you must ensure you back it up at the next stage – when that application hits your inbox. Great candidates don't stay on the market for long, so you'll need to react quickly and get on the phone to these people and start selling the opportunity and discussing the role with them. Try and schedule interviews in swiftly and limit the number of stages where possible. If you have a 3-stage interview process for example we'd suggest you make one of these a video call instead of a face-to-face so that it isn't too inconvenient for the candidate. Regular feedback is key to a good candidate experience, and this applies to the unsuccessful candidates. If someone applies for your role but you feel they aren't quite right, send them a quick reply to let them down gently, because if you ignore them completely it can result in that candidate never ever considering to work for you in the future, and even cause them to spread negativity about your organisation to people in their network too.
DON'T:

Be too perfect with your job advertising

Yes you want to sell all the best parts of the role, and yes you want to make your company sound like the best place to work since Google, but if it sounds too good to be true then it can stop people hitting apply altogether. Don't be afraid to get a little real in the advert, if there's something about that job that might put people off it's better to be up front about it now and that way you know the candidates who apply are open to it. It could be that the role requires shift work / occasional weekend work, or it's in a location that can't be reached by public transport. This isn't to say your advert should be all doom and gloom but add a little realness and you might find your candidate shortlist becomes a lot more suitable for your job requirement.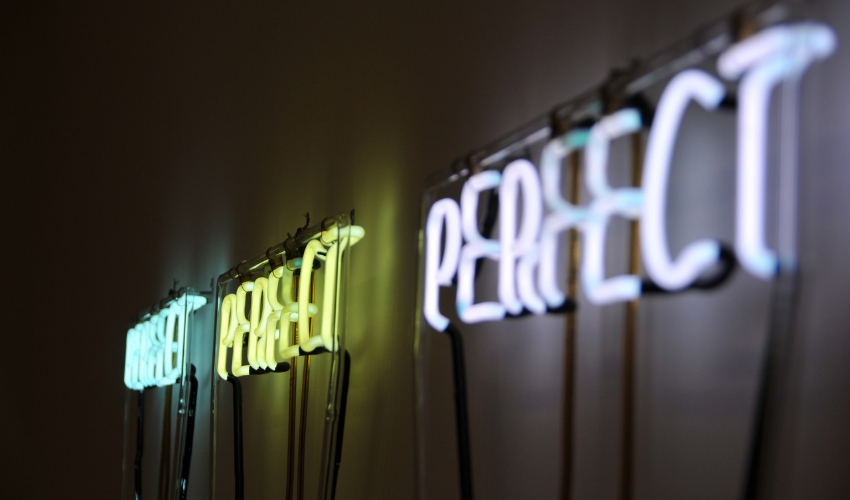 DON'T:

Overstretch your experience criteria

If you list too many "need to have" skills in your advert then you will limit the amount of candidates who will apply, so be realistic about what you are looking for. Instead break it down into the actual "must have" and "it's nice to have", that way if a candidate sees your advert but is a little shy of the full list of criteria they won't be put off sending through their CV. Looking to advertise a new job vacancy but not sure where to start? Get in touch for a quick chat and some free advice around salary trends, market activity and candidate attraction here.