Hiring tech talent is proving difficult for even the most attractive UK employers, and as a result more and more companies are having to rely on expensive recruitment agencies to make an essential technical hire. With a shortage of IT skills in the market and a growth in technical vacancies being advertised, competition for candidates is fierce and companies are having to step up their game to attract the best people. One way to do this is through recruitment marketing, and if you are struggling to attract enough relevant people for your IT roles then these 7 recruitment marketing tips could help!
7 ways recruitment marketing can attract tech talent:
Using tech focused job boards
Whilst it is true that a lot of technical hires are made by approaching passive candidates, there are still some candidates that will take to the job boards to check out the live job opportunities advertised in their area. If you want to advertise your vacancy across every major job board in the UK you will eat up your recruitment budget pretty quickly, so it might be worth checking out platforms that are aimed solely at the technical market or niche sectors specific to you. CW Jobs describes itself as the leading UK IT job board, so you may find you'll get a better response advertising here than on more generic sites like Total jobs. You can also post branded job adverts on platforms like Stack Overflow, which is an online platform for developers to share code and therefore can help you target some really relevant people. No matter what platform you choose to advertise on, the key to getting the best application rates lies within the way you advertise the role – check out our blog "Transform Your Job Advertising In 10 Steps" to learn more.
Sharing content that shows your company culture
According to a study from LinkedIn of candidates working within the IT sector, 41% of people listed "a culture that fits my personality" as an important attribute in a job. Considering this is such an important motivator for candidates to think about switching careers, there are still so many companies that fail to showcase their unique culture to potential candidates. Careers sites can give a great insight into a company, but more often than not this is a platform for professional photos, forced employee testimonials and generic information about the company sits. Contrived content does not scream authenticity, and it's also unlikely to showcase what life is really like in the IT team either! To make sure this comes across clearly in your recruitment marketing you should create and share content like blogs, videos and images that shows your environment and your people. Share this content to careers focused social pages and make it easy for candidates to discover during the application process too.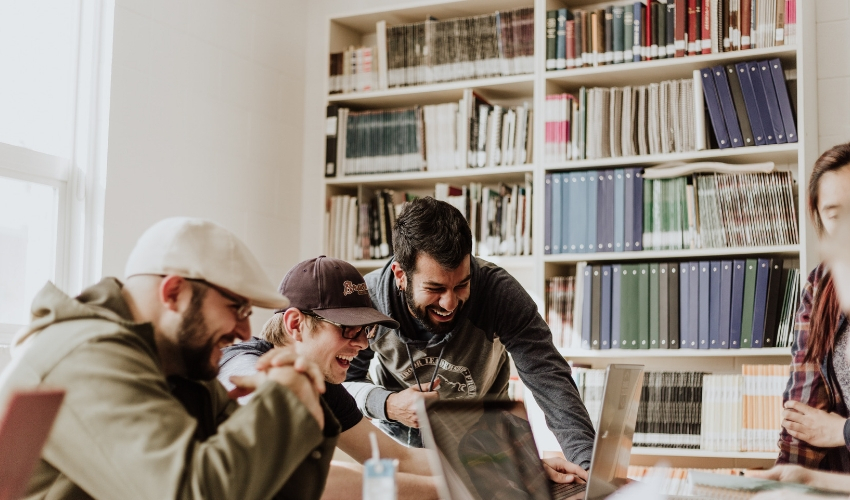 Make sure your recruitment marketing is specific
A lot of companies will have a generalist approach to recruitment marketing, but when you are trying to attract in demand technical candidates you might want to re-think your approach. You only have a few seconds to grab a candidate's attention and prick their interest, so if your marketing collateral tries to cater to too many demographics at once then you might not get the results you want. Instead think specific, and if you can be granular with your audiences, and the content you use to market to them. The first step is to make the content tech specific, rather than speaking to every function within the business, and secondly to break down different areas of the tech team and make your marketing messages specific to each. What will interest a graduate software engineer could be very different to a senior technical architect, so consider who you are trying to engage with in each campaign.
Showcase your people
Your employees are the heart and soul of your employer brand, so it makes perfect sense that you would include them in your recruitment marketing activities! Doing this will give candidates a real feel for the type of people they can expect to work with, and it also makes your content that much more real too. No matter how many marketing campaigns you run stating you are "the best company to work for", without the endorsement from your people you won't get the buy in you need from candidates. People trust employees' opinions more than clever marketing spiel, so find a way to show lots of happy employees from your IT team and include their positive opinions about working for you too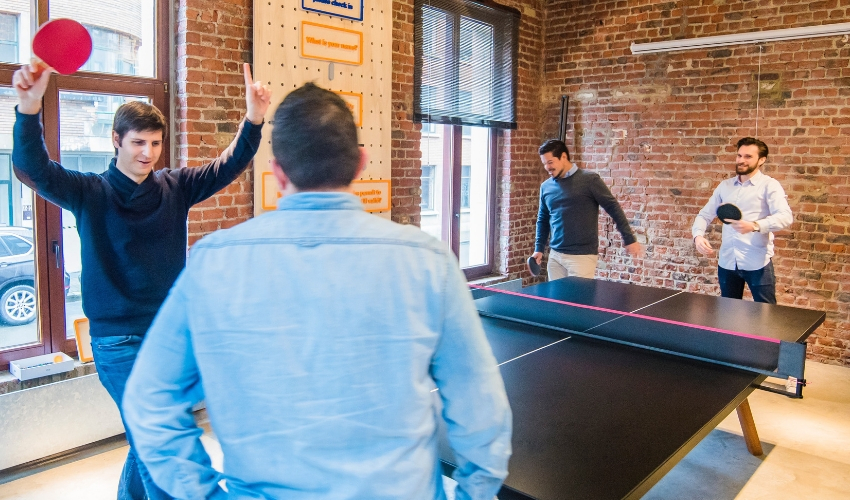 Use social targeting in your recruitment marketing
Given that the best technical candidates are rarely actively looking for work, you might find that marketing to them on the job boards doesn't always return the best results. The good news is that with so many people using social media platforms such as Facebook, Instagram and Twitter there are lots of ways you can reach relevant people through paid social advertising. You can build out desired audiences using job titles, skills, interests, location and more, meaning your recruitment marketing campaigns will deliver to relevant people for your technical vacancies. Check out our blog "Paid Social Media Marketing Techniques To Attract Candidates" to learn more.
Advocacy & referrals
We often think about technical candidates being the toughest to find when it comes to recruitment, but while you might be searching far and wide to find people with the skills and experience needed for your vacancy, the answer could be sitting right there within the social network of your employees. A software developer in your office is likely to be connected to people with a similar background, it could be someone they studied Computer Science with at University, someone they worked with in a previous role or someone they see at local tech Meetups! Natural employee advocacy can help spread the word about your company and let people know you are hiring (Check out our blog with the employer brand team at Sky to learn more about this), but one way to make this work even better for you is by adding an incentive or paid referral scheme in your company. You might be giving £1,000 to an employee for referring a friend but compared with standard recruitment fees from agencies this is merely a drop in the water! This might not seem like a "recruitment marketing" activity per se, but if you are looking at activating an advocacy campaign or referral programme you should also create shareable collateral like images, videos and blogs to make the process simple for your employees and ensure you retain control over key messaging too.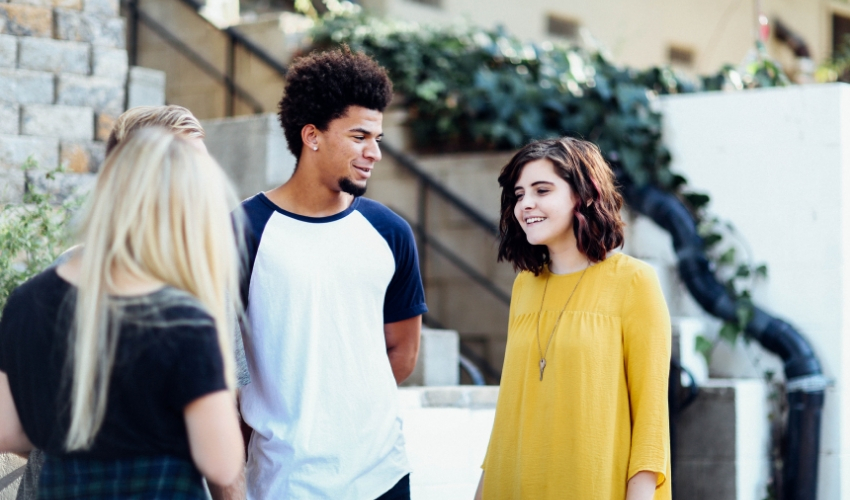 Get involved with the community
In the digital age we often think about recruitment marketing as a purely online activity, however when it comes to hiring for niche skill-sets there are some great offline opportunities. Technical Meetups, conferences and events often attract hundreds of delegates who work within that sector, so if you are not involved with your local tech community or putting your company out into the wider market then you could be missing a big trick. If you choose to become a sponsor of an event then your company name will be seen by lots of relevant people within the tech industry, and while it may seem a rather indirect form of marketing you can still reap some great benefits in terms of brand awareness. Some events will also offer speaking opportunities, this isn't necessarily a chance to "sell" your company, but if you can speak about an interesting project you are working on and show snippets of your culture it could help you attract some great applicants. If you don't have the budget to sponsor / speak at an event, consider attending still and using it as an opportunity to grow your network – a well timed conversation at a networking event could result in a new hire!
Found this post useful? Why not check out 7 Benefits Of Recruitment Marketing too!