The 18th-22nd May 2020 is mental health awareness week, and while it is clear that over the last few years more and more companies have recognised mental health as a priority for their people strategies, very few would have included plans for managing this during a global pandemic. We are all stepping out of our comfort zones in this "new normal", and while some of us are keeping positive and staying motivated at home, there has clearly been a large impact on a lot of people's mental health, particularly for those that already battle with these issues. Identifying the signs of employees suffering from mental health issues can be difficult enough even when you are sat opposite someone in an office, so when faced with a lockdown with your employees working remotely or even placed onto furlough leave, you will need to go the extra mile to offer that support and recognise when one of your team needs help. We've outlined a few areas of mental health to be mindful of during the crisis.
ePresenteeism
You might be familiar with the term presenteeism (the practice of being present at work for more hours than is required, especially as a manifestation of insecurity about your job), however the pandemic has also lead to a new culture dubbed "ePresenteeism", which is where your working from home employees may feel the need to be online and available as much as possible, even out of hours and if they are unwell. You may have employees who haven't worked from home previously, and if feeling uncomfortable with their new set up they may feel the need to go over and above to show their value as an employee, particularly if you are making redundancies or placing some employees on furlough due to the pandemic. According to reports from LinkedIn, 4 in 5 people believed that the extended working from home period has encouraged a culture of "ePresenteeism", which can lead to employee burnout, anxiety, sleep deprivation and stress. To try and limit the signs of this you should demonstrate clear working from home guidelines, and provide an outlet for employees to speak up if they feel stressed or unable to manage workload, either anonymously or through HR channels. Check in with your remote working employees regularly, and don't forget to show your gratitude for their efforts to help ease any anxieties that may cause them to overdo it on their working hours.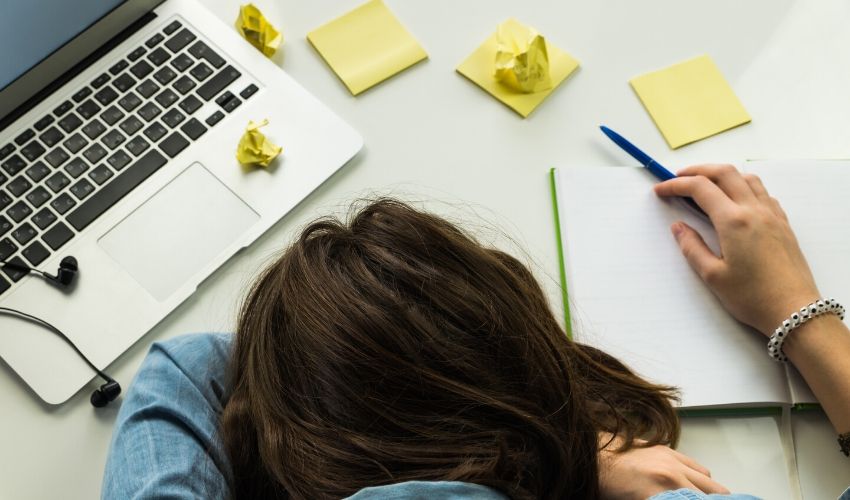 Loneliness
According to a study from Mental Health Foundation, almost a quarter of UK adults living in lockdown have experienced feelings of loneliness. Loneliness is a key contributor to mental health issues, so the extended lockdown period could start to take a toll on employees who previously did not suffer with this feeling, and can deepen issues for those that suffered prior to the pandemic. Moving from a close knit environment with all employees under one roof to sudden separation where your only connection is via Zoom or phone calls shifts the team dynamic enormously, and for those employees who are isolating alone the risk of loneliness is even greater. Sadly the safety restrictions and Government guidelines don't leave a simple solution for this, at least not right now, but you can check out Mental Health Foundation's resources for Loneliness during Coronavirus for advice. Make sure you are checking in with employees regularly, and provide channels for your team to connect digitally such as Microsoft Teams with channels for general conversations as well as work updates too. If possible host a weekly digital gathering where you can all say hello through video calls, and of course make sure to pay close attention to employees who are isolating alone as they are more likely to experience loneliness.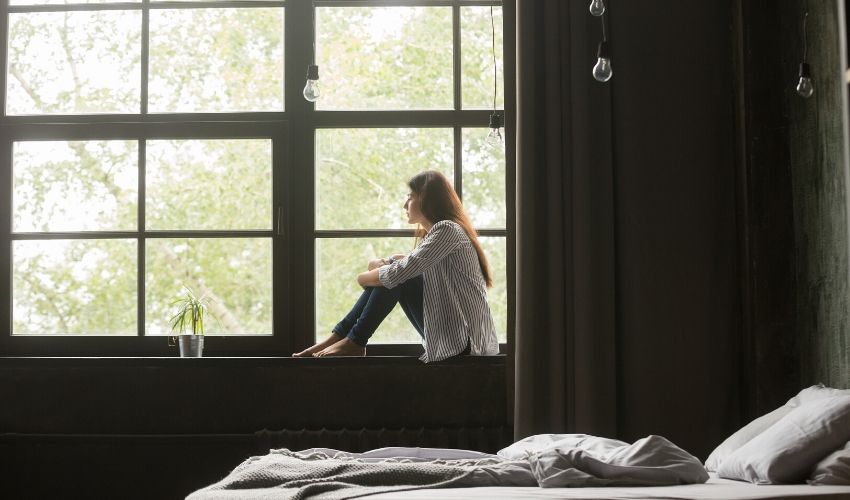 Anxiety
According to Government reports, nearly half of adults in the UK have suffered from anxiety problems because of the coronavirus pandemic, with one of the biggest contributors of this being financial worries. With such a large number of industries being impacted by the coronavirus, many of us have already seen an effect on our finances (e.g. losing 20% of salary when being placed onto furlough), and even if your employees are still working as usual at their full salary it's important to remember that they may have other members of their household facing financial difficulties, which again can contribute to anxiety. They may also be worried about what the future holds for their job or the company as a whole, and if your organisation doesn't keep clear lines of communication open then this can also breed feelings of anxiety. There are limits to what you are able to do as an employer during this time, however reassurance and advice will help to point you in the right direction, so ensure you communicate clearly and regularly, and where possible share advice and resources to help those who may be experiencing anxiety.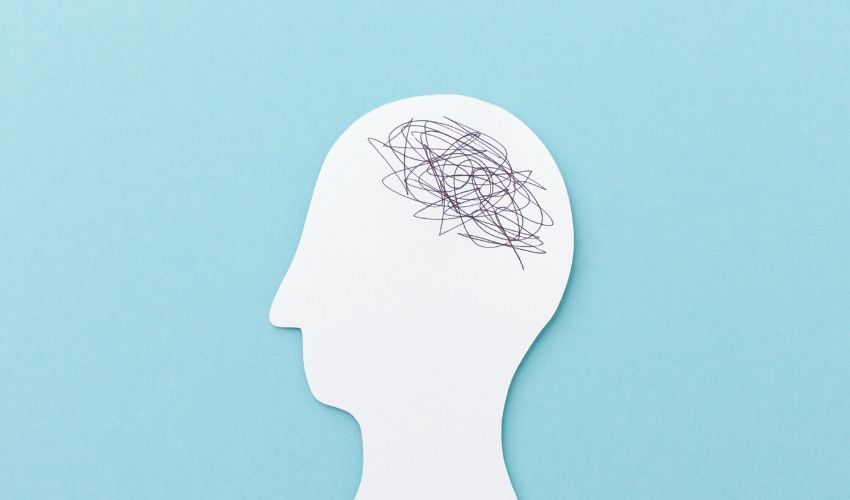 These are just some of the ways that the pandemic is impacting our mental health, and for those employees who have existing conditions the urgency to offer support is much greater. If you are concerned about your employees, are looking for some extra guidelines or just want to ensure you have the most up to date information visit the Mental Health Foundation website.