As normality begins to resume in our working lives, many of us are shifting our focus from the short-term business critical approach for survival, to the bigger picture and long-term strategy for our employer brand. You may be back in the office, working remotely, or even have members of your team on the furlough scheme still, but whatever your situation it's important to use this time productively to ensure your employer brand remains strong and relevant for the current climate. As Country Partners for the 2020 World Employer Branding Day, JobHoller was invited to share our "Top 3 initiatives to manage your employer brand through the pandemic" as part of a Voices of Industry eBook (you can download this here). The eBook is full of amazing advice and insights from employer brand leaders across the globe, and we highly recommend you download and take time to read through if you oversee employer brand at your organisation! We have also rounded up nine key initiatives that we will be focusing on over the coming months to ensure we emerge the other side of the pandemic with a stronger employer brand. Keep reading below to learn more:
9 employer brand initiatives to focus on through the pandemic:
Continue to put your people first
This was our number one priority and advice for clients at JobHoller. As we mentioned in our eBook entry:
Companies that reacted in a "profits first" approach to the pandemic and chose not to prioritise the safety of their employees have suffered severe damage to their employer brand. Organisations have a strict duty of care to look after the physical and mental health of their employees, whether they are working on site, remotely or are furloughed. Companies that prioritised this will see a stronger employer brand emerge after the pandemic.
Your people are at the heart of your employer brand, and not only will your employees remember how they were treated in the tough times, but the outside world will too. The recent Boohoo warehouse scandal demonstrated this, with retailers such as Next and ASOS dropping the brand, #BoycottBoohoo trending on social media and shares dropping by a reported 18%, all following the alleged reports of factory workers working for below minimum wage without adequate PPE during the pandemic. This remains under investigation, but it's a strong example of how poor treatment of your employees can impact much more than employee retention.
Use this time to develop employer brand leadership capabilities
Many of us have used the lockdown as time for some form of self-development, be it perfecting a banana bread recipe or learning a new language, and as we move through the next few months we still have plenty of opportunities to develop skills and capabilities to hit the ground running once business is back to normal too. Courses such as "The employer brand leadership certification" from Employer Branding College can be completed 100% remotely through online resources and coaching, so it's definitely one we would recommend for both content and learning flexibility! If you have members of your team on furlough you may also want to expand training and employer brand development for them remotely too, as while the scheme can prevent an employee working for you, it does allow furloughed employees to undergo training during this time.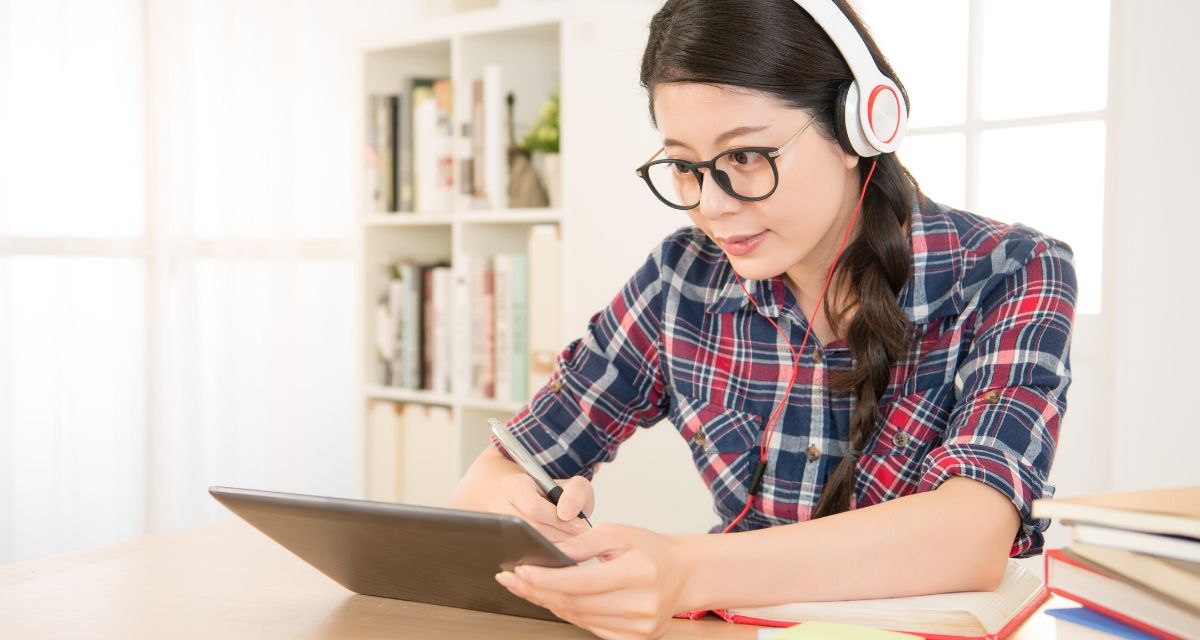 Grow your employer brand network
We have always championed community involvement and networking when it comes to learning and developing employer brand understanding, and given the unexplored terrain we are collectively navigating through the COVID-19 pandemic this has never been so important! Companies across the globe are full of innovative leaders with advice and insights that can support your employer brand plans, so spend this time growing your networks across LinkedIn and other social channels. Even having visibility of other employer brand leaders' posts on social media can spark inspiration, and you may even strike some valuable connections to support your company's employer brand strategy for years to come!
Focus on employee engagement and retention
Disconnected teams, reduction in communication and failure to communicate the honest truths about the future of your organisation can cause employee engagement levels to plummet, and impact on your future retention levels too. We recently shared an article discussing "How To Keep Furloughed Employees Engaged Through The COVID-19 Pandemic", and you should also apply these principles to your remote workers and on-site employees too. We aren't out of the woods yet with the pandemic, and anxiety levels remain high amongst many people in the workforce. Stay in touch, keep it personal and don't be afraid to communicate the harsh realities of the COVID-19 impact on your organisation either. Honesty breeds trust, and trust is essential for keeping your people engaged and retained within your business for the future.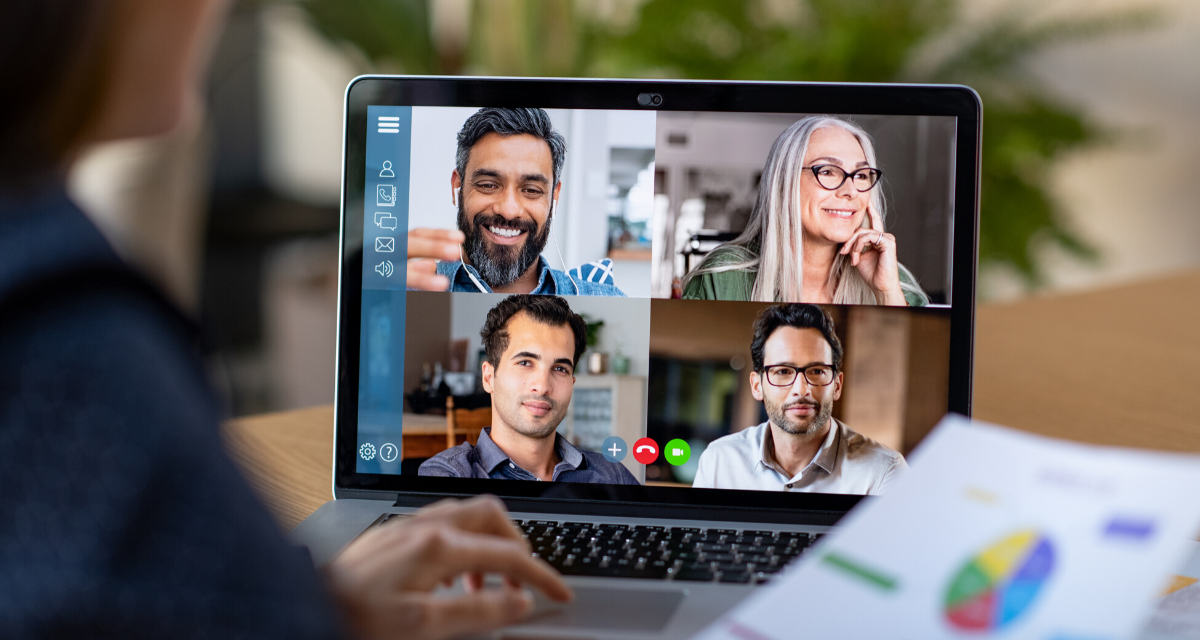 Get digital with your hiring processes
Whether you continue to work remotely, have moved back into the office, or are looking at a mixture of the two it's important to ensure your hiring process is agile and can work digitally no matter where your people are. The nature of this virus means that we cannot bank on any return to work to signal the full return of normality. You could soon find your office falling under a location where another lockdown is imposed, or find members of your team having to self-isolate if they contract the virus / display symptoms. Cloud based applicant tracking software, video interview tools and team communication channels like Slack or Microsoft Teams are essential to ensure smooth collaboration and hiring continuity if the worst happens.
Audit and evaluate
The initial crisis management phase has likely now passed, so it's a great time to look at your employer brand with a longer-term approach and evaluate your overall strategy. Auditing areas of your employer brand including brand reputation, content and communication are good places to start, as highlighted by Craig Barnett from Symphony Talent in the eBook. Questions such as "Has the perception of your brand changed?", "How have you delivered on your brand pillars?" and "How are you communicating with your employees?" can all start to shape your understanding of your current employer brand and impact your future strategy too.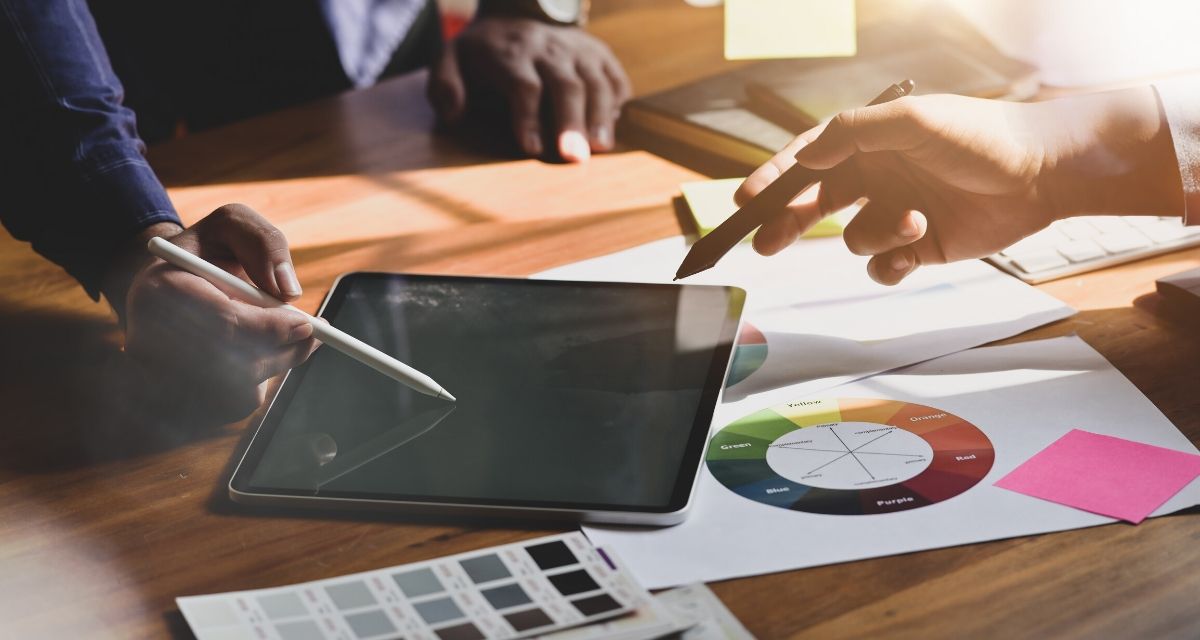 Embrace employee-generated content
There are a lot of arguments for embracing employee-generated content right now. Firstly it is more convenient to do so given the fact that many of your teams could still be working remotely, and therefore it is difficult to share employee insights in the same way you used to when 100% office based. Secondly as Bryan Adams from Ph.Creative pointed out in the eBook, employee-generated content allows you to leverage stories that are authentic, personal and have a good story-arc too. Human interaction and personal relationships are often valued higher than big-budget marketing campaigns, so put down the rule-book and get creative with employee content! We personally love the fact that an employee-centric employer brand gets voices heard from every area of your business, including people who work in different locations and job functions! It makes for a more rounded representation of your employer brand than content that is only ever created and shared by the marketing team.
Stay visible
As Kristen Herde from YeahHR! Pointed out in her eBook entry, many employers who were actively hiring pre-pandemic with bold campaigns, visible job adverts, hiring events and social media posts have suddenly gone quiet, which can have a negative impact on your employer brand. Many companies that take this stop-start and recruitment-centric approach to their employer brand are missing the mark completely, because your employer brand exists whether you choose to manage and promote it or not! Stay focused on your employer brand and don't stop marketing it just because your hiring has come to a halt. This is a great time to engage future candidates and grow your talent pools by promoting a strong employer brand, so make an effort to keep your social channels populated regularly.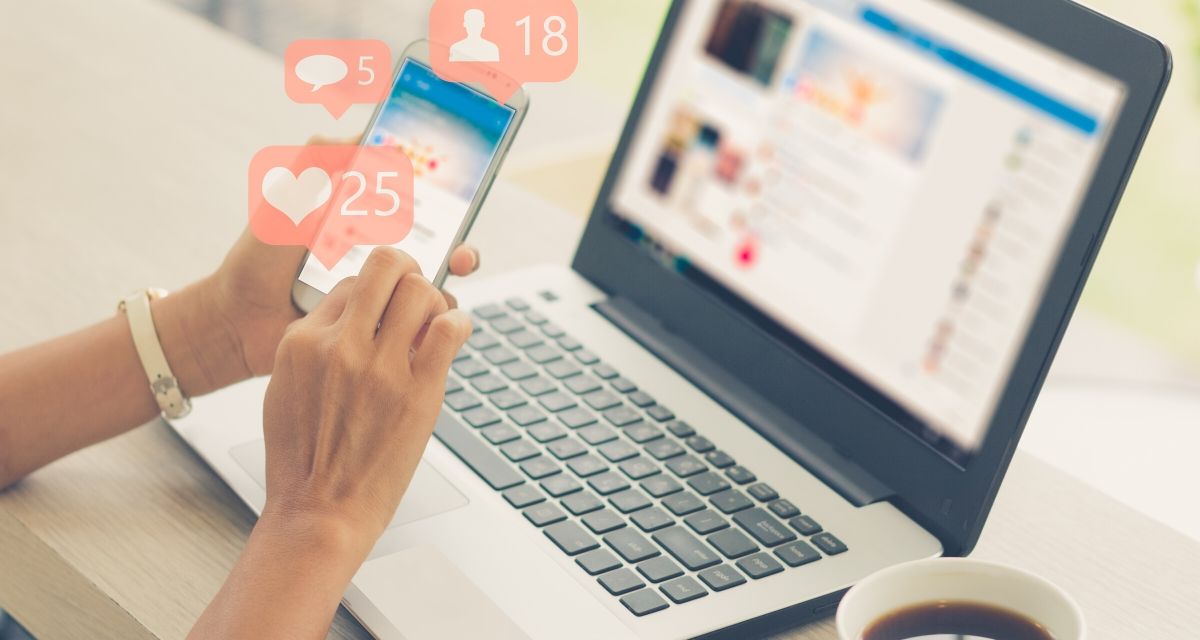 Design your re-boarding experience
Even those companies that have returned to the office are likely to have some employees working remotely or furloughed still, so use this time to imagine and implement a robust re-boarding experience for you people. Firstly you need to ensure you are providing a safe environment for your people, so undertake a full risk assessment and communicate any changes to your people ready for their return to work. A video can work well to communicate this, as you can see in the below example we filmed alongside our Searchability colleagues. You may choose to stagger the return to work so not to overwhelm individuals who have been isolating since March, and offer a safe place to share their concerns or anxieties such as through HR or an online communication channel. Some companies have taken this opportunity to re-welcome employees to the team, posting out a re-boarding pack that includes a guide to the safety changes, alongside items such as face masks, hand sanitiser and branded coffee cups to encourage a safe return to work.
These are just nine of the top takeaways we have shared from the Voices of Industry eBook, we recommend that you download the full guide here and take a look at the suggestions that could be useful for your own employer brand too. We are heading to the rescheduled World Employer Branding Day in Lisbon in November this year (COVID-19 permitting) to learn more about what organisations have done during this time to further our strategic approach to employer branding, you can find out more about the event here.