As 2019 hit the JobHoller team got together to discuss our exciting plans for 2019 (we literally cannot wait to get started on these new projects), but first we wanted to have a bit of a recap of what has happened over the last 12 months too! It has been quite a journey, and the team has worked extremely hard with some fantastic achievements too, here is a quick look-back on JobHoller's 2018…
We won an award!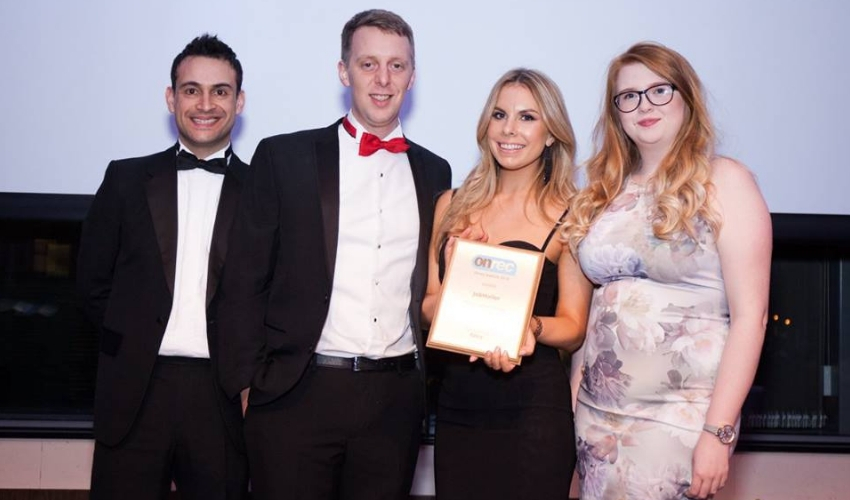 In March 2018 we attended our second Onrec awards with our sister company Searchability with three award nominations up for grabs for JobHoller. We were extremely happy to win the 2017 Onrec award for Best Newcomer, and with some stiff national opposition we were simply happy to be nominated and attended not expecting to bring home another award for the cabinet. To our surprise and delight however JobHoller were announced as WINNER of the Creative Online Marketing Award category and we danced up to the stage to pick up our award! Marketing is at the heart of everything we do, so to be recognised in this category meant a lot to the team.
We split the technology from the agency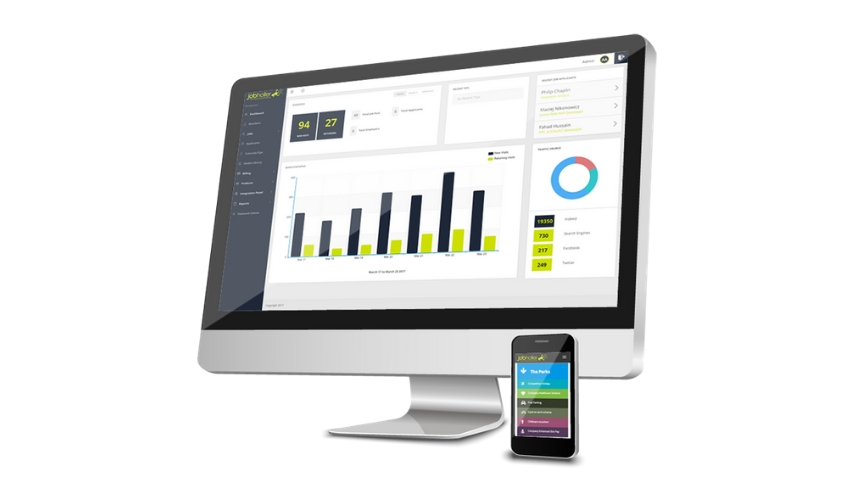 Last year we also took the decision to separate our offerings, meaning our bespoke technology could be used as a standalone "self-serve" option, but that companies could also benefit from the added service of an agency, with our consultants creating and managing custom campaigns on their behalf.
We attended World Employer Branding Day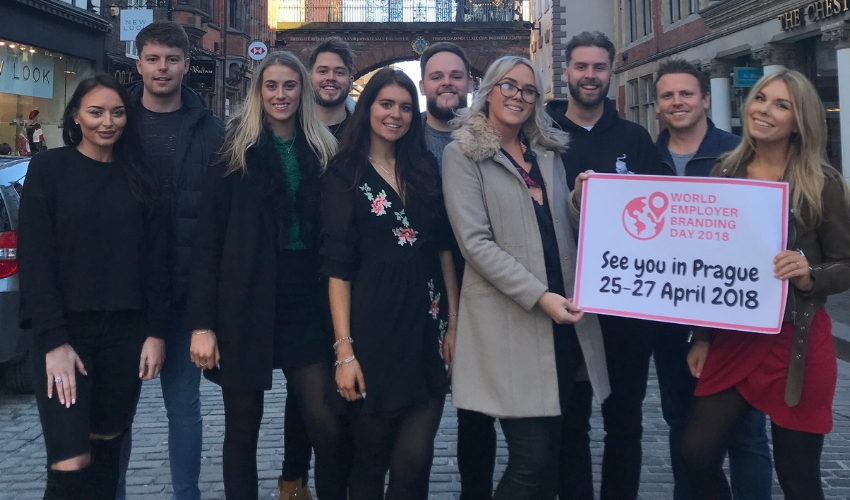 What an event this was! Our Employer Brand Manager Sophie was personally mentored by Brett Minchington who runs the annual event, and we attended as Country Partners amongst some of the biggest leaders in employer branding globally. The event took place in the beautiful City of Prague, and we heard some inspirational talks and even managed to soak up some of the culture Prague has to offer too.
Sponsored Tranmere Rovers FC & Supported the ISA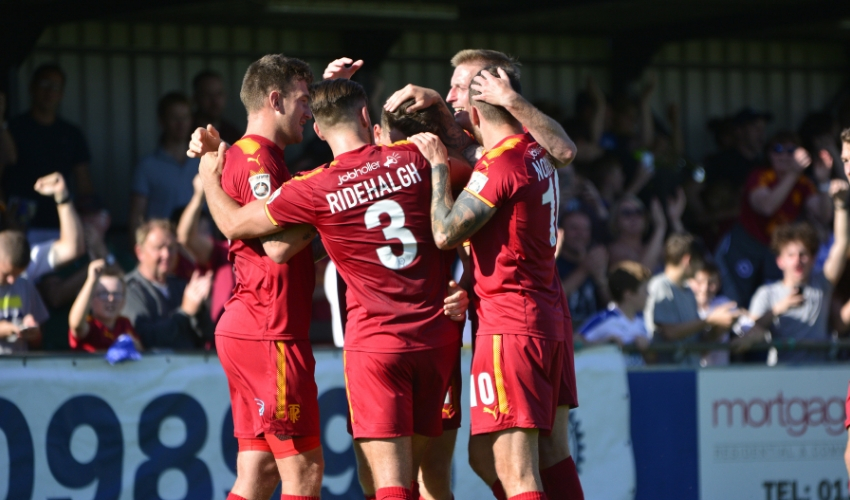 We continued our "back of shirt" sponsorship of Tranmere Rovers FC (which is the beloved football team of our Director Martin) along with Searchability. We managed to see our name on the back of shirts at plenty of away games, some of which were broadcast on National TV too. We also helped assist Tranmere with the promotion of their International Soccer Academy, providing a platform and marketing plan to promote their tour of America and recruitment drive.
We presented at the "Imperial Tech: Marketing within the Technology Sector" Conference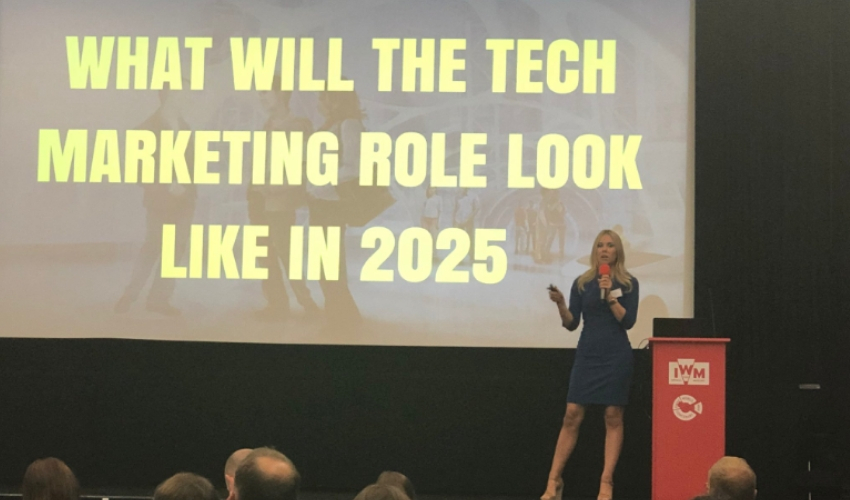 Working across both JobHoller and our sister company Searchability, our Employer Brand Manager Sophie presented at an exciting "Imperial Tech: Marketing within the Technology Sector" event which took place at the Imperial War Museum in London. Sophie discussed ways to future proof your marketing team, which use the principles that we preach about every day – using employer brand and recruitment marketing to attract and retain the best people!
There was a wedding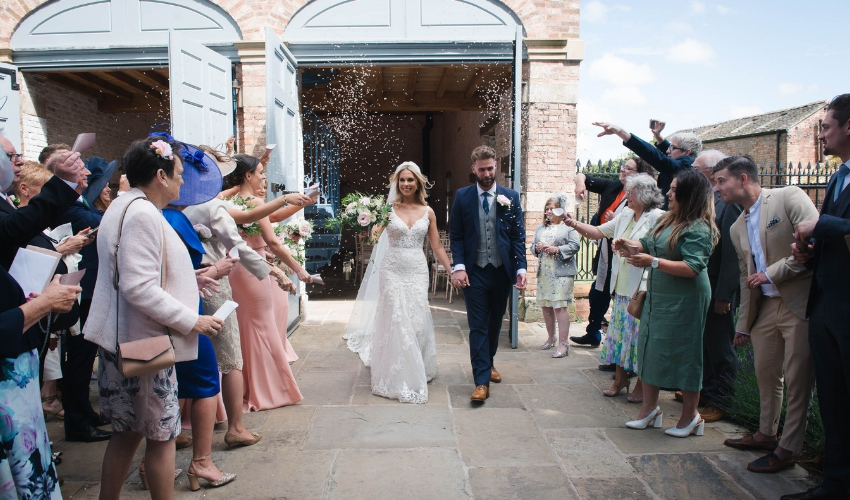 We had our first ever "Searchability / JobHoller" wedding in June as our employer brand manager Sophie married Searchability's Chris in a beautiful ceremony at Dorfold Hall, Nantwich.
We signed up as a Gold County Partner at next year's #WorldEBDay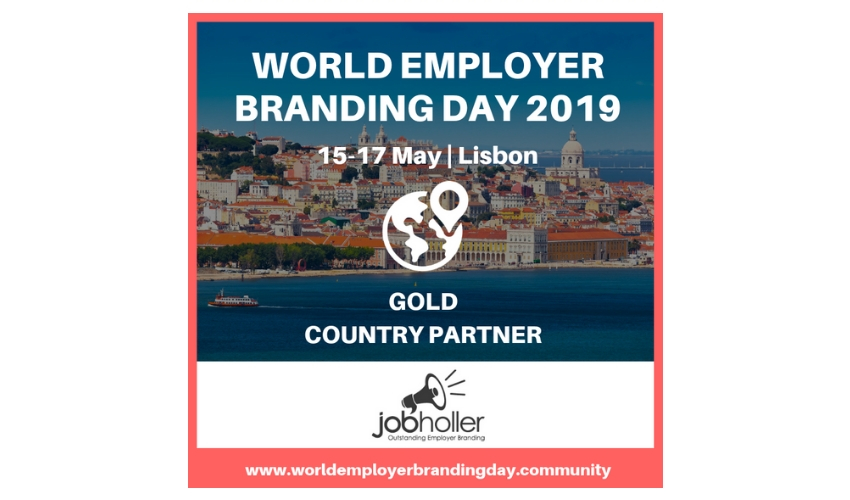 Following on from the 2018 event we immediately expressed our interest to support the 2019 World Employer Branding Day, and signed up to be Gold Country Partner's at the May 2019 event which will be held in Lisbon. As Gold Country Partners we will also be delivering a pre-event workshop this year titled: The Campaign Approach: Social media as a platform to attract and engage candidates.
Another award win: Marketing Star of the Year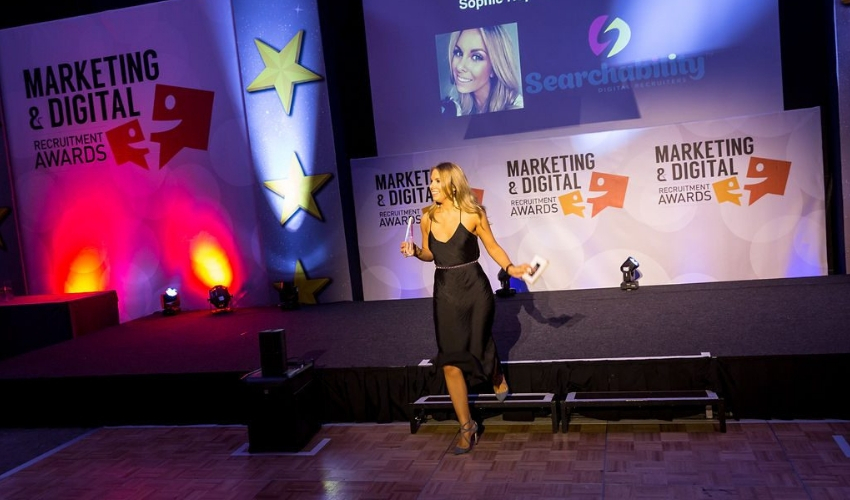 Our Employer Brand Manager Sophie works on both JobHoller and our sister company Searchability, and in November this year she was nominated for "Marketing Star of the Year" at the Marketing & Digital Recruitment Awards. The event was held at the London Hilton Bankside and we were pleased to say that Sophie was announced as the winner!
We welcomed some new faces to the team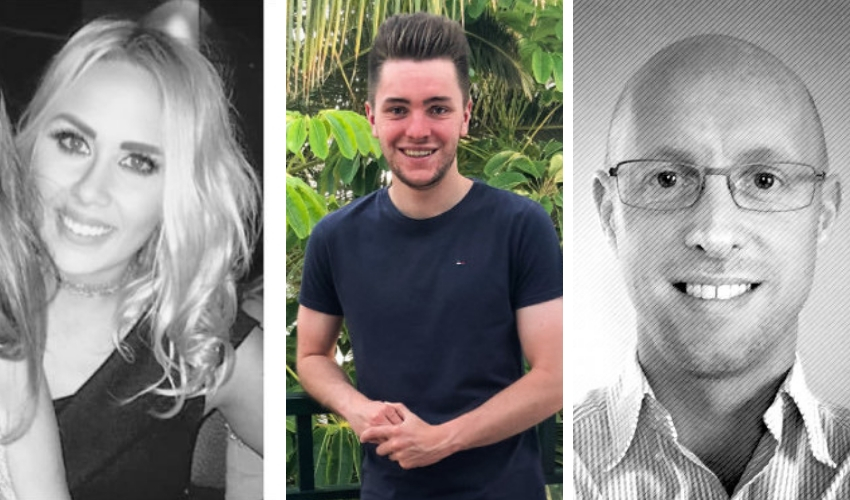 Our team grew a little bigger as we welcomed some new people to our team! Kate Donoghue who previously worked as a Recruiter for Searchability joined us to help create campaigns and manage accounts as she has a great knowledge of recruitment marketing and a keen eye for detail. We also welcomed Josh Jones, our Digital Marketing Assistant who is working on some fantastic video and digital content to help our clients stand out. Chris Mitchell also joined us in December with a wealth of experience in Marketing, and we will be showing you some of the exciting changes he is making to JobHoller and Searchability very soon!
We had some great success for our clients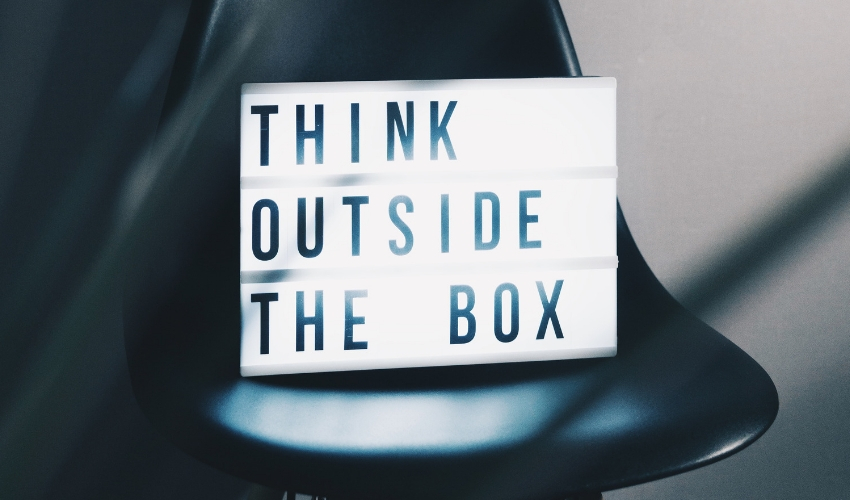 We have had the pleasure of working with some amazing clients including Deep3, MMT Digital, MAM Software, Gtech, DX and MORE over the last year and it has been a pleasure delivering campaigns to help with their candidate attraction needs! Lydia Barclay at Deep3 said:
Working with Sophie Hopley and the team at JobHoller to create a new look careers hub has been like watching a masterclass in terms of the service they have shown us. Looking forward to the new partnership as we share what it's like to be a part of our exciting journey here at Deep3!
The launch of a new inbound recruitment marketing product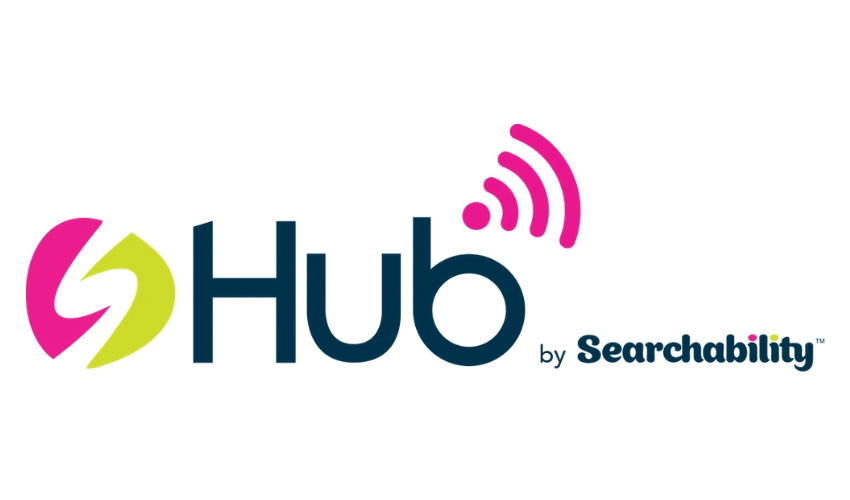 After separating our JobHoller tech from the JobHoller agency we took this one step further in December as we had our soft launch of Hub by Searchability! Hub was designed for Searchability clients to benefit from individual recruitment campaigns, that combine a micro-audit of their employer brand, tailored campaigns and the full benefit of a dedicated recruiter, giving them increased brand awareness and the chance of securing a direct candidate. We'll be telling you more about the exciting links with JobHoller, Searchability and Hub later this year!
Lets see what 2019 brings!