What does it even mean?
The candidate experience is the feeling a candidate gets from all the interactions you have with them throughout the whole recruiting process.
It's a window to your culture and every element should reflect who you are and what you're about. Having a robust and pleasurable candidate experience in line with your culture will not only help attract the right candidates, it can also help you attract more candidates and even increase sales.
Your candidate experience is the most important element of recruiting and has the power to engage or disengage. With sites like Glassdoor and all the available social media channels, your company can easily get bad press from a lacklustre or poor candidate experience. Equally, a great review can increase your reach, reputation and level of applications from those superstar candidates.
60%have had a poor candidate experience (Source:LinkedIn)72%shared their experience on online employer review sites (Source:LinkedIn)
So now you know what's it's about and what it can do for you, where do you start?
Let's take it right back to the beginning and start with the candidate experience before they even hit the apply button.
Rules of Attraction
It usually starts with a click to your website and if you do already have one, your careers page. With most applications being online, it's amazing how many companies still don't have a careers page. But if you do, then you are on the right track. If not, then it really is time to get one.
Does your careers page give a true feeling of what it's like to work at your company? So many companies have a different culture to their external brand image and it is important to reflect this or you will end up attracting the wrong people fit and wasting time on unsuitable interviews.
Some ways to get your careers page working well for you is to make it impactful. You could showcase your employees to show the type of people who work with you and support with blogs, videos and real life stories. Our blog about Attracting Candidates Through Great Content may be of interest. Doing this will create emotional attachment to your employer brand.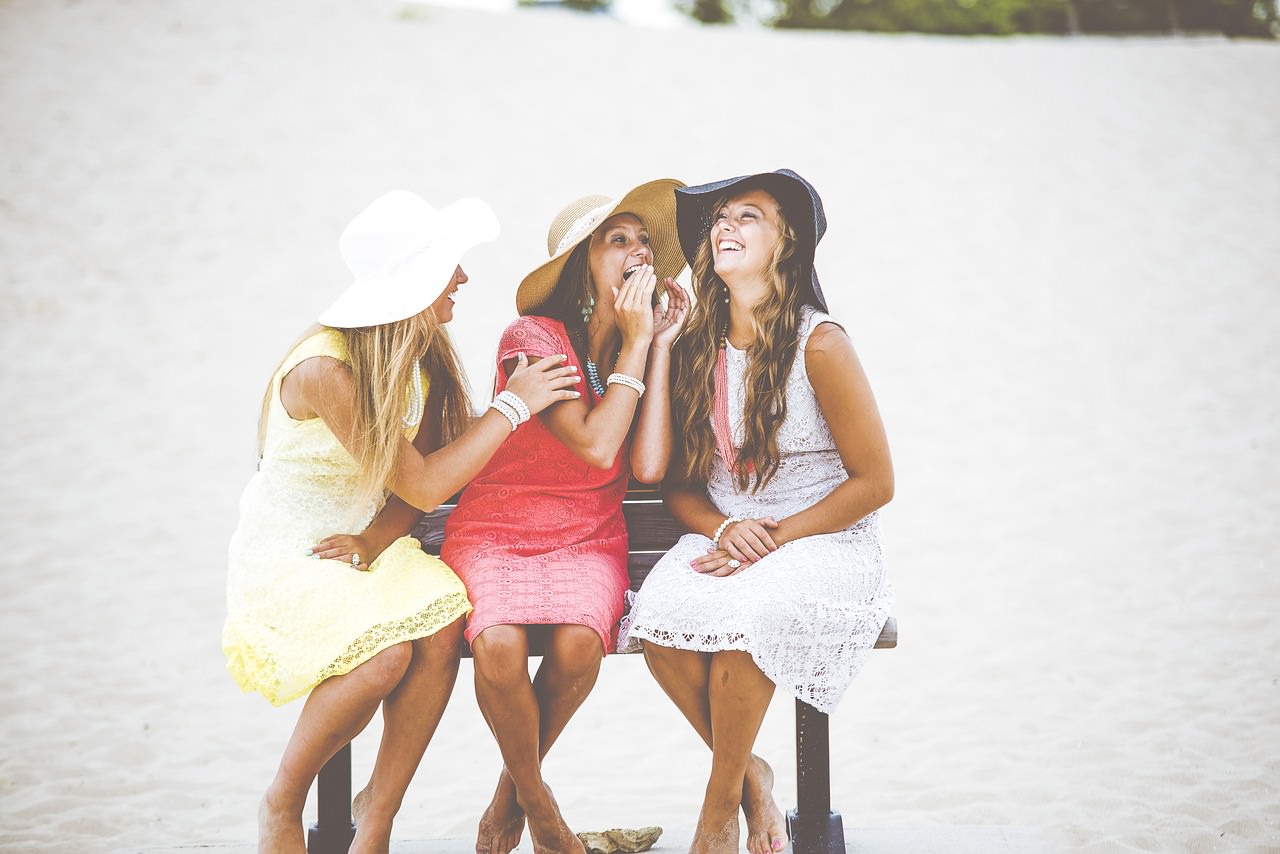 Your careers page also needs to be social. Include links to corporate social feeds and you are more likely to have your employees share content and start the process to becoming advocates. Employee referrals are the highest source of candidates for most companies who have a strong website and social media presence.
Give alternatives to just applying for jobs. Hook future candidates in by asking them to sign up for job alerts or news about your company. Start to build your talent pool from the very beginning. You can even take this one step further and if you already have lead tracking software, why not set up an alert for all hits on your careers page and use an automated marketing strategy to guide them down the funnel.
Apply Yourself
Have you ever tried to apply for a job with your company (other than when you really did?!) Why not try it and see how your current process feels and if it reflects your company culture.
When a candidate has decided to apply for an open position through your website, the most important thing is to have a short and mobile friendly application process. Candidates like the initial stages to be quick and easy, so asking lots of questions, having tests, or even simply having the process across a number of pages can have a negative impact on candidate experience and worse still, they may abandon the process.
Once a candidate applies, one of the things that they find frustrating is not receiving any confirmation. It's a fairly simple process to create an automated email to thank candidates for their application, but why not take it a step further and stand out from the crowd.
Firstly, it's important that the thank you email is personalised, branded and is from a human email address. An info@ jobs@ or anything similar makes the whole process seem impersonal. Take advantage of this email communication and let the candidates know what to expect next. Detail the candidate journey and timescales and then they are not left wondering if you've even seen their application. If your process is lengthy, schedule in regular updates to let them know what's happening in the background. Again, these can be automated, but make sure they are personalised.
When you've decided who to invite for interview, it is equally as important to make contact with every application to let them know that they haven't been successful and ideally why if you can. This is a vital stage in the candidate experience and dealing with the 'thanks but no thanks' with care and thought, will make all the difference. The candidate may not be right for you now, but who knows if they may be in 2-3 years' time, or they may have a friend who is perfect right now. Creating a positive experience for all your candidates will reap rewards and help ensure their continued positive feelings towards your company.
Interview
Now to the interview stage. When you have booked someone in, send them a calendar invite so that there isn't any confusion on time and date. Use this invite to the maximum and include lots of additional information over and above the standard who, where and when. Why not include a step by step of what to expect? Things like the structure of the interview, dress code, parking, directions from the local train station or bus stop, will they need ID at reception.
Don't forget – the language and presentation should be a mirror of your culture.
Interview skills is a totally separate blog for another time, so we will skip the basics and mention a small handful of key points –
Post Interview
After the interview, it's only polite for a candidate to email you to say thank you – it's still amazing how many don't do this though. If you've received some after your interviews, you will know that it's always appreciated. Why not make this part of your process and send your own thank you email. Thank candidates for taking time out to come and meet with you and allow you to show them what your company is like to work for and of course outline the timescales for feedback.
Once you've made that decision who to hire and have an acceptance, pick up the phone and speak to those that haven't been successful at interview stage. A call will be unexpected in some circumstances and can really make the difference between a good and a great candidate experience. It's also an ideal time to ask for feedback. How did process make them feel?
Feedback from candidates at any stage of the process is vital and not just from those who have been successful. You could implement a quick 5-10 question survey depending on which stage the candidate got to and send this to them with 2-3 days of your last contact. Once this is set up, it's fairly simple to implement and if you keep the questions consistent, you will see trends and potential problem areas early enough to react. Get in touch if you would like an idea of questions to ask.
At JobHoller are are hugely passionate about creating the very best candidate experience to give you the competitive edge. Get in touch for an informal chat – 01244 567 967