The candidate experience is one of the most crucial yet overlooked aspects of hiring and recruiting. How it is delivered can literally make or break whether a candidate applies to your organisation, whether they accept your job offer and if you're not careful, can even have a knock-on effect on your reputation as an employer causing other candidates to avoid joining you in the future. At JobHoller we understand the importance of candidate experience, and we have just been named as finalists for "The Best Online Candidate Experience Award" at the 2019 Onrec Awards. To have a truly brilliant candidate experience you need investment from the top and a strategy that puts experience at the heart of all candidate touchpoints in your hiring process, but this does not happen overnight. If you need to make an immediate change in your organisation without getting stuck with red tape and having to educate every hiring manager on the delivery of your experience, then these 8 tips could help you do just that in as little as one week.
Use a dynamic careers hub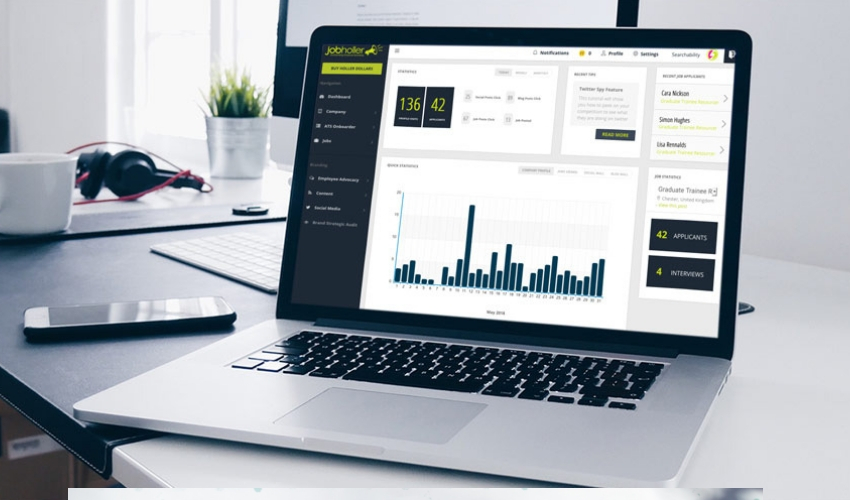 One of the biggest problems with a careers site is that it can't always be easily updated, and if you want to completely overhaul the content that sits on there quickly you may be waiting so long that the role you are recruiting for isn't filled in time. Instead why not look at using a standalone careers hub (such as JobHoller) that sits away from your corporate site, can be updated multiple times a day quickly and easily, that is mobile optimised and personalised with your distinctive assets and content? The careers hub removes any delay or red tape that you would find from asking your IT team to update your current site, and it gives you the option to be a bit more targeted with the information candidates see by basing it around your immediate vacancies. For example: If you are recruiting for 2 roles in your IT team and 2 roles in marketing, you'd maybe want to include Q&A's with your "Marketing Manager" and "Chief Technology Officer" about the culture and environment of those departments, rather than flooding the site with information about the "Customer Services Team" etc. that won't be relevant to the people visiting your careers hub right now.
A better candidate experience needs a Talent Pool function
Without a Talent Pool function, interested candidates who cannot see a relevant vacancy for them right now will probably either have the option to submit their CV to a generic careers email address or just "keep checking back" to find new vacancies. Neither option offers a good experience for the candidate as their CV is likely to be lost in a sea of applications or they will miss out on opportunities by simply not looking at the right time. A talent pool function means they can sign up to register their interest, and let you know which departments / locations they are interested in working in. With JobHoller the Talent Pool function comes as standard and can be set up with your company profile within 24 hours, helping you deliver a better candidate experience as soon as possible.
Consider the candidate experience on social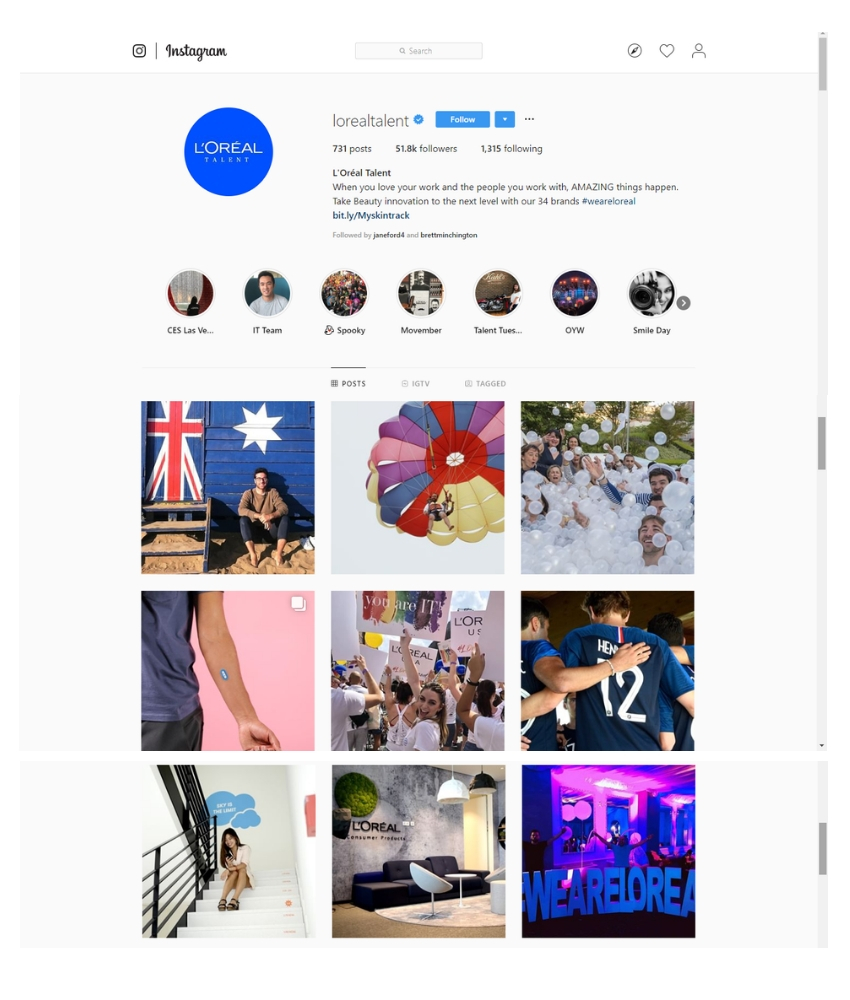 A big part of the candidate experience happens before you even know about it, in the decision stage before they actually apply. If a candidate sees your vacancy, in many instances they will take the time to research you in a bit more detail through your website, online review sites such as Glassdoor and on social media. Depending on what your company does, the content that sits on your social media may do very little to excite potential candidates and probably doesn't give an awful lot of insight into what it's like to work for you. If this is the case for you then why not consider setting up careers focused social channels in addition to your main corporate ones? This gives you the freedom to post content that showcases your employer brand without the constraints of having to tailor their content to customers and or clients. Social profiles are free and easy to create, check out these profiles for some inspiration:
Respond quickly, to everyone who applies
One of the biggest gripes candidates have about their experience in job searching is that so many companies don't even acknowledge their application. When you receive a high volume of applications it's easy to see how you can become bogged down with responding to everyone, but if you use an ATS that allows for automated (but personalised) emails to be sent by triggering a simple yes or no on a CV then all of a sudden you are able to reply to everyone, even if it is to tell them they aren't successful. Most candidates would rather know if their application is successful or not than hear nothing and question whether anyone has actually looked at their CV or not.
Simplify interview booking for your candidate experience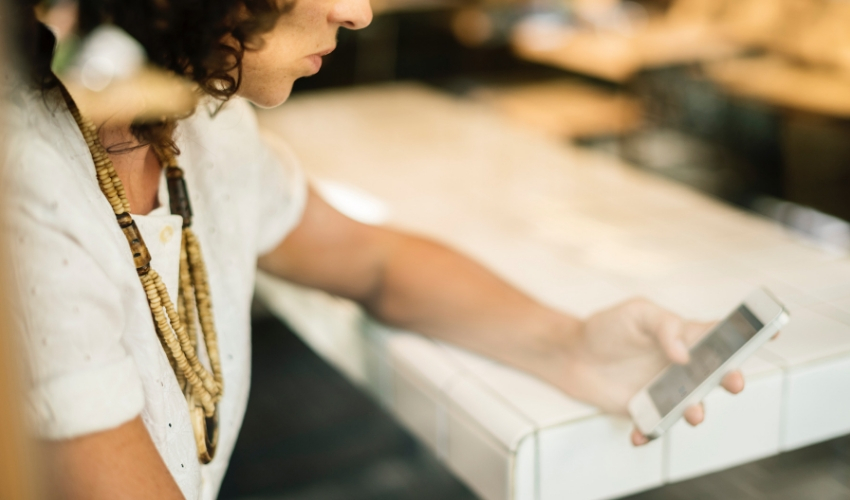 Scheduling an interview can easily become a game of back and to, missed calls, muffled voicemails and confusion over which days and times work for both parties can quickly cause delays in the process (and impact badly on the candidate experience). We live in an age where we can book times for most aspects of our lives on our smartphones – choosing delivery slots for your grocery shop, booking a table at a restaurant, making an appointment at the nail salon, we can see online availability easily and select a time to suit us. Why not look at how you can implement this into your recruitment process too? There are free tools (such as this one from Setmore) that allow you to sync your diary and make it really simple for candidates to choose interview times online when it suits them.
Plan ahead for interviews
Interviews can be pretty daunting and even stressful for a lot of candidates. Chances are they will have put in a great deal of preparation before the interview, researching your company, dry cleaning their best suit and making sure they arrive right on time. If they arrive and find that the interview is chaotic, unstructured, overly long (or too short) then they may question how much effort is coming from your side. It's a two-way process, yes you are interviewing the candidate, but the interview is also a time where the candidate decides on whether they would want to accept or not too. Think about your interview, plan and prepare and remember that this is also your time to wow the candidate too.
Commit to feedback within 24 hours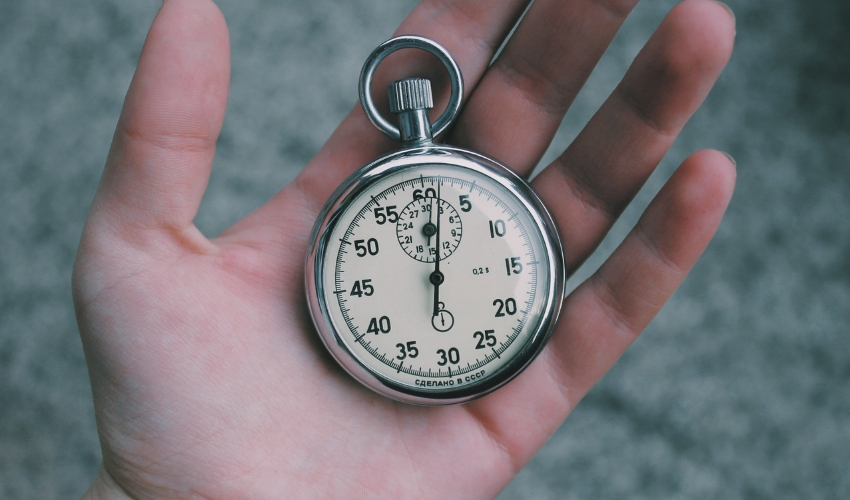 No matter what you need to make sure you are getting back to candidates who have interviewed within one day. Quick feedback not only helps provide a better candidate experience, but it also puts you in a stronger position to secure great candidates who are likely to be interviewing elsewhere too. If you have a genuine reason as to why you can't get back to a candidate within 24 hours (e.g. Director is away etc.) then make them aware before they walk out of your offices and give them a realistic timescale to expect a response.
Welcome to the team before they start
The onboarding phase is a really important part of the candidate experience. Once a candidate accepts a job offer with you they are likely to be working notice or waiting for the start date which can be weeks or months depending on the circumstance. It's not uncommon for there to be no contact between the candidate and the company in this stage, but this radio silence can be a little unsettling for a candidate and can even cause them to question whether they want to join you at all, and leave them open to counter offer with their current employer. Instead make a conscious effort to keep in touch, send them a welcome pack with all of the information they need to know and maybe even invite them in to meet the team over coffee or beers. The informal meeting will help welcome them to your organisation before they even start, taking the edge off those first day nerves too.
Want to transform your candidate experience in just one week? Get in touch with an employer brand consultant today to get started on 01244 567 967 or email us at [email protected].