Software Developers are some of the toughest candidates to hire in the UK's recruitment market. Companies are crying out for talented developers, and with so much competition and a shortage of available tech talent, a lot of companies have no choice but to outsource development to an offshore third-party agency. While this might solve the immediate development needs your company has, there are a lot of benefits to having software developers on site, and one way you can increase your chances of attracting them is by using recruitment technology. Recruitment technology comes in all shapes and sizes, with solutions to help you increase brand awareness, nurture the candidate experience and even manage the interview stage too. Here we have outlined 8 ways that recruitment technology can help you to attract software developers.
8 ways to use recruitment technology to attract developers:
Recruitment technology for posting adverts
According to data from TMP Worldwide, 48% of candidates who apply to a job see only the job description, which means the short detail about the role in your advert has to really sell your opportunity in order to increase your chances of candidates applying! We would never advise using a technology solution to create your actual job advert, because you need an intelligent and creative approach to bring this advert to life. What you can do however is use a technology solution to post the advert to multiple platforms (such as Broadbean or Logic Melon). If you save time on the admin that comes with posting adverts, then it frees up the time to spend on making your adverts as interesting and relevant as possible for your role. It's important to remember that developers aren't always the most active on the job boards, so consider using technology to post your advert to avenues like Twitter and Stack Overflow too to increase your chances of hiring.
Technology for social advertising
Social media isn't necessarily a "recruitment" technology, but the advertising tools that social media have to offer can help you get your branded content and job adverts seen by thousands of potential candidates. Take Facebook for example – their advert management tools allow you to create audiences using the vast data that they hold on their users. You can target adverts on radius from your offices (for a realistic employee commute), using Fields of Study at University (e.g. Computer Science), current job titles (e.g. Software Developer / JavaScript Developer / React JS Developer etc.), interests (e.g. technology / JavaScript etc.) and more! Facebook advert manager will help guide you as you build your audience to ensure it's well defined and not too broad (or too specific), and you can track your advert engagement through the campaign manager tool as well. Get in touch if you'd like to get started or hear more about activating a targeted social media recruitment campaign!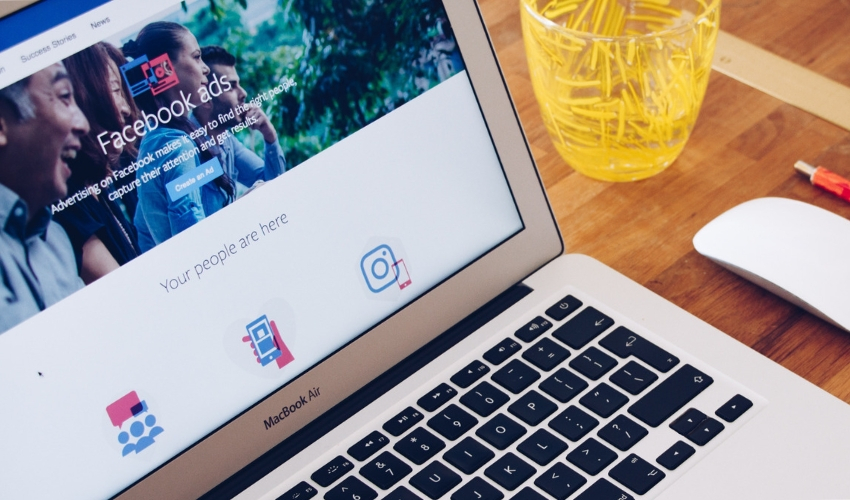 Employee advocacy platforms
Considering that developers aren't always active within the job market, and therefore can be difficult to reach through traditional recruitment methods, there is one solution that a lot of companies are still ignoring: employee advocacy. Employee advocacy is all about getting your employees sharing and engaging with your company's content online, and even getting your employees involved in sharing their own unique content that showcases your employer brand too. There are two reasons why employee advocacy is effective for recruitment, and the first reason is that it is a great way to build trust. According to data from LinkedIn, candidates trust employees 3 times more than an employer to provide information on working at the company. The second reason is that it can help increase your social reach, because every like and share from an employee helps deliver your content to people who your employees are connected to. If you're targeting developers, then consider who your current on site development employees are connected to. It could be people they studied computer science with at University, colleagues they used to work with previously or like-minded people they met at a local tech meetup! Basically your employees could be connected to people who would be the perfect fit for your software developer vacancies! For advocacy to truly work you will want your employees to share natural and authentic content that showcases your employer brand, rather than just asking them to share "We're hiring!" posts. Learn more about employee advocacy here.
Website Chatbots
Chatbots are computer programs that use artificial intelligence to conduct a conversation via auditory or text messaging. We see them in all areas of our lives, and for many people they help to provide faster responses for simple questions as opposed to calling up a company and waiting to speak to a human. For some (particularly introverts) Chatbots are a preferred method for making that initial interaction, because it can be less daunting than speaking to a real-life person. For this reason Chatbots can be a great tool to have on your recruitment website! If a software developer lands on your careers page or job advert, but doesn't quite know whether the role is going to be a good fit or not, they may not feel that they want to pick up the phone to discover the answer and end up in a lengthy conversation with an internal recruiter over it. If their question can be answered in a couple of back and to messages with a Chatbot however you may find that more developers will reach out to you. You can learn from your Chatbots too, if you find that candidates are asking the same questions time and time again then you can make changes to your careers site to ensure the information candidates are seeking most often is easy to discover.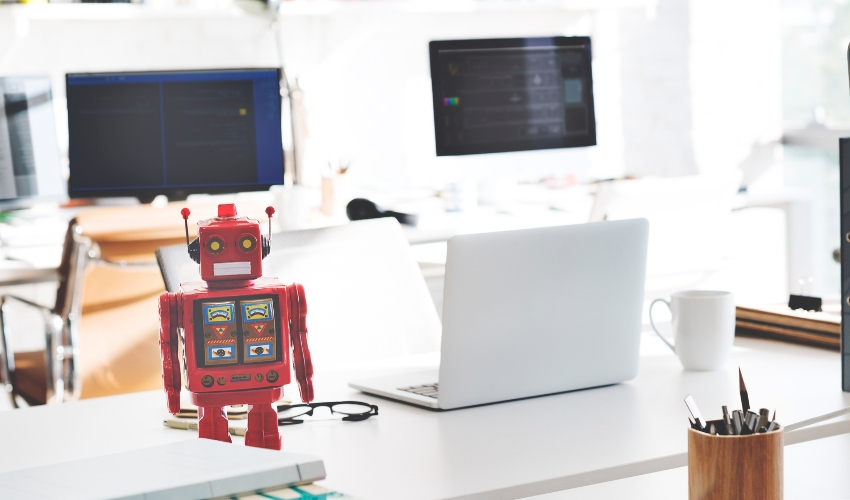 Applicant Tracking System
Having a robust applicant tracking system (ATS) is arguably one the most important pieces of recruitment technology you need as it allows you to be organised and react quickly to candidates who apply for a role. Great developers don't stay on the market for long, so your system should incorporate intelligent automation to respond quickly with functionality that still allows you to add that personal touch. You also need to consider how the ATS integrates with the front end of your careers site. Applying for jobs should be as simple and pain free as possible to avoid abandoned applications, so make sure it's optimised for mobile and simple application with a CV upload or LinkedIn profile submission. Learn more about choosing an ATS that's right for you here.
Interview booking
Booking an interview can involve a lot of back and to between a company and a candidate (and sometimes even more so when it's all done through a middleman recruiter too!). Software developers are in high demand, so taking hours to settle on an interview time that suits can see you losing out to great talent before they have even stepped through the door! We use online booking systems in our day to day lives to book things like restaurants and cinema tickets, so why not use this same principle for scheduling interviews? Tools like Calendly allow your hiring managers to free up available time slots within their diaries, and candidates can book in to their preferred time slot by the company simply sharing the link to that calendar!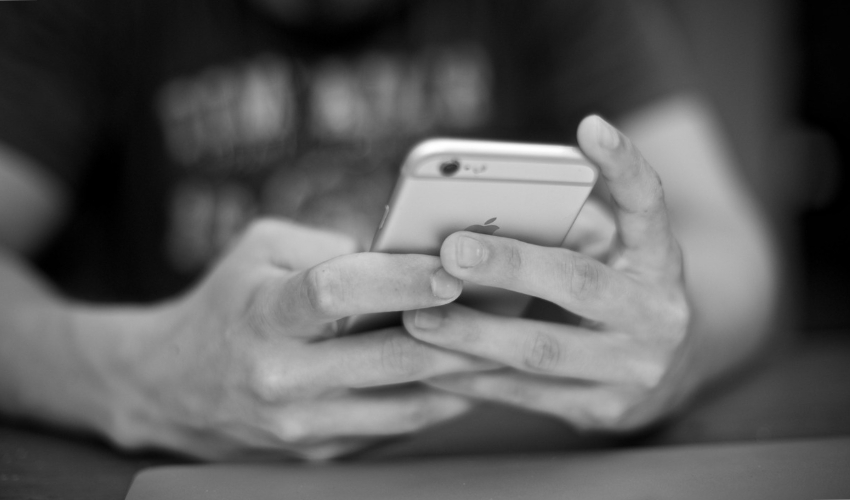 Recruitment technology for Video interviews
Not only do video interviews offer more convenience for a candidate, but it also helps to demonstrate that you are a company that embraces new technologies as well, which is always important for attracting developers. We aren't suggesting you replace the face to face interview altogether but consider using this as your first stage to determine if the candidate will be a good fit before inviting to a face to face. It means there will be less time wasted for both parties, and it can result in a quicker turnaround for an interview process. Check out Hinterview if you are interested in trialing video interview at your company.
Technical tests
A CV is used as a verification tool when it comes to hiring software developers, so to understand their true hands-on coding ability you may choose to add a technical test to your interview process. There are online assessment tools available including HackerRank and Codility, or you may choose to create your own using a tool such as IKM Testing to make this more relevant to the tech stack your company uses. Get your senior developers involved here as they will be able to help decipher technical capability a lot easier than someone in the internal recruitment team that isn't technical themselves.
At JobHoller we specialise in employer brand campaigns for your technical team, so if you are struggling to attract great software developers then get in touch today to see how we can help!