When it comes to talent acquisition, we often look at this as a highly results focused recruitment function. We tend to concentrate on the end goal, the hire, and in many cases multiple hires as so many of us deal with high volume positions and have urgent roles to fill across the company. This combined with the fact that many people only deal with recruitment as a small part of their role can result in something extremely important being overlooked: the candidate experience. It's easy to see how this happens, time is tight, pressures are on and budgets are stretched, but the fact is that companies who pay extra care and attention to their overall candidate experience as more likely to achieve the results they want for their talent acquisition needs.
Ways to improve talent acquisition through experience:
Map out your talent acquisition process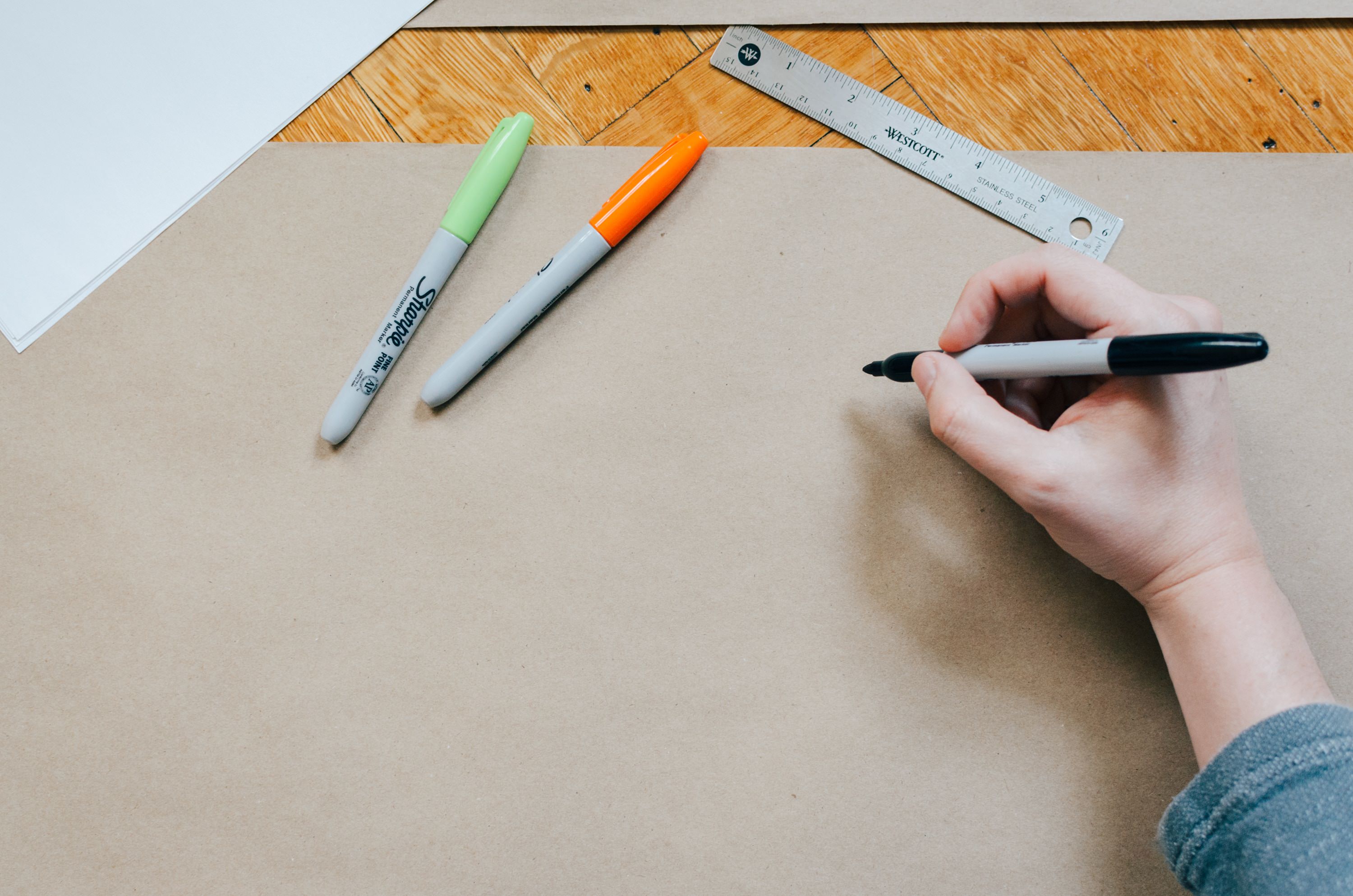 Talent acquisition looks totally different in every organisation, so instead of using a process that you think is right sit down with key stakeholders in your organisation (e.g. Directors, HR, Hiring Managers etc.) and try and map out what works for you. You're likely to have multiple stages with various involvement from different staff members, anything from advertising the role, to filtering applications and conducting interviews. Map out the steps that are relevant to your organisation and make sure that anyone involved with the recruitment process is aware of what is required of them to ensure the process runs smoothly for a new vacancy. That additional information and support is essential to ensure your process doesn't collapse and affect the candidate experience.
Tailor and personalise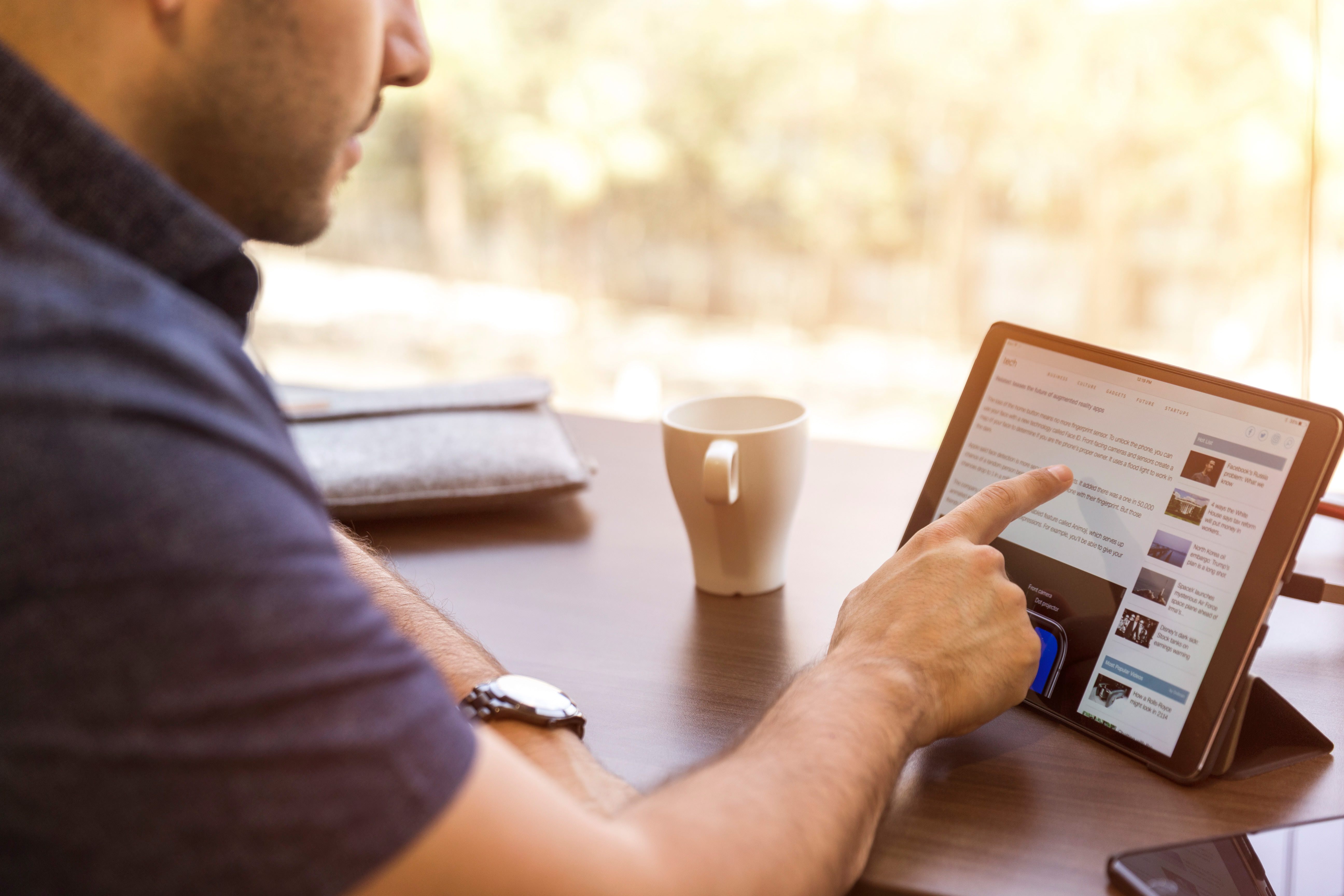 A company-centric process is a fantastic way to set standards and ensure that the candidate journey runs smoothly, but chances are you will still need to tailor and personalise this according to each individual job role. For example the process for an entry level Customer Service Advisor is going to be different to that of a Senior Data Scientist, so be smart about it and tweak the journey accordingly for the role. Thorough interview processes may be needed for certain roles, but remember that for candidates who are high in demand an unnecessarily long process might cause them to go elsewhere and be snapped up by the competition before you have a chance to offer them your role!
Advertise your job roles correctly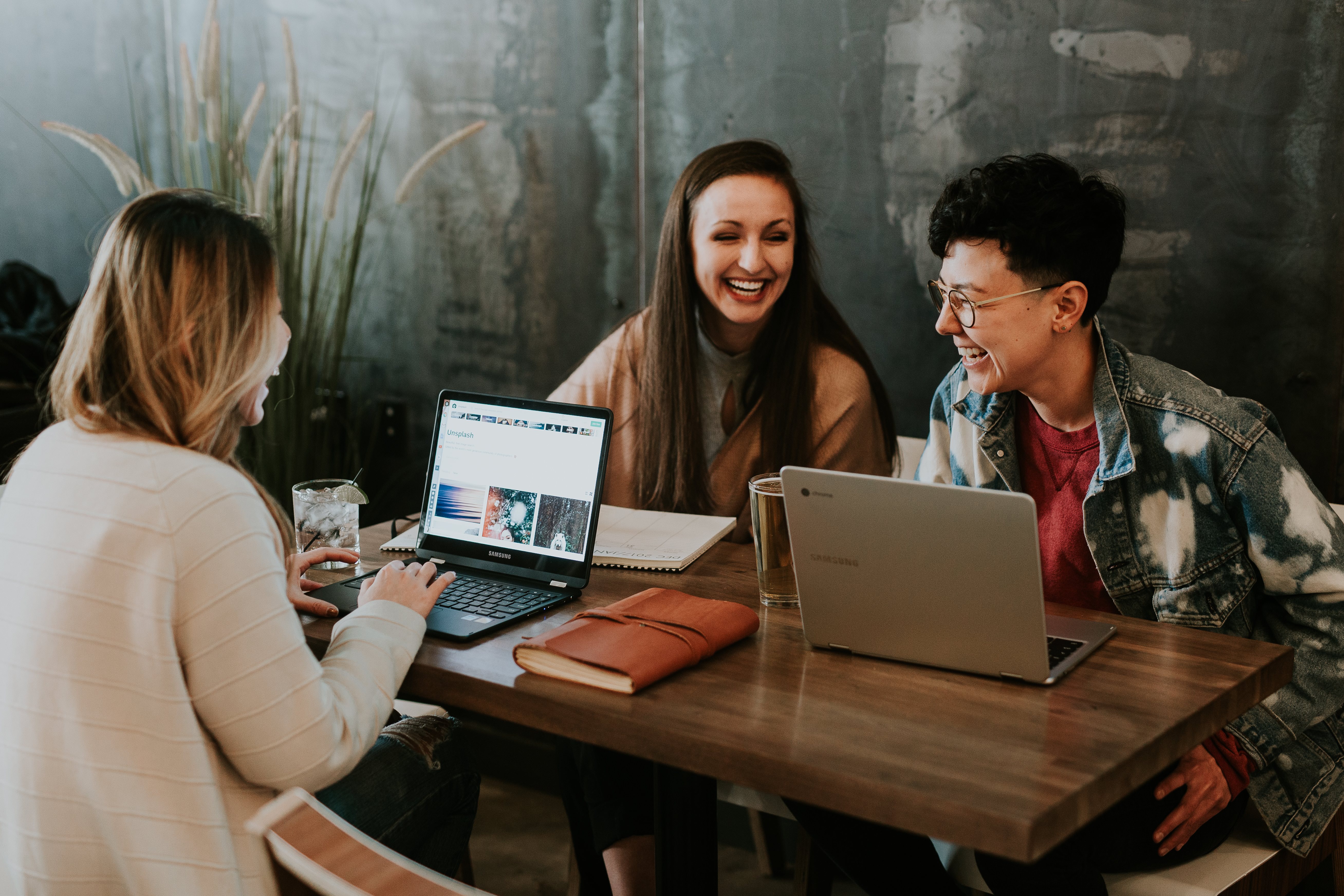 For many candidates, their first touch-point in the candidate journey is when they discover your vacancy. Job advertising is essential to be seen, but with so much competition out there you need to look at exactly how you structure your adverts so that your roles stand out. The key is to keep your adverts engaging, give candidates a taste of who you are, what you do and what your culture is like, but don't overdo it with loads of text. You want to prick their interest, so that if a candidate wants to learn more they can visit your careers site and social media pages to discover it. The advert should be clear about the key responsibilities of the role, and the skill level required – vague adverts will either invite applications from over / under qualified candidates, or deter people from applying altogether. Remember that candidates are often in high demand, so your advert really needs to sell the job role if you're going to get their interest. The things that candidates want to know? Who the company is, what the salary will be, what your benefits package is like, what kind of culture do you have and where you are located. As a minimum you should be communicating these key things. It's also worth considering where you are advertising these roles, different job boards / social platforms work better for different disciplines, so to ensure you are reaching the right audience think before you post. If you are pushing your vacancies out to the job boards then consider using a job board software platform such as Logic Melon / Broadbean as it can shave hours off your admin time without compromising on the quality of your adverts.
Run a tight ship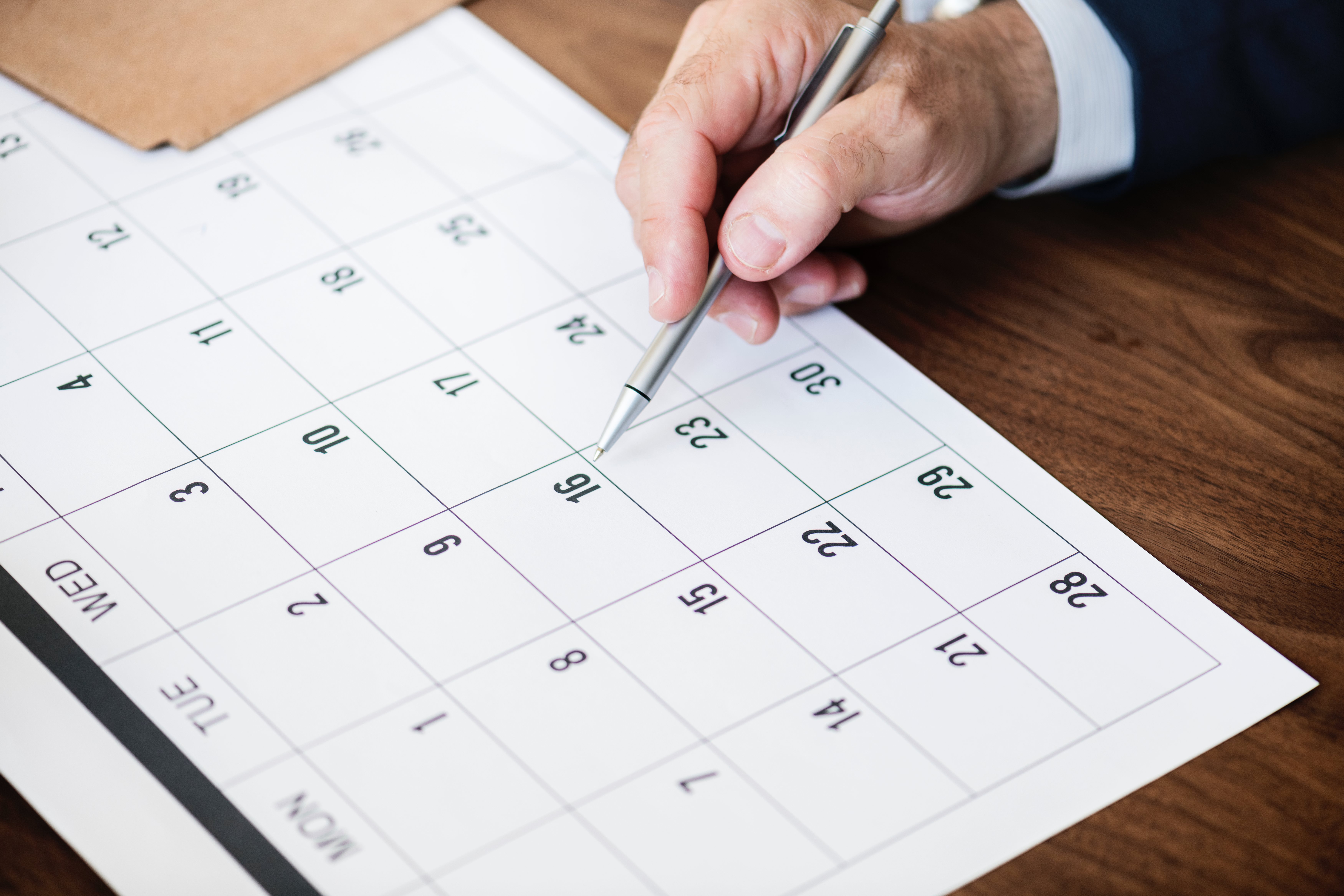 Once you have an active vacancy and know exactly how you will handle the candidate journey you need to ensure you are reacting quickly to any activity. With more than one person from your company involved with managing a process it's easy for cracks to appear – usually with delays in responding to candidates with feedback / to book interviews, or in some cases candidates can even be missed altogether! The simplest way to manage this is with an applicant tracking system that allows you to assign different steps to different team members (e.g. Hiring Manager A assigned to review CV for John Smith) and add "due dates" on steps so that your colleagues know when something needs to be completed. If your applicant tracking system is able to send automatic reminders to users when a step is overdue, then it will help you run a tight ship without having to consciously chase your colleagues yourself!
The right type of automation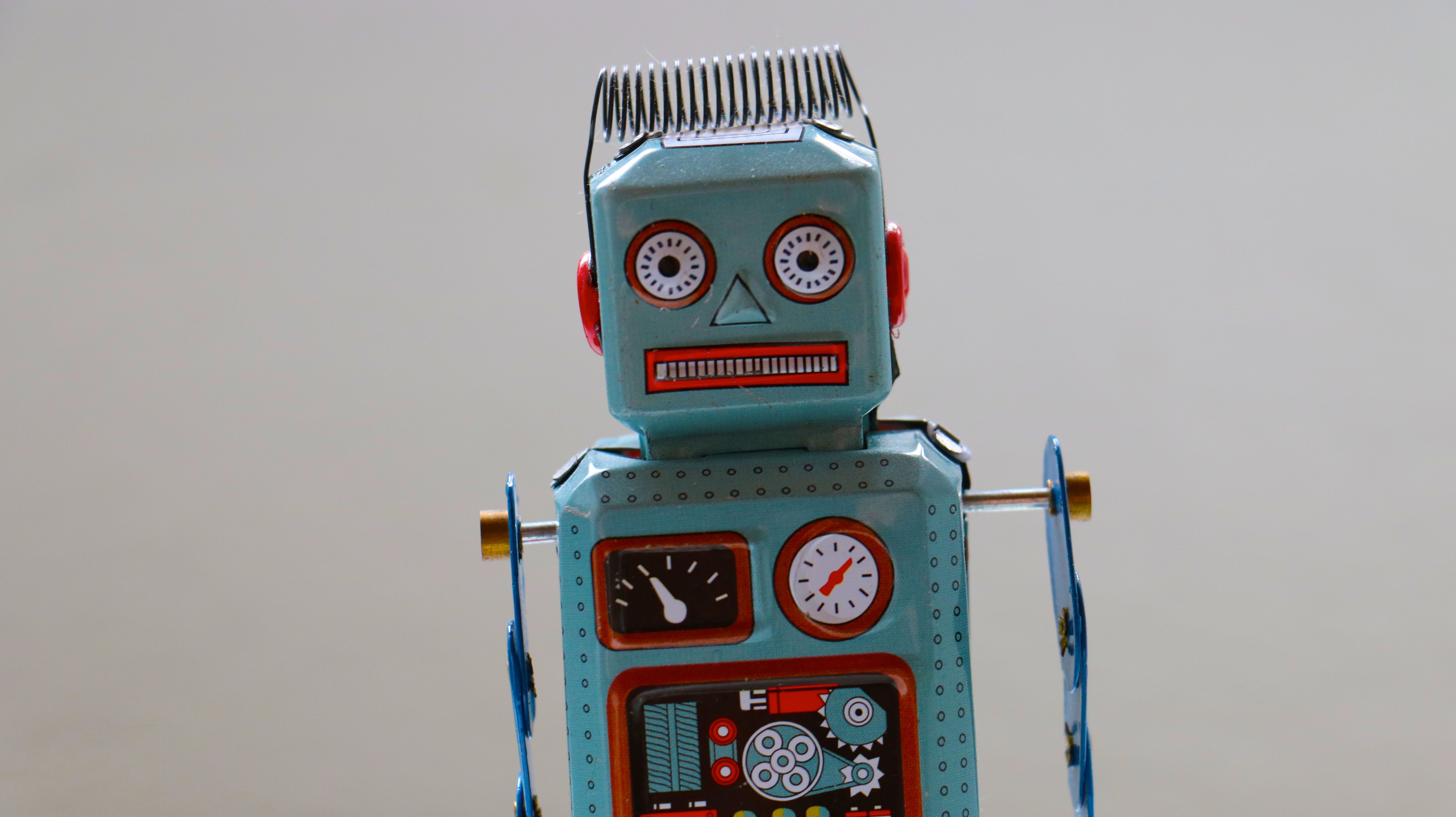 Automation can sometimes be seen as a negative in the candidate process as it may make employees feel that there has been no human interaction in reviewing their application, which can build an air of distrust with a company. When you are dealing with extremely high-volume positions however automation can become your best friend as it will allow you to give a response to every single application without taking up lots of your time, and considering that a lot of companies never even respond to unsuccessful applicants it will go a long way to improve your candidate experience. Take this one step further and use a system that will personalise your automation with key data such as name and the job they applied to, as populating this will look so much more tailored than a generic auto-response. While you may not think that delivering a great candidate experience to unsuitable candidates is the top of your agenda, remember that just because a candidate isn't right for your role today doesn't mean that they aren't suitable for something else in the future. Candidates who receive a negative experience are less likely to re-apply to that same company in the future and are more likely to share their negative experience with friends / online which can be damaging for your talent acquisition efforts.
Look at your interview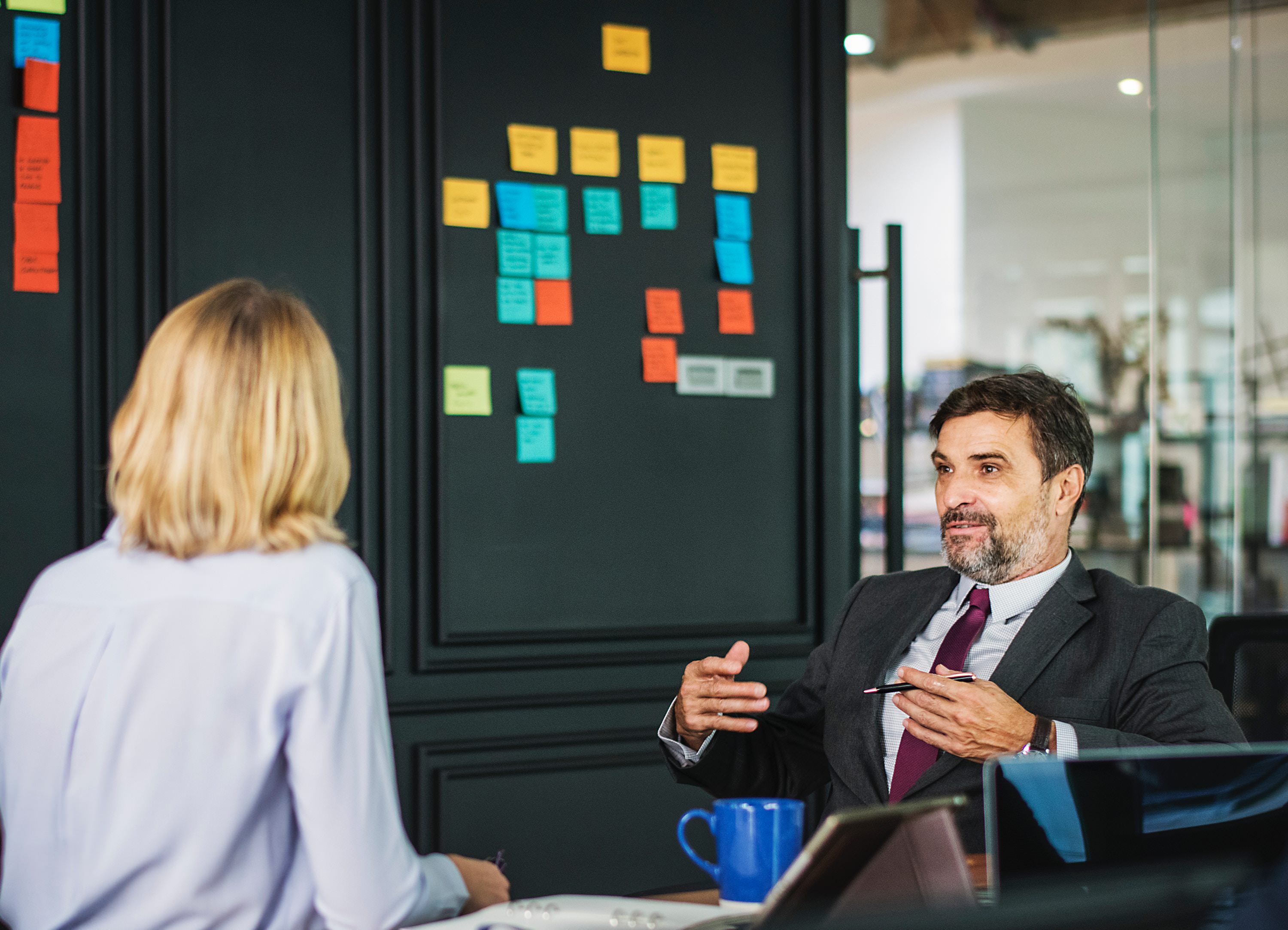 Interviews can be make or break for whether a candidate wants to join your company or not, so think of this as your time to impress. If you have a few people interviewing the same person, make sure you plan ahead so that you don't have too much repetition of the same questions being asked. Yes you will need to ask questions and invite the candidate to tell you more about their experience so you know if they are right for the role or not, but remember that this candidate is likely to be interviewing elsewhere so you need to use it as a chance to give them key information that will help sell them the job role. If you think they will be a good "fit" then consider giving them a tour of your office or introducing them to key team members – this can help give them an air of familiarity which might be crucial when it comes to making the all-important job offer.
Ask for feedback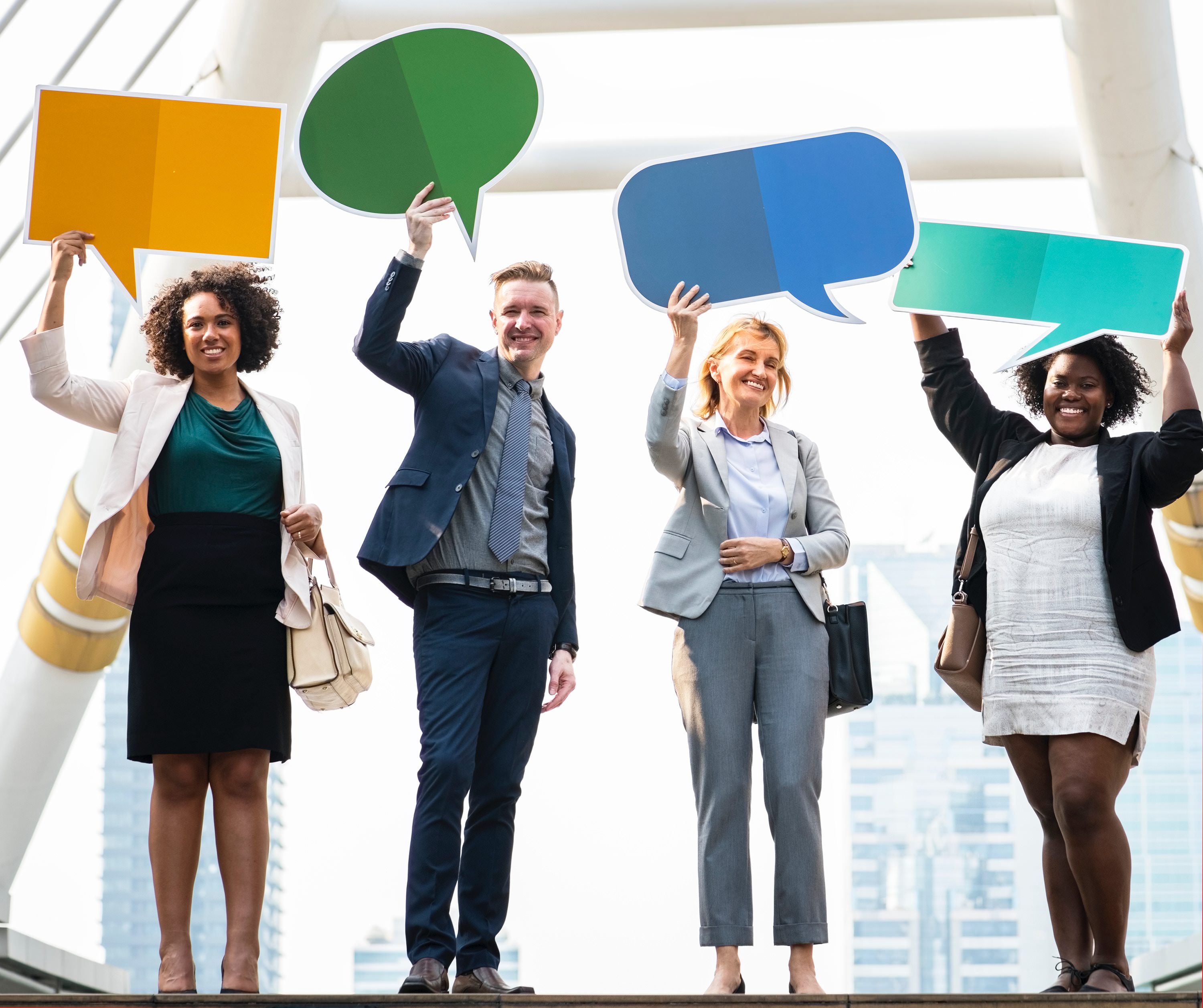 The key here is in the name: candidate experience. You can deliver what you think is a winning process, but if you never ask the candidate about how they found it or what changes they will recommend then you are unlikely to deliver the best possible experience. Short feedback surveys delivered to different demographics and at various stages (e.g. candidates who joined you, candidates who interviewed, candidates who weren't successful etc.) will help you identify what's working and what you should consider changing for the future.
Don't forget the onboarding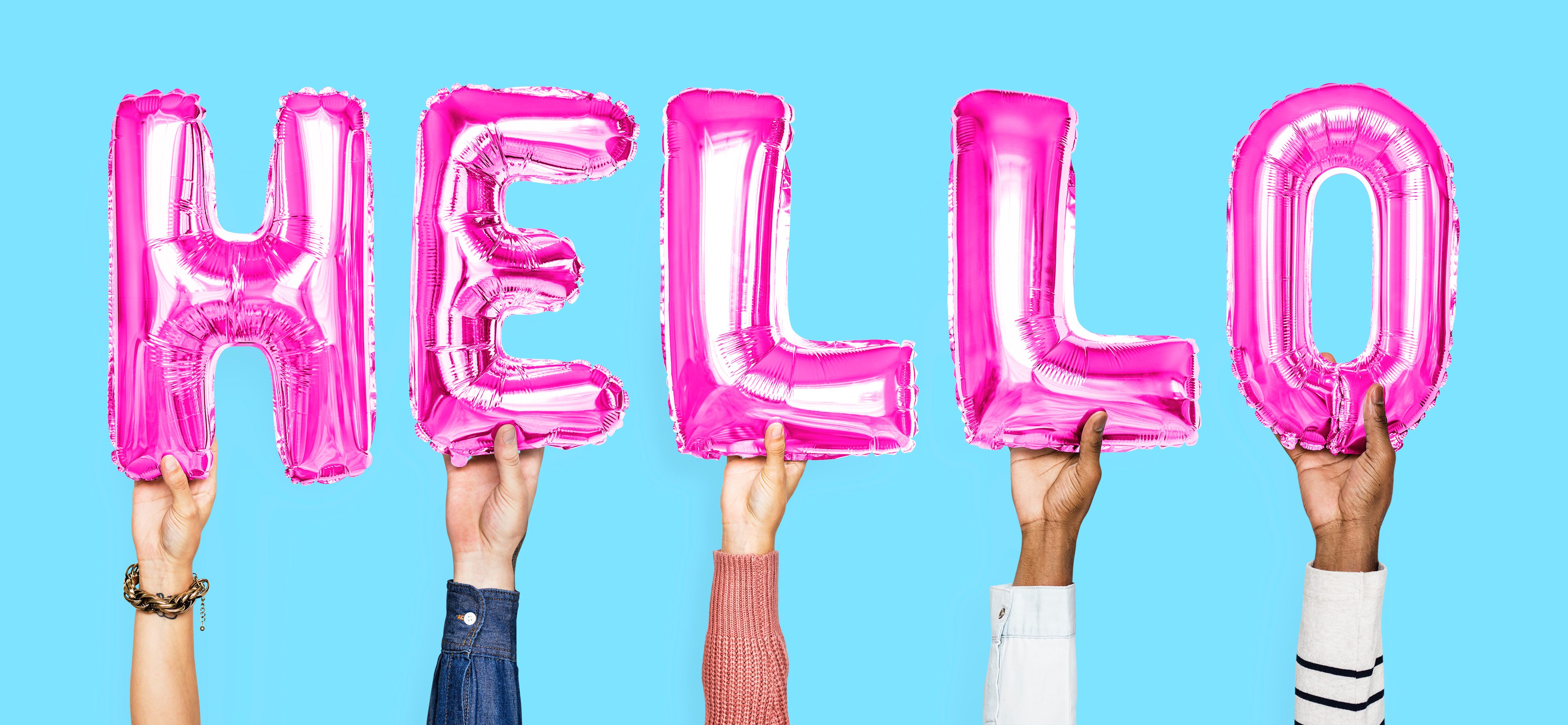 The candidate experience shouldn't come to a halt the second a candidate accepts your offer, in fact the onboarding stage is one of the biggest moments of truth in the entire candidate journey! From offer to start date you should be keeping in touch with your candidate regularly, this will show that you are considerate as a new employer but also give you the best chance of fending off any counter offers that may occur at this stage. You may want to send a branded welcome pack or arrange lunch with the team for their first week, but that extra thought and attention will help your candidates bed into their new role a lot better than a disjointed and unstructured first week on the job!
If you want to know more about how you could boost your talent acquisition through the candidate experience then get in touch with a member of the JobHoller team today.