As December saw our social feeds flooded with Bird Box memes (Sandra Bullock blindfolded can be applied to a lot of jokes it turns out), this week the Netflix show on everyone's lips is Fyre: The Greatest Party That Never Happened – a behind-the-scenes documentary which tells the story of the disastrous Fyre Festival, a failed "music experience" created by entrepreneur Billy McFarland that left festival goers and their employees demanding answers. The documentary literally had our jaws touching the floor in disbelief, not only for the calamity of event management disasters they made but for the poor employees who were affected too. In this blog we take a look at the Fyre Festival documentary to pin point the employer brand lessons to be learnt.
WARNING: MAY CONTAIN SPOILERS FOR THE NETLIX FYRE FESTIVAL DOCUMENTARY!
5 Employer Brand Lessons from Fyre: The Greatest Party That Never Happened
Employer brand authenticity is a must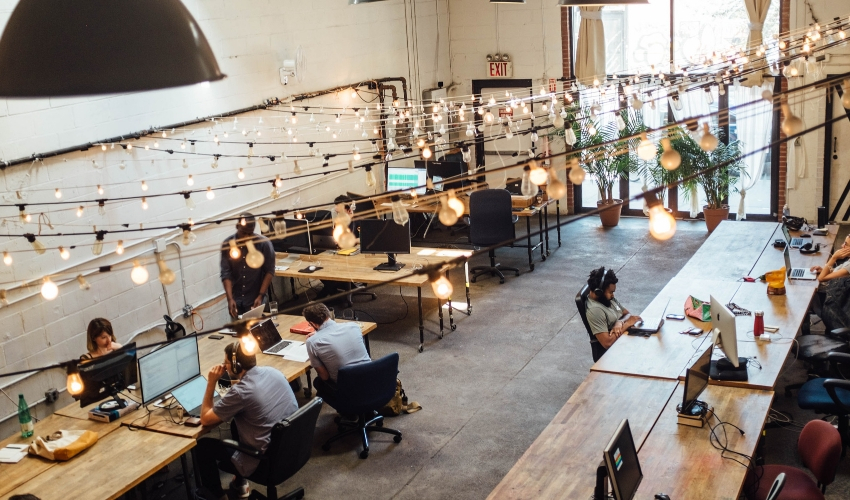 Possibly the biggest lesson to be learnt from the Fyre Festival, both for a company's consumer and employer brand, is the absolute importance of authenticity. Fyre Festival promoted itself as a luxury festival experience, on an exclusive island in the Bahamas, travel by Private jet, exquisite food, luxury accommodation and basically the ability for attendees to "live like Kendal Jenner" for the weekend! The reality however was a chaotic arrival to a totally different Bahamian island, with soaked hurricane tents as accommodation, "private jets" that made budget airlines look luxurious, dry cheese sandwiches for lunch… and that is just the half of it! False advertising and promotion may get you a quick win in the short term, but it will no doubt bite you in the a*** down the line! This is key for employer branding, because while you may be tempted to sell your culture and environment as sexy and "Google-esque" to attract more candidates, you'll either find that those candidates reject your job offer or worse, join you and leave in a hurry! This isn't to say that your recruitment marketing needs to be a total "warts and all" portrayal of life at your organisation, but instead promote the positives and your unique quirks that you have to offer.
A lack of trust will come back to bite you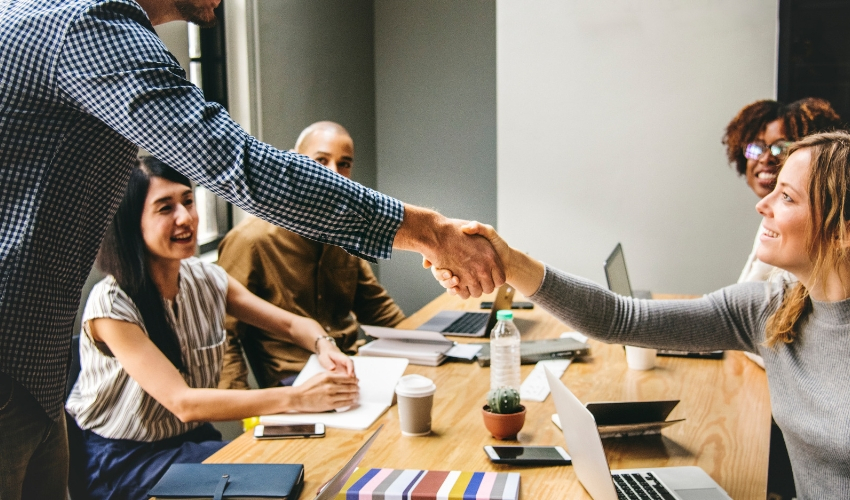 A big employer brand topic that the Fyre Festival documentary highlighted was the importance of creating key trust between employees and managers at an organisation. Here employees who worked on the Fyre talent app were kept in the dark about the reality of what was happening with Fyre Festival, despite this having a direct impact upon their job roles. According to recent studiesthe majority of employees said that having trust in their bosses was essential to workplace satisfaction, and if the Fyre Festival didn't bring the company to it's knees first then it would be likely that these employees would have been jumping ship to the company's competitors. If retention is top of your 2019 employer brand priorities, then you might want to examine those internal employee-manager relationships and see how strong that element of trust is. There are lots of ways to build trust with your employees, including transparency of the company goals and performance, visible and clear salary brackets, opportunities for employees to apply for internal positions and being open and honest to employees on a one-to-one basis.
Employee well-being needs to be a priority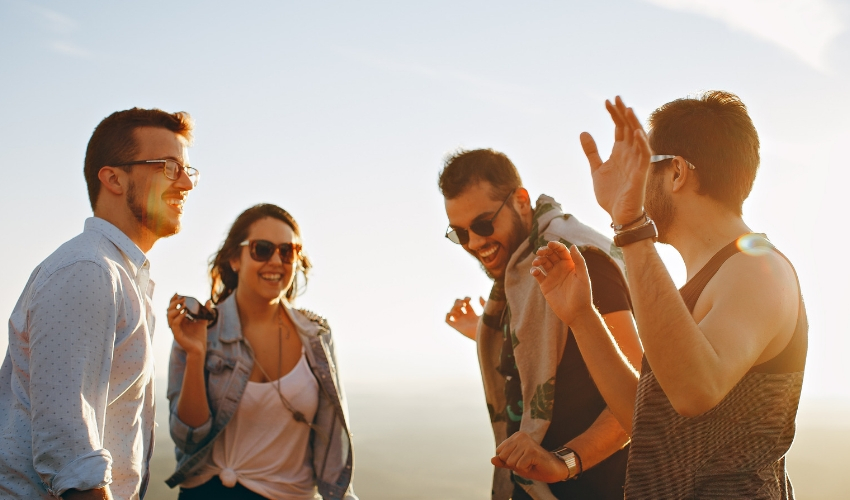 Watching the Fyre Festival documentary, you can see that employees – both full time senior members of the team and Bahamian residents that were recruited to help – really pushed hard to try and meet their employer's requests and deadlines. It clearly took a toll on the employees, with some people ending up financially out of pocket as a result, others being asked to cross various moral lines for the "good of the festival" (yes THAT obscene employee request to retrieve the event's Evian water), and many taking on a huge amount of physical and emotional stress as a result. If you neglect the well-being of your employees then it can have a huge impact on productivity, retention and reputation so make sure that you have an employee well-being initiative as part of your employer brand armoury. According to reports from the UK Health and Safety Executive, there were 15.4 million working days lost due to work-related stress, depression or anxiety in 2017/18, but small changes can reduce this enormously and sometimes, eliminate it altogether. A few factors that are said to contribute to workplace stress include: unrealistic workloads, uncertainty in the job role, lack of control, changes in work, and workplace bullying. Identifying these factors before they escalate into a bigger problem can help you stop the stress triggers altogether, and keep your employees happy and satisfied in their role.
Social advocacy can make or break your employer brand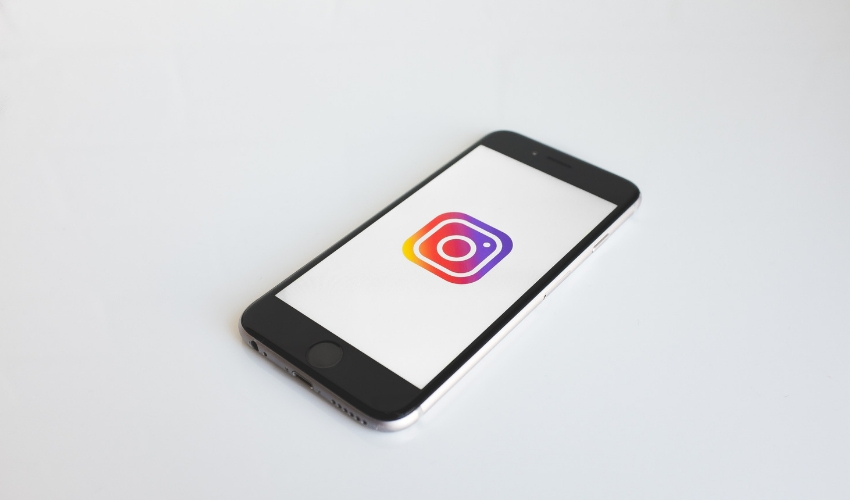 Employee advocacy is a huge employer brand tool, and it can be a fantastic way of increasing the reach of your employer brand message. What the Fyre documentary taught us is just how powerful social advocacy can be, in a positive and negative way. One the one hand, the festival itself was built around the buzz from social influencers, with people like Bella Hadid and Kendall Jenner simply posting an orange tile on their Instagram with the hashtag #FyreFestival, leading to the event selling out completely. On the other hand, festival goers who shared the real life experiences of Fyre Festival managed to tell the world just how bad it really was – one of the best examples was probably THAT cheese sandwich tweet! A lot of companies are still scared to let their employees loose on social media, to avoid those unhappy employees venting their frustrations and tagging your company name in them, but in reality you will never have full control over this! Instead take a bit of control of the conversation and encourage employees to share positive experiences and posts online and you should see a great impact upon your brand reputation and hiring capabilities!
Put experience first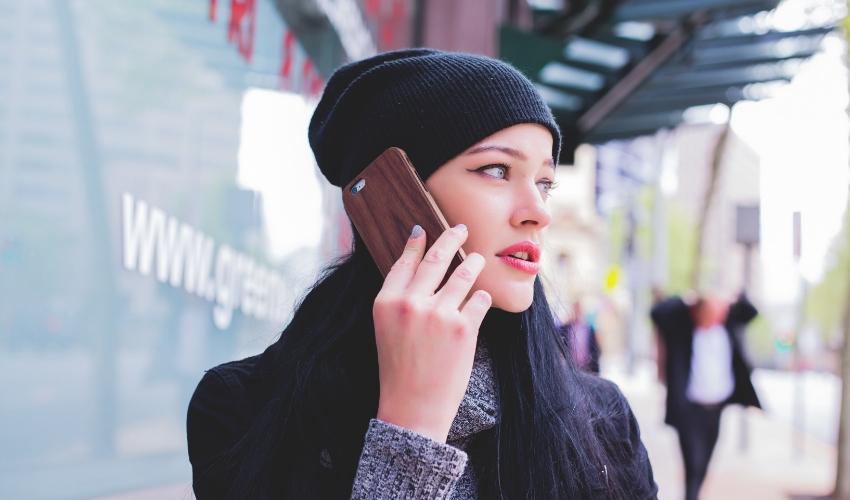 One of the biggest problems with the Fyre Festival was the sheer lack of communication between the event organisers and the festival goers planning to attend. These people had been sold a dream, forked over thousands of dollars and left not knowing exactly what they were getting for their money! Had the event organisers managed people's expectations and kept in touch a bit more then it may have minimised the chaos that unfolded in the end! The same goes for the candidate experience – if someone takes the time to apply for a vacancy at your organisation, or even attend an interview then you need to keep that line of communication open. Update candidates on the status of an application, deliver feedback in a timely manner and don't be afraid to tell them the honest truth! It will serve you a lot better in the long-run than giving radio silence after a candidate has spent a lot of time on an application. Also make sure you keep in touch with the candidate between the job offer and the start date, this will help you maintain that trust and commitment they gave when they accepted the role, and also tackle any potential counter-offers they might get!
It would be difficult to make as many mistakes in your employer brand strategy as Billy McFarland did with the Fyre Festival, but if you can consider your approach to the above points for your organisation then it will help you to attract candidates (without false advertising), improve employee engagement and retain your best people!
​Get in touch to discuss your employer brand strategy today at [email protected].