The experience a candidate has applying for and interviewing at your company can make or break your ability to hire, in fact according to statistics from Recruiting Brief 80–90% of talent believe that a positive or negative candidate experience would change their minds about a role or company altogether. It's clear from statistics like this that the candidate experience is something that needs to prioritised in your recruitment process, but the fact is there are a lot of companies either overlooking this entirely or simply failing to deliver a standout experience that makes candidates want to work for you. We have 10 suggestions to help you transform your candidate experience and make more candidates want to work for you.
9 tips for a standout candidate experience:
Break the journey down into steps
This suggestion isn't exactly to help your company "standout" but mapping out the candidate journey into micro-steps is really important for understanding exactly how the candidate experience will flow from start to finish. Every company will have a system that works for them, and often there will be multiple team members involved in parts of this (e.g. conducting a phone interview / delivering feedback / emailing interview confirmation etc.). If one step is missed or held up it can disrupt the whole candidate experience, and no matter how many exciting and different ideas you implement into yours, a delay in the process can likely turn a candidate off your company altogether. Sit down with your colleagues and build out a step by step candidate journey (you may need to tweak for variations on different job functions / company locations), and if you want to keep on top of the journey for all candidates you will want an ATS (applicant tracking system) in place that can be personalised accordingly (get in touch to find out about the JobHoller ATS that allows you to tailor multiple candidate journeys for this purpose).
Make your job adverts more exciting
So many companies are writing job adverts that are overly vague or quite frankly so dull that they do nothing to excite a potential candidate. The advert is often touch-point number one that a candidate will experience with your company, so if you fail to engage here then you risk losing a candidate's interest forever. Get specific in your adverts, shout about the type of work the candidate will be doing, what tools they will get to use and what they can look to achieve if they join you. Go beyond the job description and really sell your proposition here too, let them know what salary they can expect to achieve and explain what benefits and perks are on offer too. This "nitty gritty" detail is often what a candidate will be left wanting to know when they read a vague advert from a company, so get it in your adverts before a candidate has to ask! Posting jobs to your own website? Don't be afraid to get creative and add colour, images and videos to bring these to life too!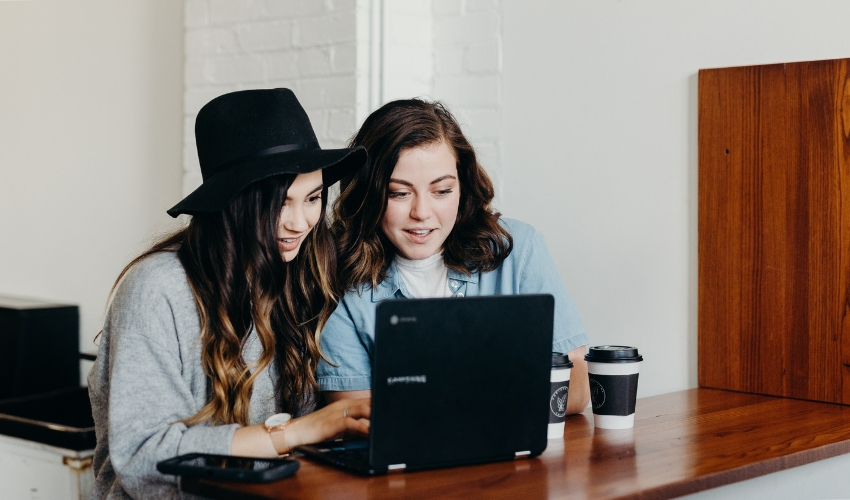 Think about every candidate experience touch-point
Just as we have mentioned that the job advert can be the first touch-point a candidate has with your company, it's important to remember that this might not be all that a candidate looks at before deciding whether to apply to you or not. If you can apply some care to all of the touchpoints that a candidate might interact with at your company, then it will have a positive impact upon the candidate experience. This might include your careers website, company blogs, employee testimonials, social media pages, word of mouth and events you are present at. Every touch-point has the potential to influence a candidate's decision to apply for your role or not, so make sure you know what is being said and if necessary, shape accordingly to deliver a better candidate experience.
Get quirky with your application style
This isn't to say you shouldn't ask for a simple CV as part of the application, but if it suits your employer brand persona why not get quirky and allow for an off the wall style application? McDonalds famously launched "#Snaplications" a few years ago allowing Millennials who loved the Snapchat application to upload a short Snapchat video to register their interest for a role. There are lots of quirky ideas you can integrate into your application process! The idea here is to standout and make the application a bit more personal (and sometimes fun), but NOT to over-complicate to the point that it puts a candidate off applying.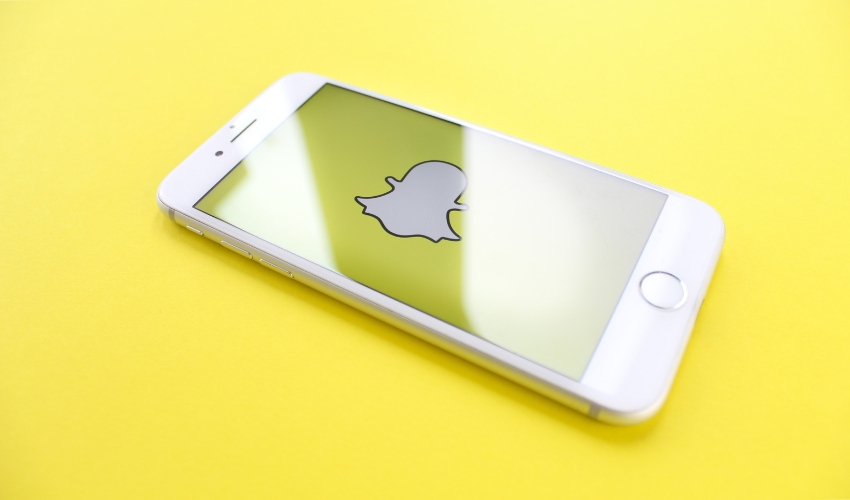 Think about your first interaction
You only get one shot at a first impression so think carefully before you pick up the phone to qualify the candidate after they apply for the role. Whilst a call from a member of the HR / recruitment team might be your usual port of call at this stage, there are instances where it is better for someone within a more relevant department to reach out to them for the first time. A candidate who has applied for a Software Developer position for example, might prefer to have that first one-on-one chat with someone technical (such as the CTO or a Lead Developer) who can easily answer their queries rather than a member of the team who isn't so technical themselves and may unknowingly leave a negative first impression. It's also to remember to use this opportunity to hype up the candidate and get them excited about the role and not solely use it as a time to dissect their CV.
Shake up your interview process
Take a look at your current interview process and have a think about what you feel could be done better, and then speak to your employees and gather their feedback for the same question. I can almost guarantee that you will get a few ideas of how you can improve by this exercise alone! The interview should be effective at deciphering whether the candidate will be suitable for your role and whether they will fit in well with your team culture, but it should not be a one-way interrogation! An in demand candidate can be interviewing at multiple companies, all of which could potentially have a more attractive package on the table, so you need to use this opportunity to really sell who you are and what you are about to increase your chances of the candidate accepting a potential offer of employment in the future.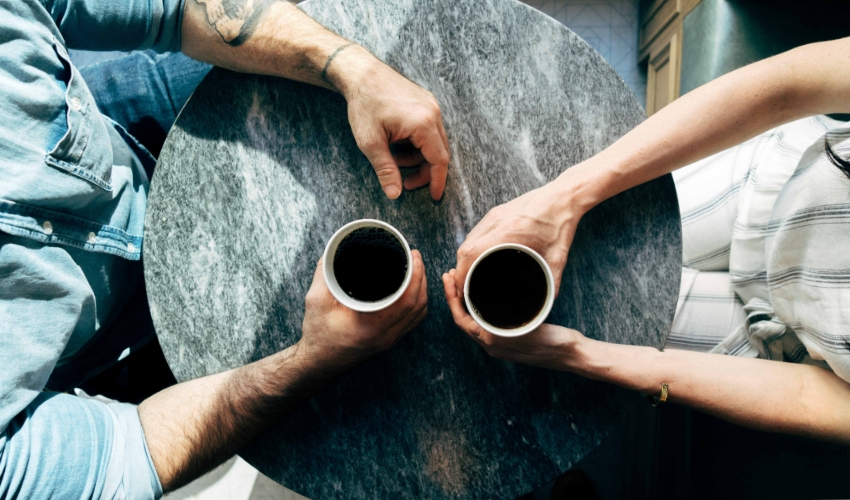 Show them your culture & environment
In a typical job interview a candidate is only likely to see the outside of your offices, the reception area and the interview room. Three environments that don't really do much to show what life is like working for your company! If an interview is going well and you think the candidate could be right for the job then why not give them a tour of your offices and introduce them to the team? A quick walk through to look at the activity and surroundings will do so much more to showcase your culture than simply mentioning this in a conversation to the candidate. You can also do this before the interview by creating an Instagram profile / Facebook page to showcase everything from social events, your people and the perks that your company offers. Check out how Sky are doing this with their #LifeAtSky advocacy programme here.
Personalised and speedy feedback
According to statistics from LinkedIn, 94% of talent wants to receive interview feedback, yet shockingly only 41% have actually received it! So even the most basic of feedback processes will have you head and shoulders above some of your competition. If a candidate has taken the time to apply for your role, they deserve a response (even if it is to say that they aren't going to be suitable for the role), and if they have come in to interview then personalised and speedy feedback is an absolute must. Candidates do NOT want to be left wondering how the interview want (we recommend a 24-hour deadline to get back to a candidate after an interview) and most will prefer honest and constructive feedback rather than a wishy-washy response.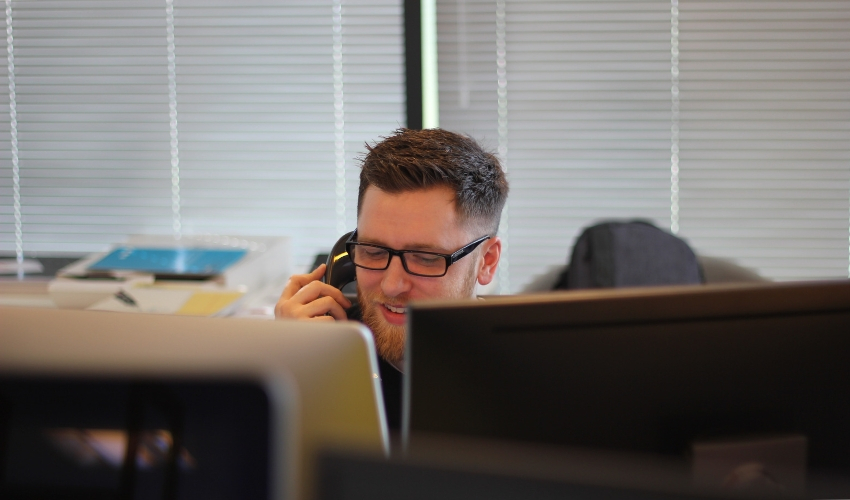 A warm welcome to the team
That "in between the interview and starting at the company" time period can be pretty daunting for a candidate. Candidates often have no idea what will happen on their first day, who they'll be working with and sometimes are unsure on key details about the role. Questions around everything including "what time will I start work?", "where can I park?", "what should I wear?" etc. can send a candidate's head spinning! A detailed onboarding pack can be a huge reassurance to candidates, so consider putting this together complete with FAQ's, contact details and information that will help welcome them into the company. What is even better is if you can find an opportunity to introduce them to the team before their first day, so consider inviting the candidate to your Friday night drinks or next social event.
You might also be interested in checking out our blog How To Transform Your Company's Candidate Experience In Seven Days.