At Holler™ it's our vision to make everyone, everywhere want to build and shape their employer brand. We want to make employer branding accessible to everyone, and as part of this we are opening up a number of free resources to support clients on their employer branding journey.

In this new blog series "Building your Employer Brand", we'll be covering the key steps you need to take to discover, shape and promote your unique employer brand to help get you started on your journey to attract, engage and retain top talent.

Step 1: Measuring your Existing Employer Brand Presence

Every organisation has an existing employer brand, whether they actively manage it or not. It is the compilation of all interaction's candidates, employees and key stakeholders have with your business, and most importantly your reputation as an employer. Therefore, the first step of your employer brand journey must begin with examining where your employer brand sits right now. You can identify your employer brand essence, current strengths, and potential weaknesses that you need to address.

Ideally a third party will conduct this stage on your behalf, as it gives the opportunity for fresh eyes and analysis without bias. You'll want someone to put themselves in the candidates' shoes, imagining they know nothing about your organisation and seeing what information is discoverable about you across the following outlets:

Job adverts
Very often the job advert is the first touchpoint a candidate will have with your organisation as a potential employer, and depending on the outlet you use to advertise your roles the opportunities to add visual content can be extremely limited. Read through your advert copy and ask yourself the following questions:
"Are my job adverts consistent in style across departments / locations?"
"Am I communicating our values, vision and culture?"
"Am I highlighting our key employer brand strengths?"
"Does our company stand out from our competitors with this advert?"
"Would this advert convince a candidate to apply or is it solely communicating what we need from the candidate?"
"Am I linking to relevant sites such as our social channels / website?"
If external parties (e.g. recruitment agencies) are also responsible for communicating your employer brand through job adverts you will want to examine their adverts as well.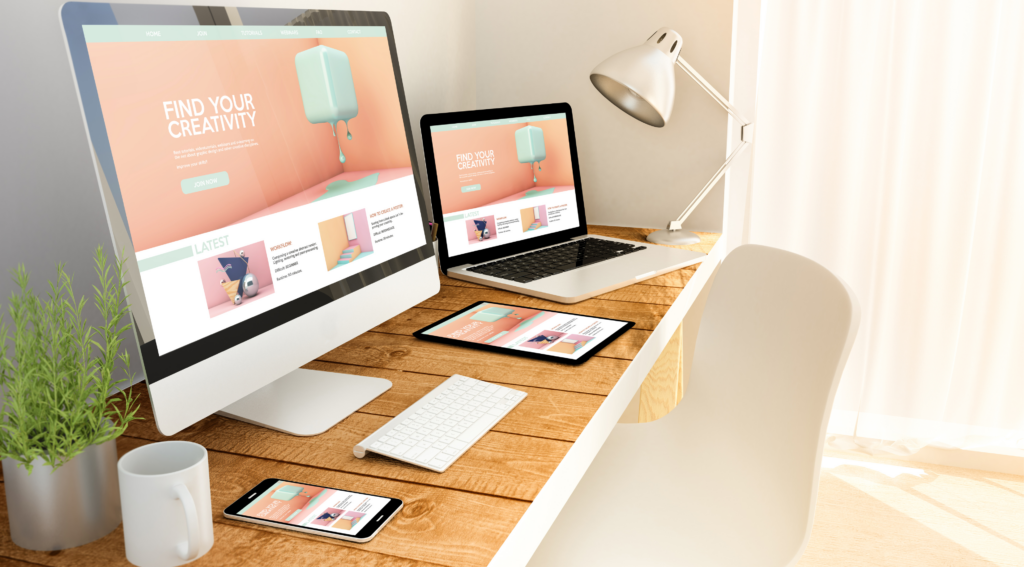 Your Website
This is one of the main channels a candidate will visit when choosing whether to apply to join, or to research you in preparation for an interview. Depending on what your organisation does, the majority of your website will be targeted towards your customers, which is why you'll want a dedicated careers section that is easily discoverable by candidates. You'll want to look at the following areas:

UX/UI of the site and application experience, particularly on mobile
Visual content – are there lots of images / videos that highlight your culture?
Geo-specific content – if you have multiple locations is this segmented through relevant content?
Are you communicating your vision, mission, and values?
Are your benefits highlighted? Are you transparent about salaries?
Are you showcasing a diverse representation of your people?
Is your site accessible / optimised for candidates with disabilities?
Are you linking to social channels?
Is the content up to date?
Your website is one place where you have 100% control of how you showcase your employer brand, so you want to ensure you maximise your opportunities here.

Social Channels
Firstly, identify which channels you have a presence on, the more channels you use the more opportunity you have to reach potential candidates. That is not to say that every platform is right for you. Quality wins over quantity every time and some platforms won't be the right fit for your brand. Secondly you want to consider the audiences for each of these platforms. Are they geared to your consumer brand (customers), your employer brand (candidates / employees), or both? Mixing the too can sometimes be ineffective, and in some cases problematic so you may want to consider diving the two. From here you'll want to look at the following elements:

Volume of content posted, and how up to date the content is
Type of content shared (e.g. text / images / video / blogs etc.)
Is there active employee advocacy / sharing employee generated content?
Does the content showcase your authentic culture?
Put yourself in the candidates' shoes and remember that they are unlikely to go digging far back onto your feed for content, so if your employer brand posts are buried deep under your corporate content then you could be missing out on engagement opportunities!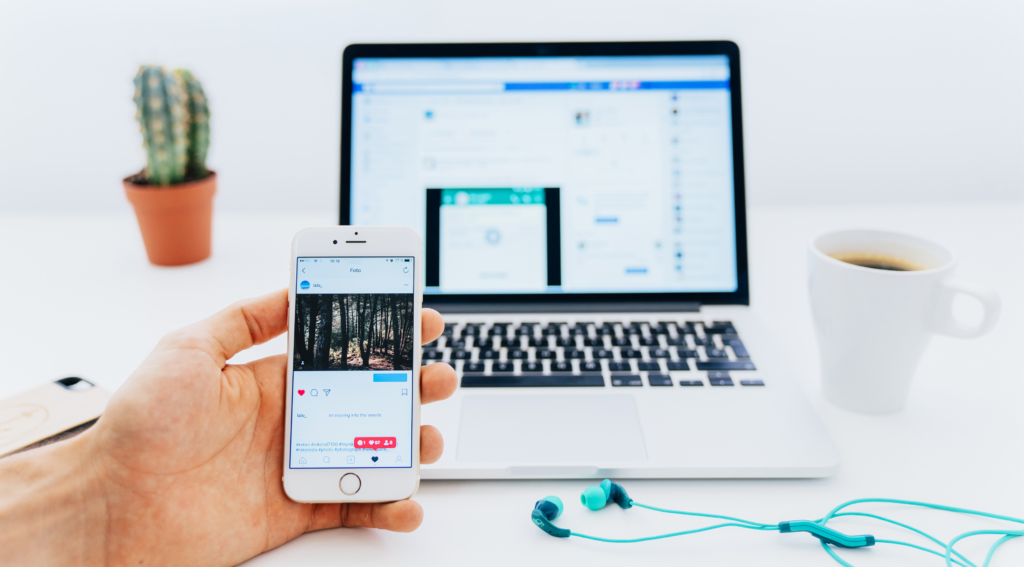 Feedback Outlets
Love it or hate it, Glassdoor is going to be one of the platforms that potential candidates will flock to when researching your employer brand. Think of it as TripAdvisor for jobs, you wouldn't book a hotel off the back of really bad reviews, so why would you take a job with an employer that has bad reviews? The average company rating is 3.4, but the "best employers" are considered to be those with a rating of 4.01-5. While Glassdoor is the go-to feedback channel for employees, you will want to consider feedback across other channels too such as Google, as customer experience plays a big part in your overall brand reputation.

Metrics and Data
Once you've examined your job adverts, website, social channels and feedback outlets you should have a pretty good idea of where your employer brand sits, your strengths and your weaknesses, but you will want to delve a little deeper into this and define how you want to measure your employer brand going forward. For example, metrics could include candidate source, interview to placement ratio, and attrition rates. These can help build a better understanding of your current employer brand positioning as you embark on the journey to improve.

Recognition
In some instances, you may have achieved recognition for your employer brand, such as making a "Best Company to Work For" or "Top 100 Employers" list. These accolades act as brilliant trust signals for candidates, if the employee engagement is there to back them up!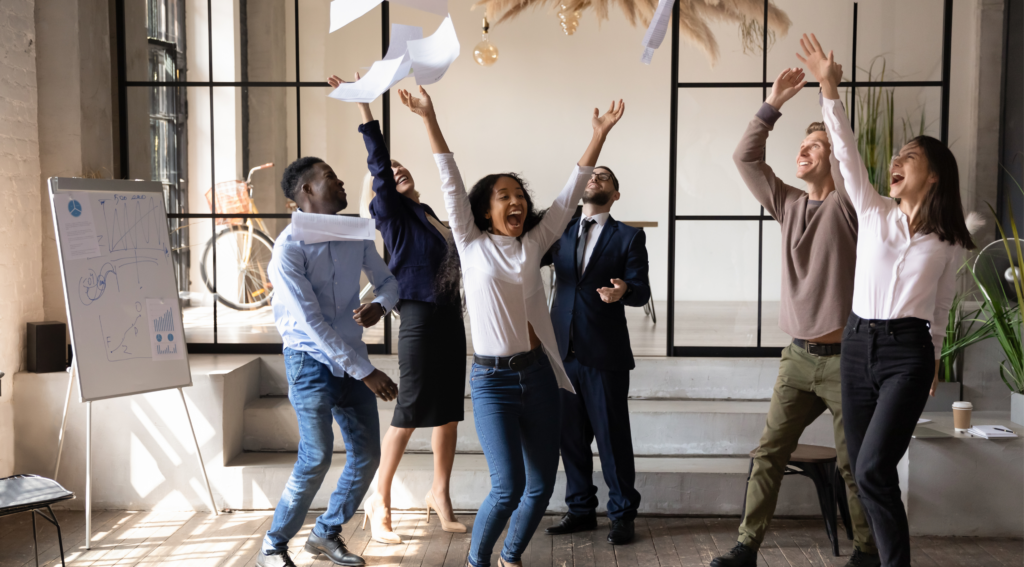 Candidate feedback
In addition to measuring employee engagement (we'll talk about this in Step #3 of this blog series), you will ideally want to gather data and feedback from candidates on their experience. This can range from automated surveys when a candidate completes an application with you, to in person interviews as part of employee onboarding. A few things you will want to ascertain are:
How did the candidate first hear about you as an employer (this may differ to the source they actual applied through)?
What information did the candidate know about you before the interview, and what wasn't known?
How was the candidate experience? What was good, and what needs improvement?
What attracted them to apply to you?
This process should give you a solid baseline of your current employer brand positioning, helping to identify the areas you need to focus onto improve along with your current strengths to shout about from the get-go.

To mark our recent re-brand to Holler we are offering a FREE Discovery Dive report to any UK company. This offer is available for a limited time only, please contact us at [email protected] / call 01244 739 350 for more details, or visit the website to get started.