In the next edition of our "Building your employer brand" series, we wanted to highlight the best way to assemble an employer brand team for your organisation. Even if you use a third-party agency (like I don't know, Holler™ cough cough) to help you define your employer brand, you will only see the best results if you have the right people in place to activate this internally. Here's what you need to consider when putting together your employer brand team.

Step 2: Assembling an Employer Brand Team

Congratulations! If you are starting step 2 of your employer brand journey that means you have completed the all-important Step 1: Measuring your Existing Employer Brand Presence! This should have given you a solid understanding of your current employer brand position, highlighted your strengths and given you a plan of action to improve. Here's what you need to consider for the next step, assembling your employer brand team:

Communicate your objectives

The employer brand discovery phase should have helped you clarify what your objectives are, for example you may be looking to improve employee retention, increase candidate engagement or activate employee advocacy. Whatever your objectives are you need to be sure you communicate these effectively when assembling your team. Individuals need to have a solid understanding of the reason you are looking to work on your employer brand, and an idea of what role they will play on this journey. Consider putting this down in a document or presentation you can share with your team as part of your assembly process.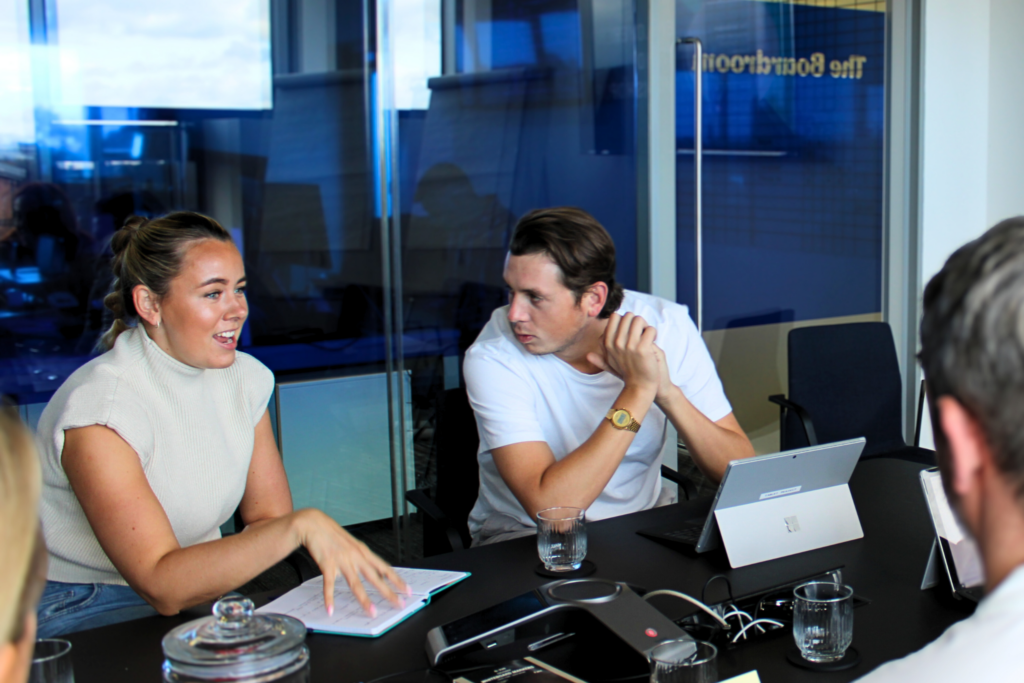 Involve the right departments

There's often a bit of a debate about which department "owns" the employer brand, but to make this a success we suggest incorporating individuals from across the business. You will want to include as a minimum a senior leader / Director, HR, Talent Acquisition and Marketing, but depending on how your organisation is made up you might want to include individuals from different departments and even different locations. Diverse thinking and perspectives will only add to your employer brand, so have your eye on DE&I when you come to invite members to your team.
Think about brand champions

When it comes to activating your employer brand, you will want engaged employees who are happy to be featured in your content, employees who are active on social and even individuals that have the confidence to represent your brand on platforms like podcasts or meetups in your corner. Remember this when assembling your employer brand team! This isn't to say you can't invite employees outside of your employer brand team to get involved, but it will be much easier to secure the help from individuals who are already invested in the employer brand at a later date.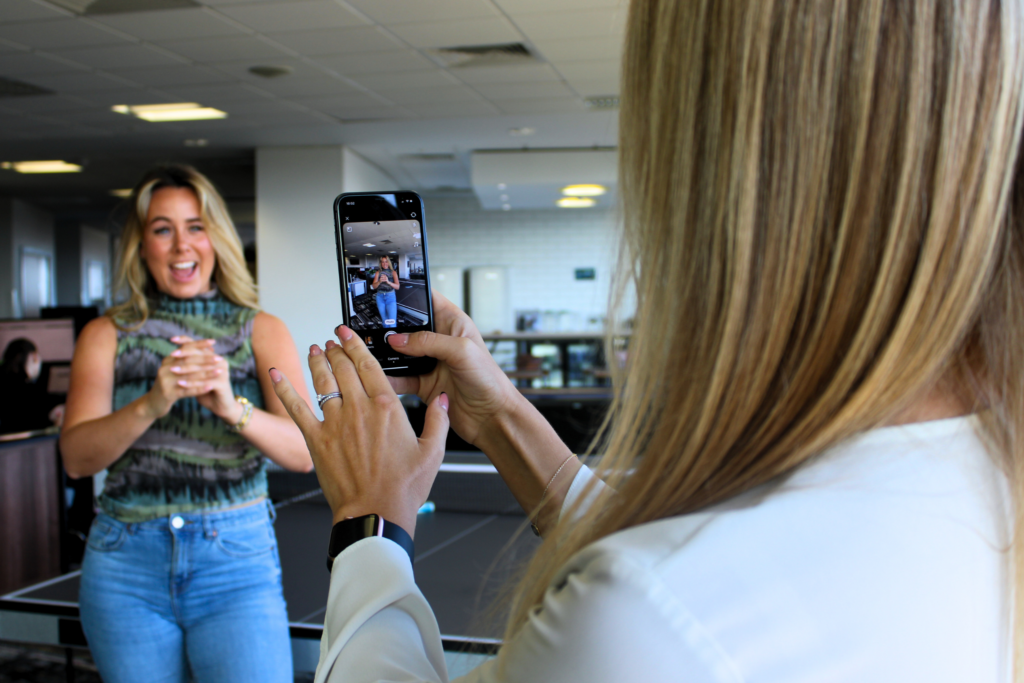 Collaborative technology

Your employer brand team will need to collaborate throughout the process of discovering, shaping and promoting your employer brand, and finding a time where every individual is available in the same office at the same time can be a challenge. Technology will be your best friend here, so set up a Microsoft Teams or Slack Channel to share information / ideas and look at project management tools such as Trello to stay on top of tasks and ensure nothing falls behind.

Shout about it

Got your team assembled? Why not share this on your social media / careers page on your website? Highlighting your commitment to employer brand is a great way to build trust for your employees and external stakeholders, so snap a picture and introduce your team to the world.

To mark our recent re-brand to Holler we are offering a FREE Discovery Dive report to any UK company. This offer is available for a limited time only, please contact us at [email protected] / call 01244 739 350 for more details, or visit the website to get started.