When it comes to company culture, we know that a lot of organisations have struggled to maintain the same level of engagement and energy when operating remotely. We are guilty of this ourselves! Before COVID-19 hit we used to host a monthly event alongside our Searchability colleagues called #FirstFriday, where we created a different experience / event for our team and celebrated everyone's hard work and achievements. Everyone looked forward to the first Friday of each month as it was a chance to do something fun, relax and mix with colleagues they may not usually spend time with every day, but the second we moved to working remotely it became increasingly difficult to maintain this same level of fun. We have explored a number of ways to work around this, and we have been taking inspiration from other companies who we follow online too. Below are a few examples of how we can bring the fun back to a remote company culture, and we would invite you to also share your ideas and examples to help inspire others too!
Virtual gym / yoga sessions
For the companies that previously offered on site gym classes, or office yoga it can be a real shame to let that fall by the wayside when you move to a remote setting. Having spent the past year trying everything from running, to fitness apps and training plans to stay in shape during lockdown, we personally found that logging onto a live fitness class with friends / colleagues was far more engaging and motivational than going it alone. There are plenty of instructors out there able to supply virtual gym classes / yoga sessions for your company, so why not give it a go and see how it brings your team together?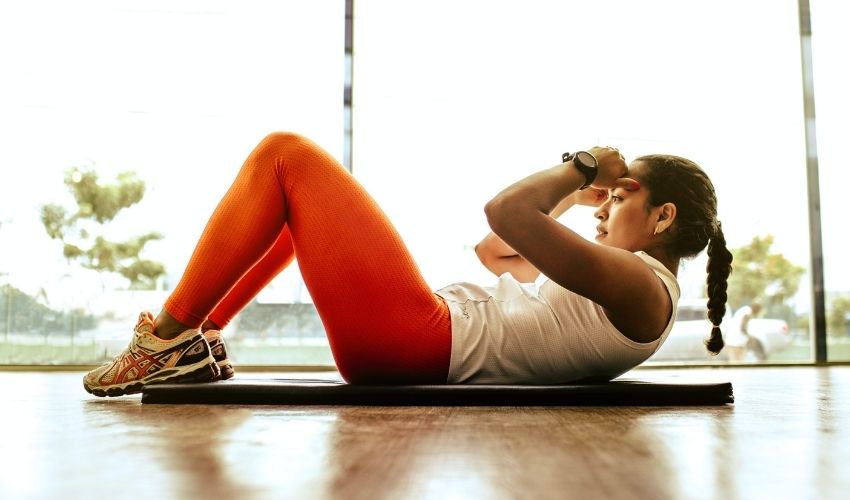 Deliveries to employees
If you would usually splash out to treat the team to beers / prosecco / pizzas for a team event, why not look at ways you can bring those experiences to people's homes? We have seen a number of companies delivering small parcels to employees that go a really long way to keeping people motivated. Earlier this month Best Companies chose to spread the love on Valentine's Day by delivering branded hampers to employees full of chocolates, fizz and gourmet prepared meals for their people's hard work and dedication to "helping to make the world a better workplace"! Gestures like this will often lead to employee advocacy as employees take to social media to share images to their networks, which is great for your employer brand too!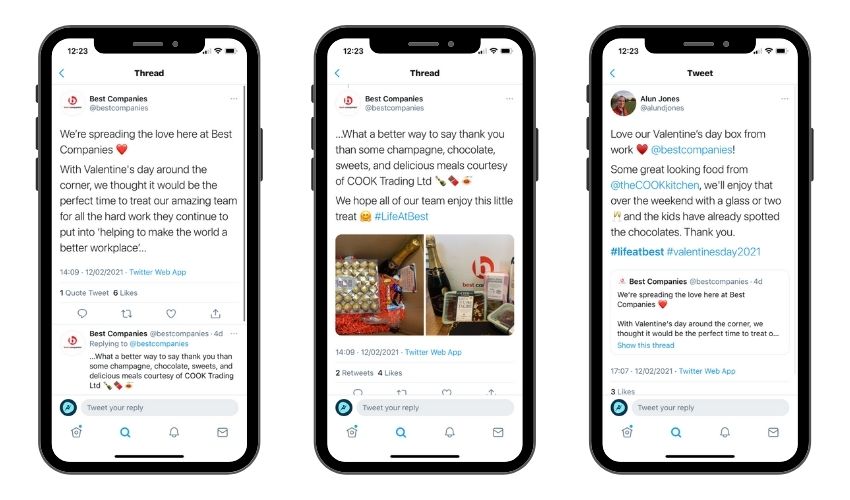 Virtual lunches
We really love Front's initiative of "Lunch for 5", where a randomiser selects 5 people from their team to get a stipend and go out to lunch together. It's such a great way to get different teams mixing together and give something fun back to their employees. When COVID hit, they quickly adapted, and changed it to 5 people selected ordering a food delivery instead and jumping onto a Zoom call to eat lunch and chat! There are plenty of ways you could integrate this to your culture, but the randomiser element adds a level of suspense and also helps to keep your budget in check rather than offering it to 100% of your team every week.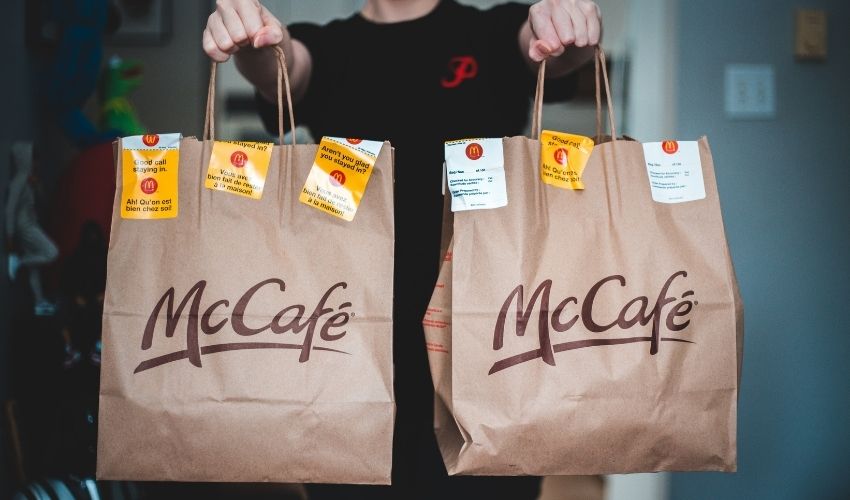 Happy hour
I know many companies would join us in saying that hitting the pub at 5pm on a Friday was one of our favourite things to do with the team before the pandemic. It's such a natural way to roundup a week of hard work and have a laugh with your colleagues. After a year of pouring a glass of wine or popping a bottle of beer in the kitchen to sit on Microsoft Teams, we can confirm this does not hold a candle to the real thing, but that isn't to say you can't make "Happy Hour" work as a part of your remote culture! Instead you could look to host this within smaller groups, but try to keep it informal so it doesn't creep into organised fun! You could look to tools down an hour early for those that want to jump on a happy hour zoom, and maybe set your employees challenges for "who can create the best lockdown cocktail recipe" etc. Better yet, put it to your team! Ask them what would make their happy hour a little more fun and explore ideas that are tailored to your company.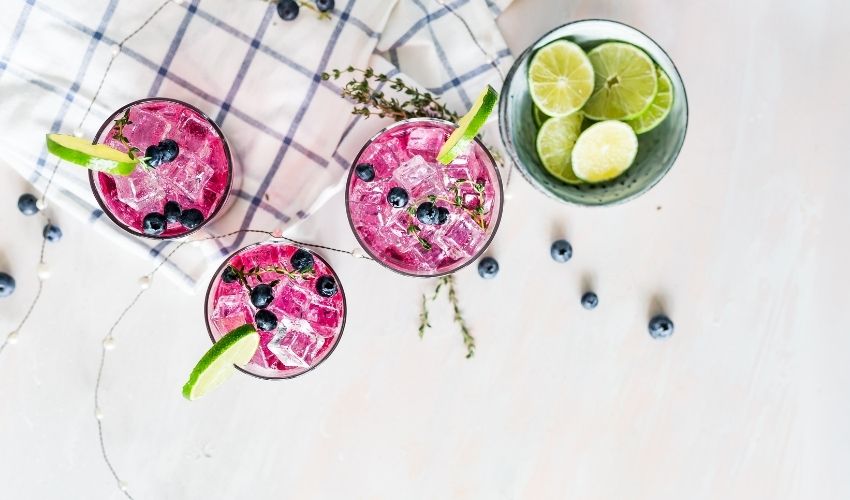 The Zoom quiz (it can still be great!)
Last year I admit I got to the point where if one more person would invite me to a Zoom quiz I would scream! I actually took part in so many that I convinced myself I could enter "Who wants to be a Millionaire" (the application is still pending), so it may come as a surprise that I'm suggesting the Zoom quiz should make a 2021 comeback for your remote company culture. Let me get this straight – this has to be an engaging event that is true to your culture, or it will just go down as yet another forced virtual event. A few ways you can spice up the basic Zoom quiz include:
Include your people – Guaranteed laughs and jokes happen when you Photoshop team members faces onto images as part of your questions, or better yet use events from your company history to tailor the questions too
Create an event feel – One of our favourite team virtual quiz's from lockdown saw our two hosts don sparkly blazers, stand behind podiums and deliver a virtual quiz worthy of a slot on ITV!
Take inspiration from your favourite shows – Instead of a simple Q&A, why not include rounds such as a "Catchphrase" round, a "Generation Game" round or a Family Fortunes round?
Include a prize – Best motivator? A prize at the end of course! A case of wine, a food parcel or vouchers are guaranteed to go down well!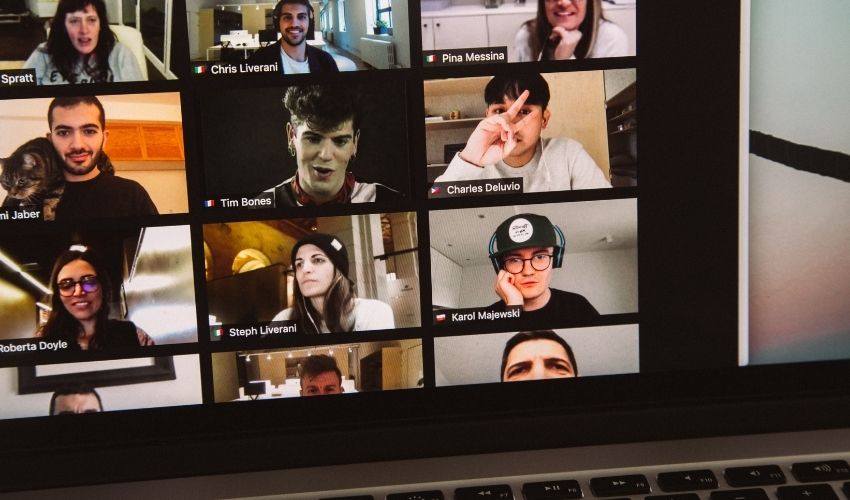 Virtual race days
With our HQ building overlooking the historic racecourse in Chester City Centre, we are gutted that we haven't had the chance to head to the races as a team since we moved in here (which was about 20 days before the UK went into lockdown). In Summer last year we took matters into our own hands and held a virtual race day, and used it as an opportunity to also raise funds for our beloved Chester Zoo too! Entrants were asked to donate a minimum of £20 to enter, and the winner won a year's membership to Chester Zoo provided by the company. Our organisers streamed past race events (including some very cute dachshund races!), invited attendees to don their racing finest and choose a tipple of their choice to enjoy the event. It was a lot more fun selecting winners and being able to enjoy the event as a team together so we would highly recommend this!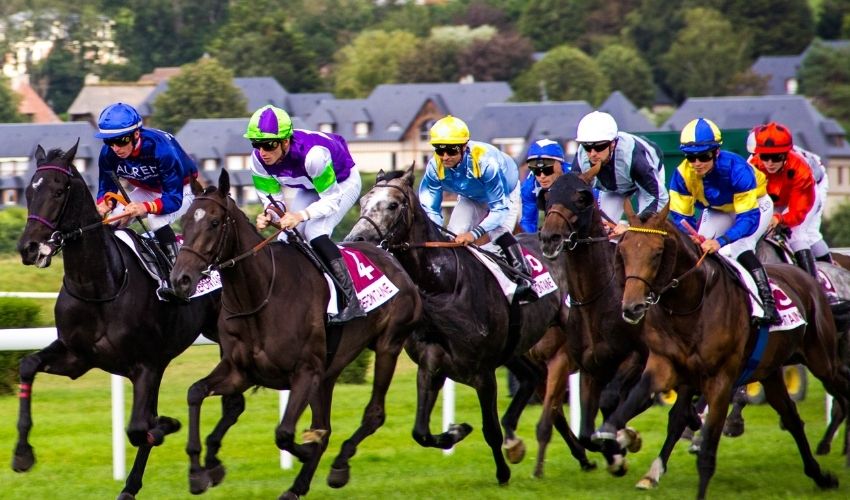 Digital leaving cards
One thing that is lost when working remotely is being able to wish people a proper goodbye when they retire / go on maternity leave / move on to a new company, so why not consider creating a virtual goodbye instead? We recently used a product called Thankbox, that invited the team to leave a personal message and attach a photo or GIF of their choice to attach to a virtual message wall. It was such a lovely touch that also allowed people to leave genuine messages rather than a quick goodbye when everyone is trying to squeeze a note into a shared card! Simple to use, budget friendly and delivers a great impact – would highly recommend!
So those are just a few ways you can bring the fun back to your company culture when working remotely, but now we are inviting YOU to share your best ideas to help others in the employer brand community too. If you have created a virtual event that you'd like to share, or if you've seen