There are a lot of things that you need to put in place as an employer to ensure your people are happy in their roles and stay with you for a long time. Competitive salary, nice working environment and progression opportunities for example are important, but it's also your employee benefits that can be a key decision maker for candidates looking to join you and employees choosing to stay too. Most companies offer some form of employee benefits as part of their package, they range from quirky and off the wall (check out our blog of the "7 weirdest employee benefits"), to the more functional kind. We took a look at the 2019 employee benefits research report from employeebenefits.co.uk to discover which benefits are most popular amongst UK employers. Keep reading to see how your company measures up!
Key findings from the 2019 employee benefits research:
Flexible working tops the list of lifestyle employee benefits offered
According to the report a whopping 76% of employers offer flexible working initiatives (with 50% offering this to all staff), which shows that employers are really listening to what their employees value the most in a role and recognising the importance for a better work-life balance. There are lots of ways that you can introduce flexible working into your company, be it job sharing, flexible start and finish times, opportunity to buy holiday days and even adopting the four-day working week! Following behind flexible working were a number of favoured lifestyle benefits including retail / leisure discounts (62% of employers offering these), extra holidays for long service / life events (55% offering this), enhanced parental leave (54% offering) and legal advice (43%).
Fitness centres are the most popular on-site service provided
While flexible benefits are important, employers are also understanding that bringing benefits into the office can also have a big improvement upon work-life balance. The most popular option was on site fitness classes / fitness facilities with 49% of companies offering this, closely followed by mindfulness / yoga / meditation (48%). Subsidised catering was another on-site service companies were choosing to include in their benefits package (44% of employers) as well as an access to an on-site physiotherapist / massage therapist too (31%). The more services an employer can offer on site, the better chance they will be able to deliver a great work-life balance, without their employees feeling a greater need for full flexible working.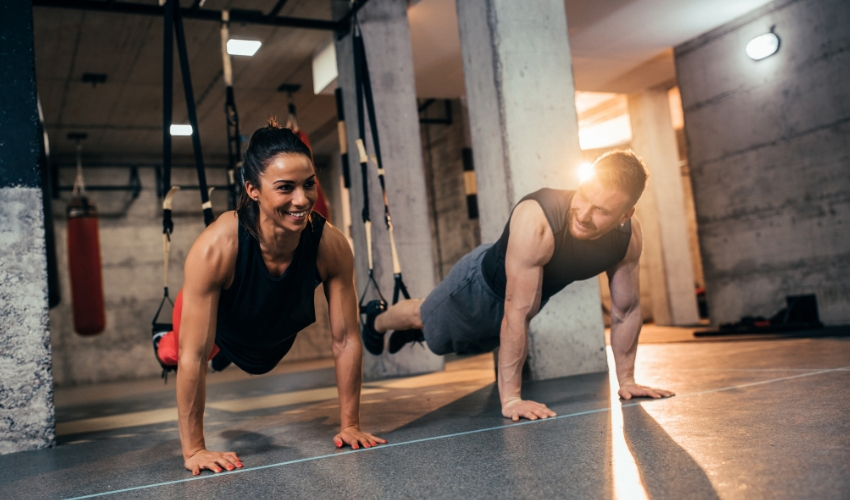 59% of employers offer car parking
The car is the most used mode of transport for commuting to work, with a reported 57% of Brits travelling to work this way. Without provisions for car parking at your offices / work sites it can become costly for employees, and even create added stress if there is a shortage of affordable parking options close to their workplace. If you are a company that does offer parking for your employees, then you are heading in the right direction to attract candidates and keep hold of employees as this is clearly an important employee benefit for a lot of Brits! The report also saw that 53% of companies are offering a car allowance (although only 4% are doing this across all employees), 23% offer a company car and 12% provide access to an all-employee car ownership scheme too. This will be far less applicable for companies based in central London, but if you are based in another part of the UK then you might want to consider what car related benefits you are offering.
Budget is the main barrier to implementing new employee benefits
Unsurprisingly budget came top of the list of key barriers to implementing new benefits, with 86% of the respondents citing this as the main issue for their organisation, followed secondly by a lack of time (40%). Implementing anything new in your HR and staffing department will often boil down to time and money, but you shouldn't be immediately dismissive of re-evaluating your benefits package simply because of budget. Instead why not factor in employee benefit research with your next employee engagement survey to learn how your employees feel about the current offering, and understand what areas you should probably try to improve. An improved benefits package has the ability to boost retention rates, which in turn can save you costs on replacing key members of your team. It can also impact positively on employee satisfaction levels, which has been proven to make employees more productive (which of course can have a positive effect on your bottom line too).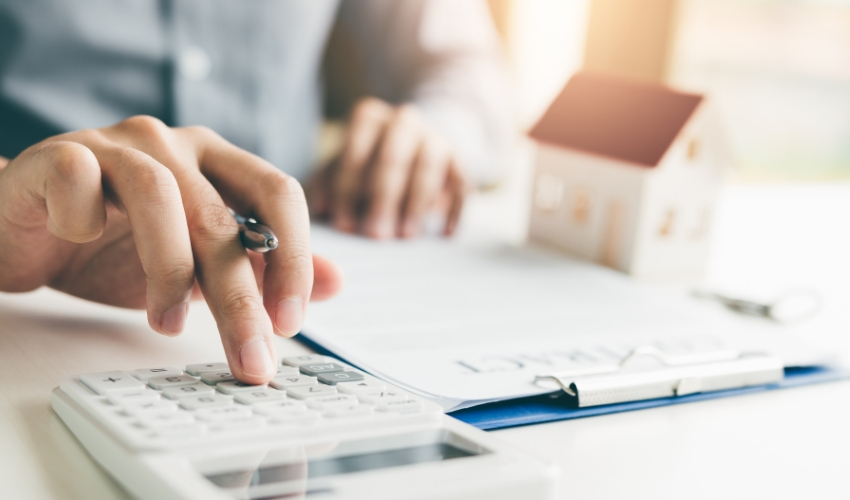 Counselling tops the list of health and well-being benefits offered
Counselling and employee assistance programmes are offered by 82% of the respondents, which shows how employers are recognising the importance of supporting mental well-being as well as the physical health of their employees. Of this 82%, 77% of respondents stated that this is available to all staff, which also shows that this is a real investment for most companies and not just an initiative for their senior team members. Check out our blog "Why Mental Health Should Be A Part Of Your Employee Engagement Efforts" to learn more.
86% of employers will offer life assurance / death in service
Risk benefits are often an important factor for employees choosing what company they want to work for, because as much as we don't want to think of the worst happening, most employees will want financial protection for their loved ones. 86% of respondents include life assurance / death in service as a risk benefit, with 68% delivering this across all employees. Income protection was also a popular benefit with 60% of companies delivering this followed by critical illness cover (43%).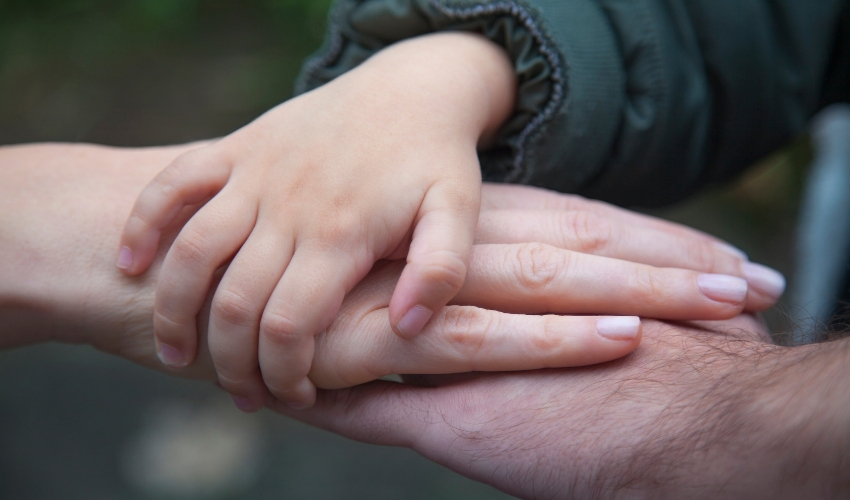 Annual surveys are still the most popular method of gathering employee feedback
The companies that actively measure their employee engagement levels are favouring the annual survey to collect feedback, with 60% of respondents using this method. The second favoured option was the "pulse" style survey which are shorter and more frequent than the larger scale annual type. While we would advise using annual surveys / pulse surveys to formally measure engagement levels in your organisation, it is also good to implement another method of employees delivering feedback that can be accessed 365 days a year. If there is something niggling away or bothering an employee that they feel they are unable to share openly with a manager, then waiting a year to hear about it in your engagement survey could land you in trouble. Employees can choose to leave before you have the chance to understand or address an issue, and it can also lead to a toxic work environment too. Consider implementing an anonymous comments box and review this regularly with your HR team and senior managers.To see all the findings from the report you can download it here. You might also want to check out our other articles around employee engagement too – click here to learn more.