Unless you are lucky enough to employ experts in Employer Branding at your company then chances are it's not something that is at the top of your recruitment agenda for 2018. With the fight for candidates fiercer than ever you're more likely focusing on those urgent vacancies, and in a lot of cases, using a large portion of your recruitment budget on agencies to fill those roles. With these urgent vacancies at the top of your agenda then you may dismiss employer branding altogether, treating it as something that is "nice to have" but not essential for your immediate goals. You're not alone here but you ARE missing a massive trick! Read on to find out how building a simple Employer Brand Strategy could help save you money on your recruitment spend, and a lot of stress in 2018.
What is Employer Branding?
In case you aren't sure exactly what employer branding is we thought we would clear it up for you here:
"Employer Branding refers to the promotion of your organisation as a great place to work. In any instance you must promote an authentic view of your employer brand, focusing on positive EVP's (employer value propositions) and showcasing your unique company culture. By adopting a strategic approach to employer branding companies can see many benefits including increased candidate attraction, decreased recruitment spends, better retention rates, quicker time to hire and many more."
Getting started with your Employer Brand Strategy
Step 1: Assemble a Team
If you really want your Employer Brand Strategy to work then you can't go it alone, you're going to need to recruit some team members to help you. Some of these individuals may be hands-on with executing parts of your plan, others may be involved more to ensure consistency of the message across different departments, so think carefully when putting this together. Every organisation is different but you'll probably need to include:HRHR are often involved in both the candidate and employee experience, they may even be responsible for advertising job roles and conducting interviews so it essential that you have a HR representative in your team.RecruitmentIf you have an internal recruitment team then you'll need to get a representative from here on board too. If instead you outsource your recruitment to agencies, then you'll want to ensure that the people you work with understand your employer brand message and will be able to uphold your standards when reaching out to candidates on your behalf. So you may not have them in the team per se, but you'll need to come up with a set of guidelines and information to give to your agencies when they come to recruit for you. MarketingYou'll most likely be building out engaging content, social media campaigns, images and video as part of your Employer Brand Strategy, so you'll need a marketing expert who knows your brand inside out.Director / CEONothing gets done without buy in from the very top, so you will need to involve your Director / CEO of your plan. If time is an issue for them, get together with your team and build a business case for the initiative with demonstrable ROI and deliver regular reports. If you can show the results of your efforts then you're more likely to get buy in for future campaigns.Department ManagersEvery company is different, but chances are Department Managers will be involved in screening candidates and conducting interviews as part of their job role, so you'll need to involve them in your plans to ensure consistency in what is being delivered throughout the candidate experience. Involving Managers from all departments in your company will also allow you to understand more about what it is like to work within those individual teams / locations. The environment working in IT could be very different to that of the Sales Team for example, and it's important that you understand this whenever you look to attract new candidates to your organisation as it can affect how you shape your adverts and content copy.
Step 2: Define your Employer Brand and put it to the test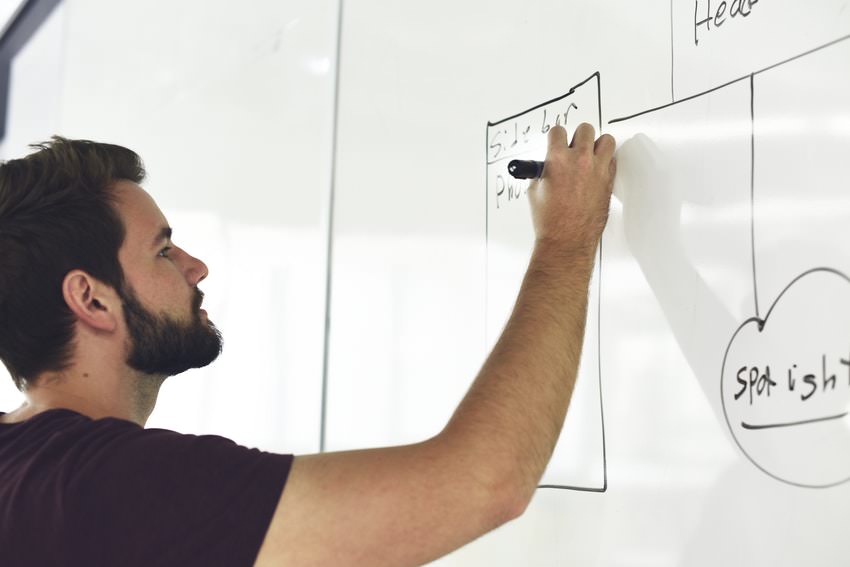 You've got your team together so now it's time to get your thinking caps on! If you haven't got a fixed set of EVP's or a solid employer brand architecture in place then don't worry, your employer brand is already there so your job is to define it and shape it as part of your Employer Brand Strategy. Here's a good place to start:
Share thoughts & ideas with your Employer Brand TeamMeet with your team and put together: a list of what you think makes you unique as an employer, a list of what you think would attract people to work for you, a list of what makes people stay with you as well as a list of what you think makes people leave. You want to build a picture of exactly who you are so that you can communicate this clearly throughout all parts of your candidate and employee experience. Examine existing dataIf you conduct employee engagement surveys, collect feedback from candidates and carry out exit interviews when people leave, then you will have a good amount of existing data to review against the findings from your employer brand team meeting.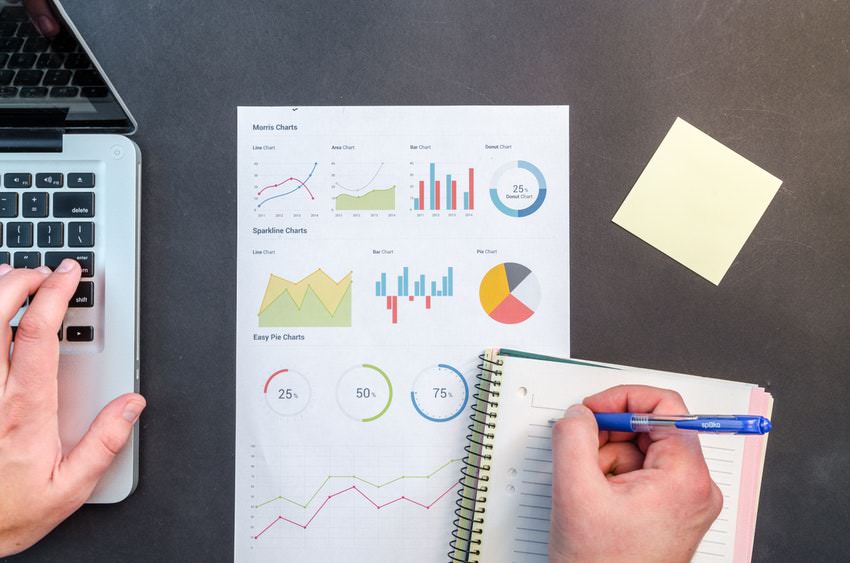 Conduct an employee engagement surveyNow you have an idea of all the things that make your company a great and unique place to work, along with those pain points that cause employees to leave it's time to build your employee engagement survey questions. You want to cover everything from your employee benefits, salary, working environment, company culture and job role using both multiple choice and open questions to obtain an honest and authentic view of your employer brand. If you can survey every employee do, if not ensure you survey a selection across all departments / locations across all levels and gender to reduce bias as much as possible in the results.Gather your results & build your Employer Brand pictureFrom your findings you should have a solid list of positive reasons a person should join (and stay with) your company as well as what makes you unique from your competitors. Communicating this through your job adverts, social media campaigns, candidate experience and day-to-day employee experience will be key to the success of your Employer Brand Strategy. Likewise, if you uncover negative results then don't just bury your head in the sand, report back to your Directors and see if there is anything that could be improved through your internal processes. Small paint points can grow into bigger issues and have a huge effect on employee turnover, so you should always be reviewing ways you can improve.
Step 3: Set your Objectives
Now you've got the basics down of what your employer brand is you can define your objectives for the plan. With every objective you will be able to build a plan to achieve it, determine a realistic timescale and define a metric so you can keep track of the ROI. If you feel out of your depths then you may want to engage an Employer Branding expert at this point, but if you are confident in building your own plan here is a brief guideline to get you started: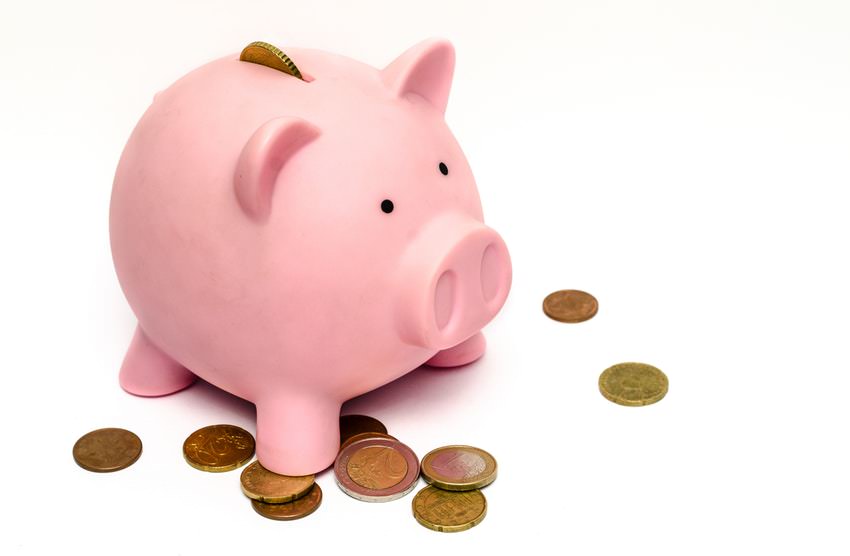 Objective: Reduce Recruitment CostsDescription: Current average cost per hire is £4,500 through recruitment agency fees, hire on average 25 people per year (£112,500) per annum. The aim is to build a campaign to attract a higher number of direct applicants, so we can reduce the amount of hires through a recruitment agency and lower our annual spend. Plan to include: Reviewing job adverts to optimise for positioning & engagement, look at cost effective direct advertising, invest time into building careers focused social media profiles, use Facebook advertising for live adverts, review our careers site UX/UI, Internal training on tools such as LinkedIn for sourcing candidates.Timescale: 6-12 monthsMetric: Cost per hire and percentage of hires through a recruitment agency vs direct application.
For each objective you will need to go into detail to find ways to meet your goals, it could mean investing in a new piece of technology, devoting time into creating a more personalised candidate experience or cutting back on recruitment initiatives that are less effective than others. You'll need to ensure you assign the right people to each objective and be clear about what their role is as this will be integral to your plan's success.
Step 4: Measure and Report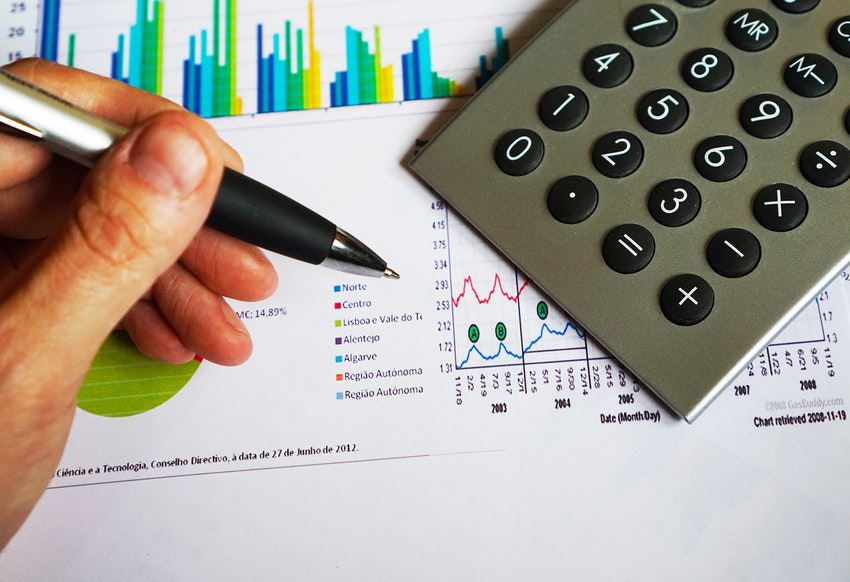 At the end of each initiative you will want to build an extensive report of your results, but it's also important that you closely monitor the progress of each campaign while it's live if you want to get the best success. For example, you may set a plan to build brand awareness across social media but find after the first month you get far better results through your Facebook advert than your Twitter sponsored content, in which case you may re-evaluate your budgets and adjust your plan to include a higher portion of Facebook adverts as opposed to Twitter. Arrange regular catch ups with your employer brand team or create a dedicated slack channel where you can share updates with the rest of the team, and at least once a month review the findings to see if there is anything you need to adjust or change to make your campaigns work better. With each objective you will have a set timescale in your plan to achieve it, so when it comes to the end of each timescale pull together all your results into a report to share with your directors and employer brand team. If you have seen success in certain areas then don't just print off the report and forget about it, find ways to build up on what you have done already to further your success even more. And likewise if something hasn't worked as you planned you'll need to get together with your team to understand what the issues were and what could be done differently next time to get the results you want. You're likely to spot these issues during the course of your campaigns rather than the very end anyway so hopefully you will have already found a solution to meet your objectives before this point.
If you're not sure where to start or you'd like a helping hand in building and executing campaigns for each of your objectives then get in touch with our Employer Branding specialist Sophie Heaton to find out about our strategic audit and employer brand services.