With over 3.4 billion active social media users globally, many companies are ramping up their social media marketing efforts year on year for commercial gain. It's almost impossible to scroll through Instagram without seeing an influencer promoting branded products with the caption "#ad" or "#gifted", and a quick look at Facebook will probably mean you'll most likely spot a re-targeted advert for a product you checked out earlier that day! With brands everywhere using the platform to reach millions of potential customers, it is no surprise that the recruitment industry has followed suit too. There are lots of ways that companies can introduce social media marketing to increase their ability to hire, and in many instances, they do not require an expertise in marketing to do so! Here are 8 ways you can start using social media marketing in your recruitment strategy.
8 ways to use social media marketing to hire:
A platform to showcase your unique culture
For many organisations, the type of "careers focused" content you can promote through your corporate website is quite limited. Either the website doesn't have enough functionality to host a lot of varied content, or in some cases the process to update the website needs to go through the IT / Marketing department and therefore can be delayed. Some companies might even have a concern over promoting their unique company culture for fear that it conflicts with their corporate brand image – a professional legal firm for example might not want to share pictures from their rowdy Christmas party on the same site that they market to clients! Using social media as a platform for promoting culture overcomes all of these issues. It's simple to use, you can share updates instantly and you can use these pages to promote your employer brand and showcase your unique culture through plenty of images and videos!
Using social media as an approachable communication tool
Twitter has become one of the most popular social platforms for businesses to communicate with their customers, so much so that a lot of companies now use Twitter as their main customer support tool. The reason it's so popular? It's quick, it's easy, and with tweets displaying publicly companies have nowhere to hide so cannot just ignore their customers! With this in mind social media can work really well as a way for candidates to communicate with the company's recruitment team directly, whether it's chasing up an application, enquiring about a particular role or seeking career advice. Sending a Tweet or a Facebook message is more convenient and less daunting for some than picking up the phone, so if you promote social as a way to communicate with interested candidates you may see an increase in applications.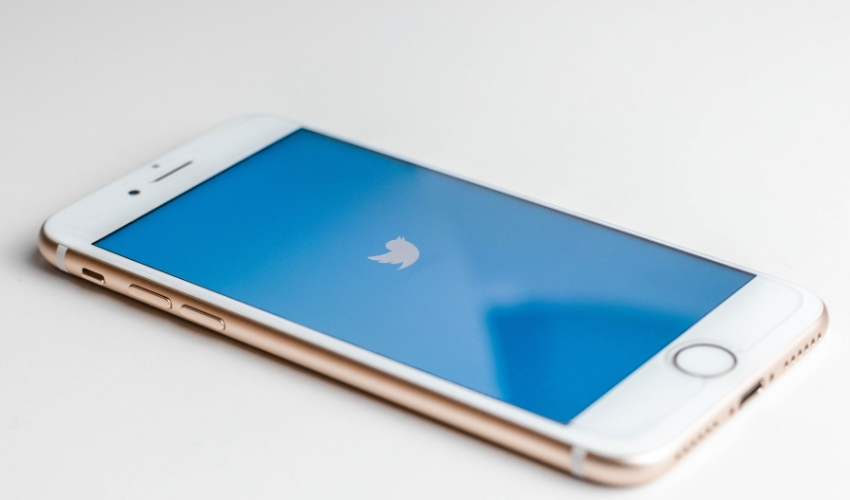 Posting jobs to LinkedIn and Facebook
LinkedIn and Facebook are two social platforms that allow you to post live job vacancies, which is an obvious way to use social media marketing to hire! LinkedIn is the more obvious choice out of the two platforms as this is a business and employment focused social platform, however featured LinkedIn jobs aren't the cheapest solution out there! More recently we have seen LinkedIn "scraping" jobs from free posting sites such as Adzuna onto LinkedIn company pages, however these "organic job posts" won't be promoted to LinkedIn users in the same way that paid jobs will be. Similarly Facebook's jobs function has come a long way in the past 12 months so this can be a great opportunity for promoting your vacancies. Page followers will be notified of new job posts and your jobs will also be discoverable in the marketplace, reaching a wider audience too.
Growing your network on LinkedIn
One of the reasons that companies rely on recruitment agencies for their hiring needs is that they have incredibly vast networks of candidates that they can reach out to when a new role lands on their desk. It takes time and effort to build up but there is no reason that you cannot do the same at your company! Pull up a few searches on LinkedIn for the type of candidate your company would want to hire and start to connect with people. If you add lots of relevant people then it increases the chances of these people viewing posts you share such as content around your company culture and even vacancies that you have too. Try and make a conscious effort to add people to your LinkedIn network every day, even if it's just for 10 minutes a day!
Messaging candidates on LinkedIn
Just as we mentioned that growing your LinkedIn network can be a great way to reach more people through your social media marketing, actively messaging people on LinkedIn can help you get relevant candidates in the loop for your vacancies without relying on them applying to the role. This isn't exactly what you'd class as "social media marketing", however with each message you send you will be tailoring your messages and "marketing" to the individual with that message. Candidates want to feel like you've taken the time to look at their profile before simply messaging them about your opportunity. If your message is relevant, personal and not overly pushy then you will put yourself in a good position to hire.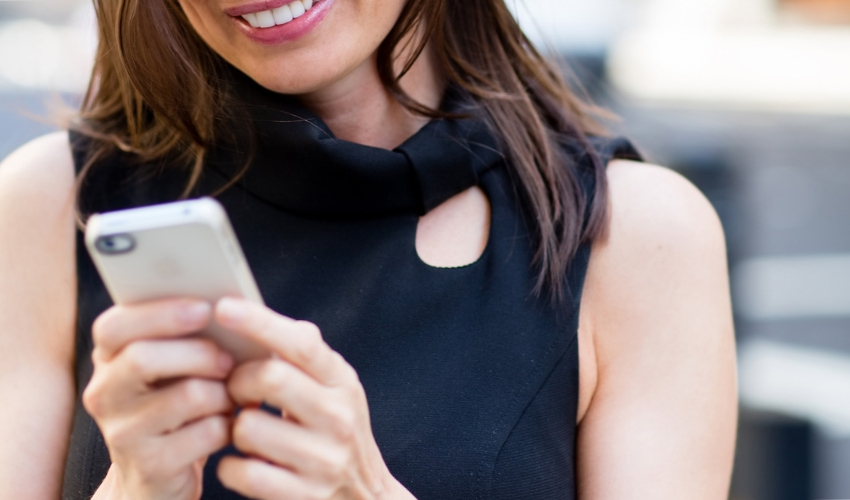 Use more video
If you want to keep up with social media marketing trends then video should be a part of your plans. According to research from Cisco, by 2022, online videos will make up more than 82% of all consumer internet traffic — which is 15 times higher than it was in 2017! A Facebook executive even predicted that by 2021 the platform will be all video and no text – so whether you like it or not video should form part of your social media marketing plans. Over 1 billion hours of video are viewed daily on YouTube, so this is an obvious platform to use to host videos that give an insight into your working environment and culture. For more instant videos of working life as it happens, consider using platforms like Snapchat or Instagram stories!
Consider paid and targeted social media marketing
Social media marketing will only be successful if relevant people see your content, and with organic posts this means potential candidates either have to follow you already, know who you are to check out your company on social media or be connected to someone who shares one of your posts. For many organisations this narrows the audience enormously, and if you are looking to make a hire through social media you will want to reach as many relevant people as you can. Luckily paid social targeting can help you do this, and with filters around everything from users age, location, current job title, field of study and more it means you can actively promote your content to a group of people who fit the candidate persona for your vacancy.
Amplify your reach with employee advocacy
If you want to increase your social reach without the use of paid social, then employee advocacy could be the answer. Employee advocacy refers to the promotion of an organisation by it's own employees, which can be anything from liking and sharing your branded content to actively sharing their own insight into working for your organisation. Not only can employee advocacy increase the reach of your social content, but it is also believed to build trust in your employer brand as people are more likely to believe a friend or someone they are connected with on Facebook saying that the love their job than what they perceive to be curated content from the company's marketing department! For inspiration on how to create your own employee advocacy programme check out our Q&A with Nadia Marouf, Employer Brand Specialist at Sky about their #LifeAtSky campaign here.
If you're interested in getting more out of social media marketing for your employer brand then you might want to check out "Top Facebook Management Tips For Employer Branding" and "Social Media Management For Recruitment Marketing".