By now pretty much everyone has heard about social recruiting, which is basically how companies attract and recruit candidates by either promoting their opportunities through social platforms or by using them as talent databases to actively find people. With around 2.77 billion social network users around the globe it is no wonder that organisations are realising the opportunities for candidate attraction on these platforms, with some even favouring social recruiting over traditional recruitment methods such as job board advertising too!There have been some exciting changes on social media over the past 12 months, so if you are interested in finding out how social recruiting could solve your hiring problems then check out our 5 top tips below:
Our Top social recruiting tips:
Social Recruiting: Start using Facebook jobs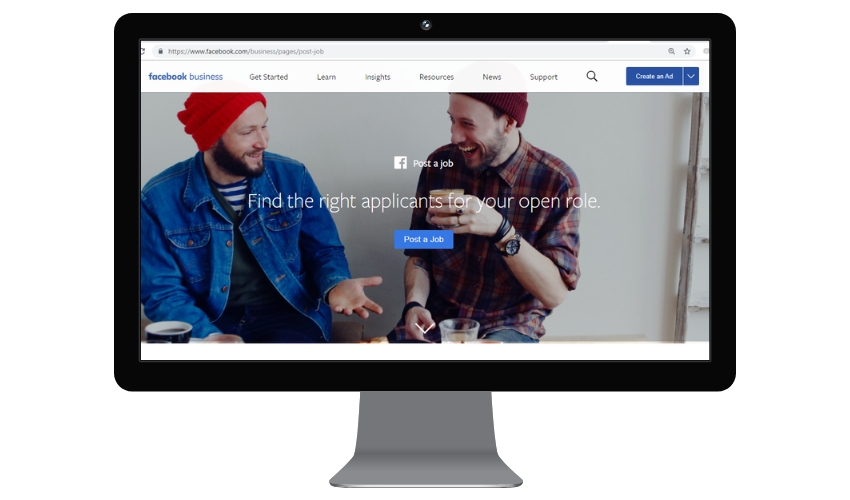 Facebook jobs aren't exactly a new feature to the platform, however what was once a feature that only really worked for the companies who already had a strong talent pool following on their page has now started to perform well for candidate attraction across the board. The jobs you post still appear on your Facebook business page, but people can now also see your jobs on the new Facebook Jobs bookmark and on Marketplace too, meaning you are able to reach a much wider audience without having to have an enormous following already. Facebook jobs are completely free to use, and they even come with some applicant tracking features too (although you may still prefer to utilise your own systems and use this as a capture service only).
How to post a Facebook job
An admin of the Facebook business page for your company will need to do this so either ask to become an admin of your page or if you already have access you'll just need to login to Facebook and open up your page.
In the "Create Post" box at the top of your page select the "Job" option – this will then open a pop-up window allowing you to populate with the correct information.
You can add job title, location (ensure you select the correct City when the options pop up), salary (again make sure you select the right option such as per day or per year) and job description.
The advert will default to show your cover image but to make your post standout you might want to upload a bespoke graphic instead.
Once your happy you can select "Post Job" and your advert will be posted to your page and to the Facebook Jobs listings – it may be worth sharing the job into any relevant groups you belong to at this stage too.
Make sure you keep an eye on the applications that come in and try to respond to candidates as soon as possible.
Social Recruiting: Get creative with Twitter searching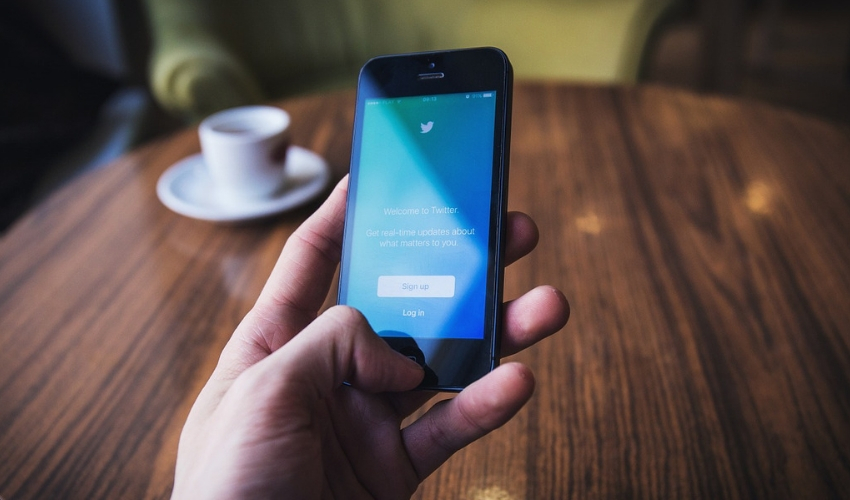 A great way to stand out from the sea of recruiters in the social recruiting game is to pick a platform that others aren't using. LinkedIn is the obvious favourite because all of it's search features are built around specific employment and professional information, however Twitter is a great platform for finding relevant people too. There are a couple of things you can do here:
Keyword search on profilesIf for example you are looking to recruit a "PHP Developer" in "Manchester", you can use Twitter Advanced search tools and sites such as Twiangulate and Followerwonk to pull up a list of Twitter accounts that have particular keywords in them. Not everyone lists their job title in their profile of course, but you would be surprised how many users do include this in their bio and it costs nothing to pull up a few searches!
Keyword search on TweetsSome of the best social recruiting happens by having your finger on the pulse at just the right time, so use the search function on Twitter on terms such as "looking for a new opportunity" etc. It could spark a conversation that could lead to your next great hire!
Social Recruiting: Promoting your employer brand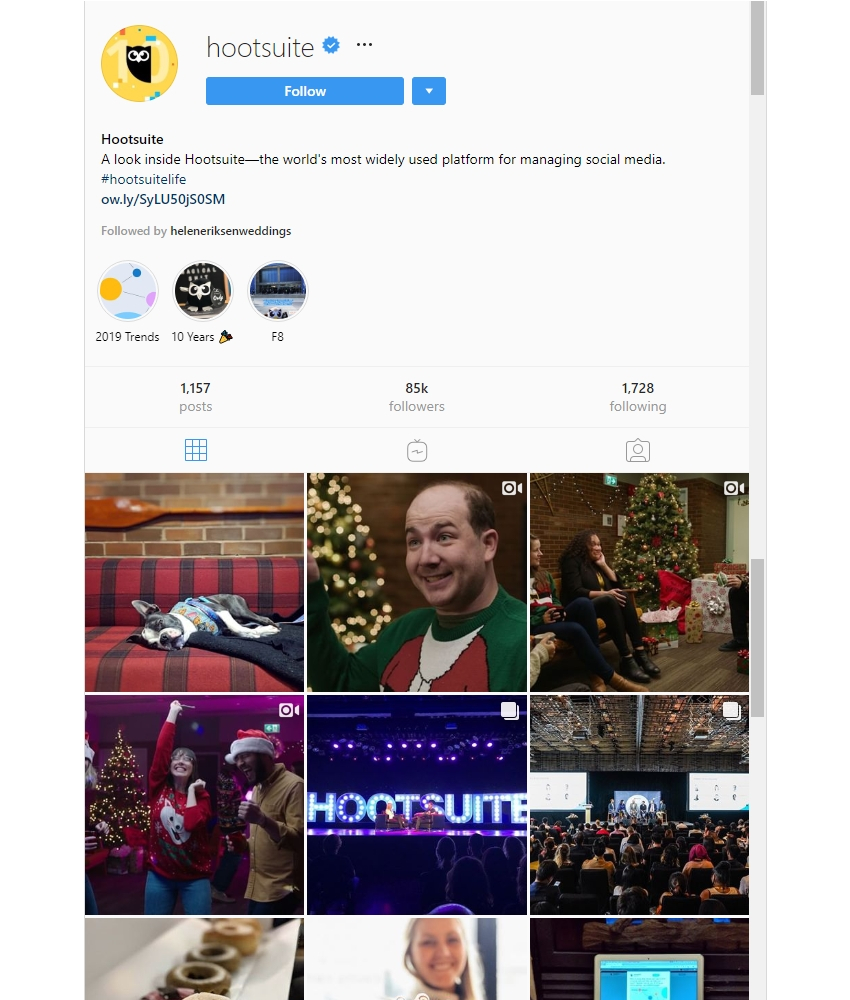 ​Image Above: Hootsuite Instagram Page
Whether you are actively advertising opportunities through social media or simply using platforms such as Facebook to share updates from your company you have a great opportunity to showcase your employer brand. Some of the best companies are doing this already because they know that not only will it help bring their recruitment campaigns to life, but it will also help "sell" their opportunities to interested candidates that take to social media to research the company in more detail. Different platforms work better for different types of posts, for example you might find Instagram works best for sharing images and videos, LinkedIn is better for sharing professional achievements and news and Snapchat is great for capturing events. Have a play around and make sure whatever you do you use plenty of media and content that gives an insight into your authentic employer brand.
Social Recruiting: Use some budget on paid social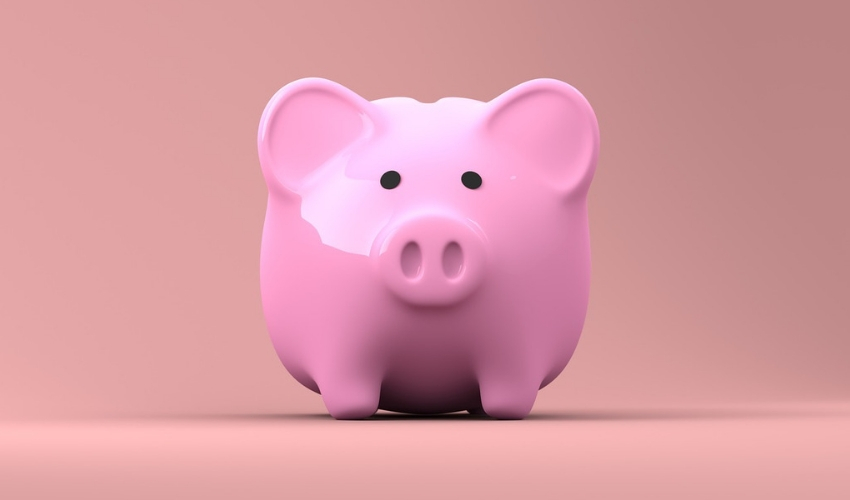 The beauty of paid social media is that you can reach a much wider audience than through your organic posts alone, you can tap into some sophisticated targeting options to build up "candidate personas" and you can control your budget at the same time. Most platforms will let you post adverts from as little as £5 a day, but if you can flex your budget a bit more your adverts will deliver to a lot more people. Here are a few things to bear in mind before you get that credit card out:
Set a realistic target audienceWhen you build out a target audience on platforms such as Facebook or Twitter it can be tempting to try and go as niche as possible but remember not every social media user will have details of their employment or job role on their profile. Facebook and Twitter will advise you at the point your audience is well defined or warn you if your audience is too broad.
Use media but make sure it's within the guidelinesMedia such as images or video are fantastic to bring your adverts to life, but make sure you check out the advert guidelines before you post. If you use the wrong dimensions your images can appear distorted and on Facebook your advert can actually stop delivering if the image you use contains more than 20% of the image as text!
Be differentYour adverts are competing against thousands of posts that frankly will probably be more engaging than the job advert you are sharing. Whilst a lot of people on social media are open to new opportunities, and possibly even actively searching for a job, your advert will still be scrolled past if you fail to stand out. Consider eye-grabbing media, punchy headlines and quirky descriptions to help you get noticed.
Consider re-targeting for more engagementMost social adverts will be "charged" upon an action such as an impression or a click through to your content. Depending on your advert this can soon rack up, and the sad thing is these actions do not always equal applications. You may prick the interest of a potentially great candidate, but if they don't apply you won't get their details to chase them up! Instead consider using pixel based re-marketing on your careers website so that any candidates that do engage with your adverts can be captured for future campaigns that will hopefully get them to apply in the future.
Social Recruiting: Use (FREE) LinkedIn more!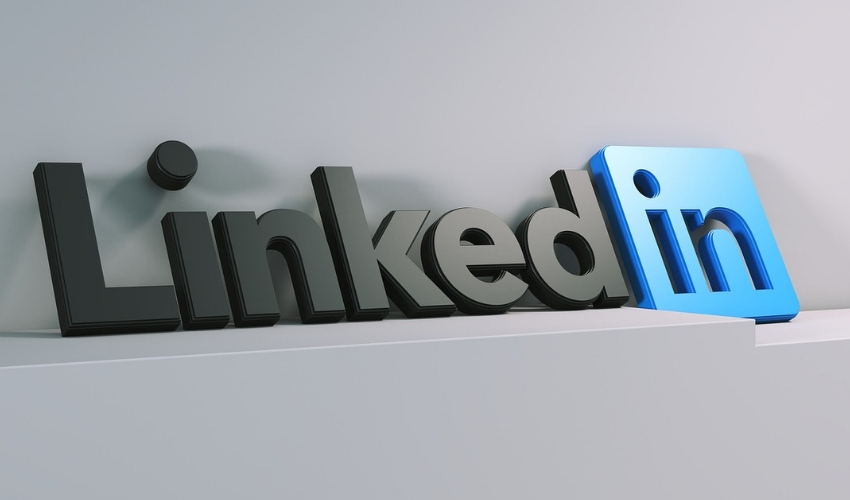 LinkedIn has been dominating the social recruiting landscape for over a decade, so much so that recruitment agencies pay an absolute fortune to be able to use the platform to target and contact candidates on a large scale. For the companies that are managing recruitment internally however these costs aren't always viable, but the good news is there are still lots of free ways you can use the platform to your advantage. Firstly make sure you have a great company page set up with up to date information, plenty of content to showcase your culture and that you post regularly. While you may not pay for the privilege of LinkedIn job slots you can still share links to your vacancies on your page. Get every employee active on LinkedIn and encourage them to build their own professional networks, even if they don't actively recruit in their role. By getting your employees on board building individual networks it gives you a much wider audience for you posts if you invite employees to share them, plus as they grow their networks you can ask employees to keep their eyes peeled for potential candidates for any live vacancies too.
Those are 5 things we will be embracing this year at JobHoller, but feel free to tweet us with your top social recruiting tips too at @JobHoller!