We've all heard about companies where employees are happy and there's no better accolade than your employees voting for you as one of the best places to work. After all, they are the ones who know best and who's options and views are seen as a trusted source by people outside the business.
Glassdoor released the 2018 Best Places to Work this week and it's no surprise to see Google in the top spot for the UK. See the full list here – you may be presently surprised by some of the names you see, proving that you don't have to be as big as Google to be recognised.
We've all heard about companies where employees are not happy too – you'll no doubt remember the stories in the news about companies like Sports Direct and Amazon. But it doesn't even have to be a newsworthy story. People leave businesses every day due to not feeling there's a future, not feeling valued or not being able to progress their career.
Every company wants to find and keep the very best and if you haven't already, then it's time to introduce a talent management strategy.
If you want your company to be more innovative, adaptable to change, have great employee productivity and retain your key talent, read on.
Time for a Talent Management Strategy
Talent management is a business strategy and is essential to help any business achieve it's goals. It should stem from your mission and values and is the strategy that helps you attract and retain key talent within your teams.
An effective talent management strategy should cover the whole employee lifecycle (and beyond) and should enable every employee to see where they fit into the business, not only now, but in the future.
A person who feels appreciated will always
do more than what is expected
It is important however to remember that talent management needs to be a two-way street and it's not all the responsibility of the employer. Whilst you should be giving your teams all the possible resources to succeed, employees need to embrace this and make the most of all the tools to ensure success. More on this later…
The 4 Step Talent Management Process
Step One – The Rules of Attraction
Do you know why your current employees decided to work for you? Do you know what it was that attracted them to apply for their job in the first place? This is the vital starting point of understanding how your employer brand is viewed from the outside – do you even have one and if you do, is it memorable, exciting or unique? Is there anything that makes it stand out from the crowd?
Starting by talking to your current employees can give you some rather interesting insight.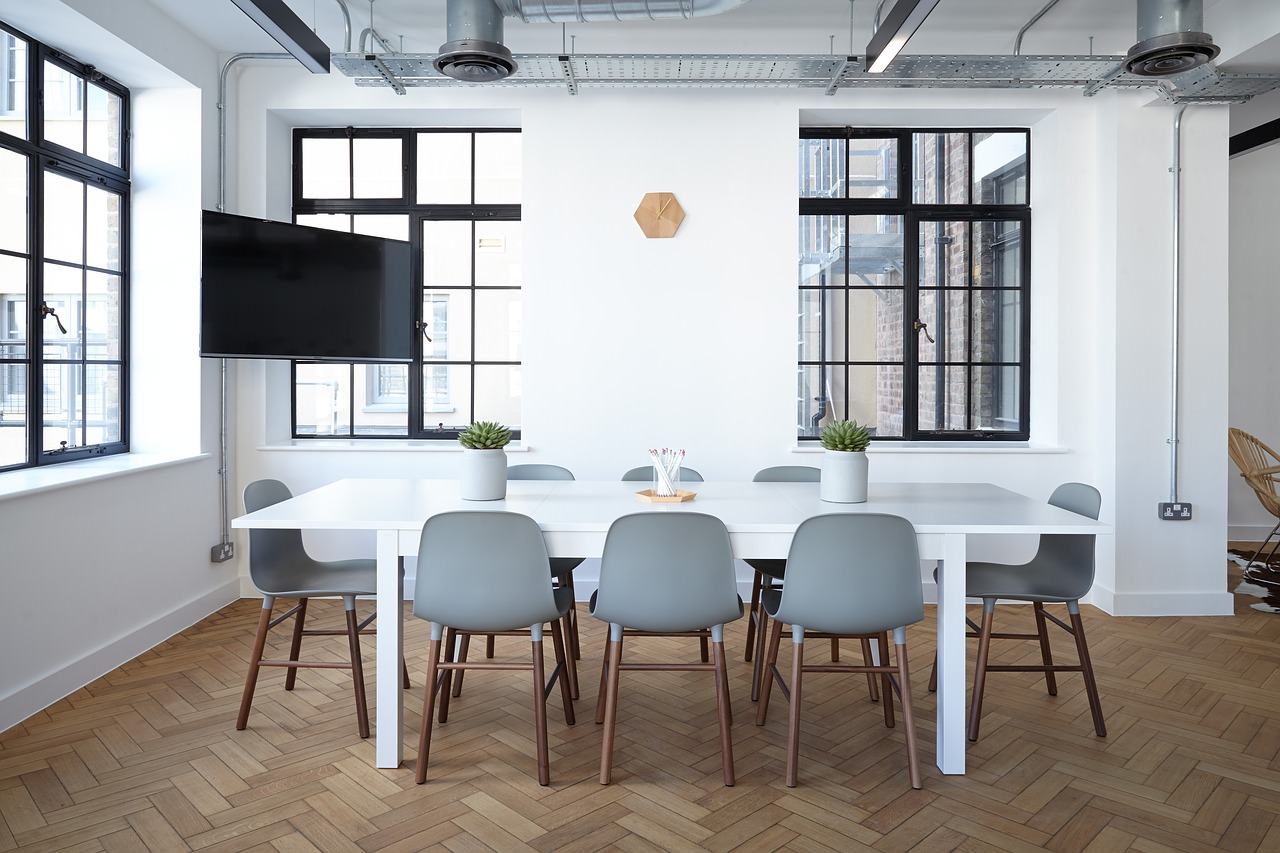 Have you checked Glassdoor to see if there are any reviews about your company and what it's like to work there?
Are your current employees advocates? If they are then you can really capitalise on this to help attract more of the right people for any open vacancies and generate a strong pipeline of future hires.
Ask someone who doesn't work for the same company as you to have a quick look at your online presence and get them to feed back on what sort of culture and values they think it reflects and the type of people it would appeal to in it's current state. Sometimes, you need someone not entrenched in the business to give you an honest, alternative view.
Any feedback, both internal and external, can help you develop a strong plan to become a talent magnet.
Step Two – It's All In The Selection
Are you choosing the right people to fill your vacancies? In a market where there is such a skills shortage, sometimes it's easy to make a bad hire by recruiting someone with the right skills, but the totally wrong people fit, hoping that it will all work out. If you've ever done that, how did it work out?
89%
89% of companies are making efforts to
improve their employer brand. Source: CIPD
Even after you've got the right person in place, the first 90 days are make or break with 1 in 5 people not making it that far. 20% of employee turnover happens in the first 3 months of any job and when the average cost per hire is in the thousands, this is a key time to focus on making them feel welcome, happy, engaged and supported.
Step Three – Moving On Up
A big mistake that a lot of leaders make is assuming that if someone wasn't happy, they would speak up. Whilst there will be some people who will speak up, others will think that you don't care about their feelings and will move on to another company.
Any company trying to compete…must figure out a way to engage the mind of every employee – Jack Welch
For talent management to work, you need to implement a learning and development process that not only focus' on the ongoing needs of the business and up skilling the workforce to suit, but also engages your teams – which in turn improves retention. It's important to speak to your employees on a regular basis to understand their aspirations and motivations. This is where a personal development plan is an essential tool.
Training and development doesn't have to cost money. Whilst external training courses relating to your business will not only benefit the individual, but the company too, sometimes it can be as simple as on the job training or free e-learning.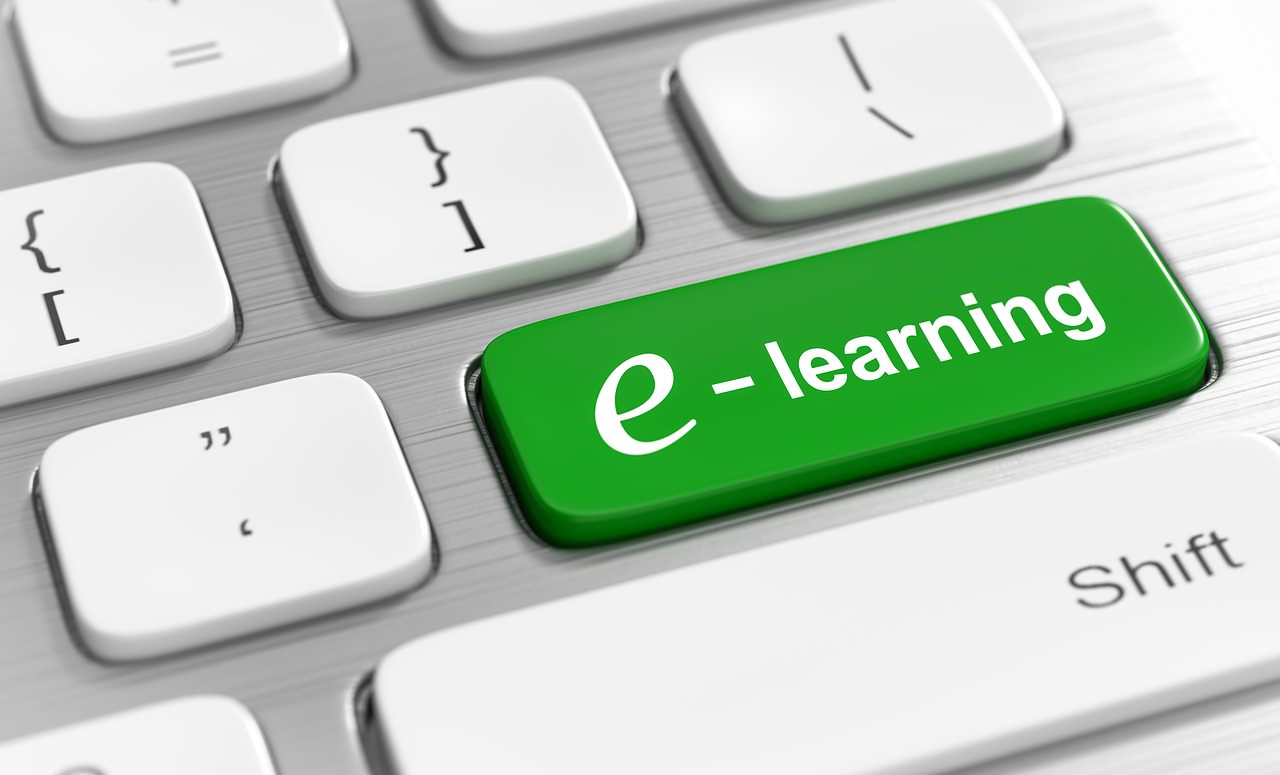 Giving your employees something to strive for on a regular basis will also increase their productivity, engagement, advocacy and commitment.
Step Four – Continuing The Trend
Talent management is a fluid beast and needs regular attention and development to ensure it remains successful for the long term.
The way your employees feel is the way your customers will feel. And if your employees don't feel valued, neither will your customers.Sybil F. Stershic
Once you have started a formal talent management process, the benefits you will reap in the form of insight will be worth it's weight in gold. The sooner you start, the sooner you will have access to information you might never have had before and will help you identify trends, manage issues before they become bigger problems and help ensure you are appealing to the changing needs and wants of your workforce.
If you would like some help with your talent management strategy, then the Employer Branding experts at JobHoller can help. Give us a call today and start leveraging your brand to attract more talent – 01244 567 967