It's Here. January. The longest, darkest and for some, the most challenging month of the year.
Christmas is over and getting back to work is usually a shock to the system, no matter your position. More importantly, if you are a team manager, you not only need to motivate yourself, but your team too.
TOP TIP #1​
Remember that coming back motivated doesn't come naturally to everyone. We are all human and showing empathy with your team is a vital first step. Gather them together and let them know that you are feeling the pain too. After a relaxing break, late starts, quality family time and likely lots of eating and drinking, adjusting to the 6am alarm and rush hour commute jolts you into the new year. Remind your team why they are with you and why they are all important to the company as a whole.
TOP TIP #2
With this week being a slightly shorter one and the rest of the UK slowly settling back into the 9-5, allow a gentle transition and don't make huge demands from your team in the first week. Save that for week 2 and really step things up again then.
TOP TIP #3
A lot of people overspend at Christmas, especially if your team has a high number of millennials. January feels like such a long month and payday so far away due to an early December payroll. This is one reason why the last Monday of January is usually referred to as Blue Monday. Why not give your teams the option to receive half of their pay half way through the month to help soften the blow.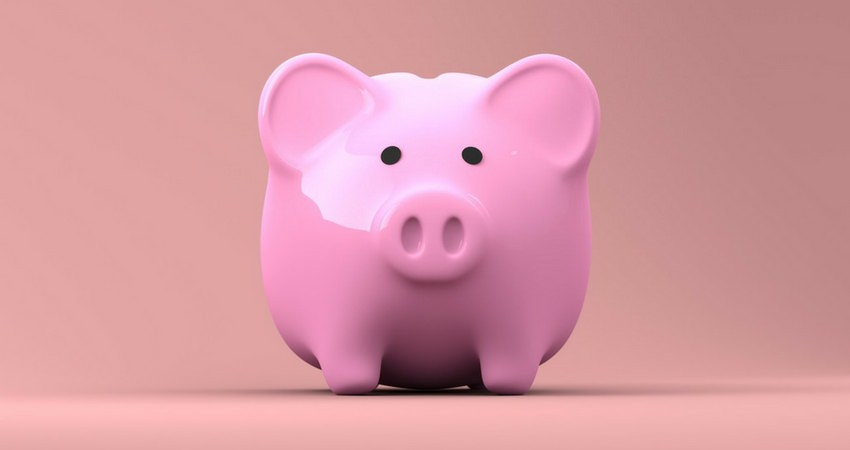 TOP TIP #4
Introduce a recognition scheme for January, but be sure to keep consistency across all departments. It can be as simple as being on time every day in January and having 100% attendance, or can be more results focused. Just remember to keep it within your company culture. Offering a carrot for any recognition scheme always helps improve engagement, but these things don't always have to cost a lot of money. Why not offer a 1 hour early finish on the last Friday of the month for all those that achieve the targets you set.
TOP TIP #5
The main complaint in January from employees tends to be that there is nothing to look forward to. Why not fix this and have a company party in January. It doesn't have to be big and could even coincide with the 1 hour early finish mentioned in Top Tip 4. Maybe drinks after work, or a group meal? Failing that, you could arrange a get together in the office. Here at JobHoller, we always celebrate that first Friday of each month and arrange something simple to bring the team together. Last month we had a pizza lunch day and a beer and gin tasting event in the office after hours. We've got lots more things planned for 2018 too, so if you need inspiration, pop us an email.
TOP TIP #6
January is time for New Year's Resolutions and with self-care being a hot topic for 2018, why not help promote health & well-being around the office to help people stick to their own resolutions. Even those that don't have the New Year, New You list, will usually be keen to be generally a bit more healthy after the Christmas excess. Providing free fruit baskets for the month or filling the fridge with bottled water can help.
TOP TIP #7
Lots of people spend more time outside during Christmas, whether that be long leisurely walks, or just standing outside the local pub. Combat SAD (Seasonal Affective Disorder) and encourage your teams to go outside for a walk at lunch or break. You could even take it one step further with a fitness challenge. Most mobiles have an inbuilt step counter, or available apps and you could even run a cross-department challenge to help encourage people outdoors.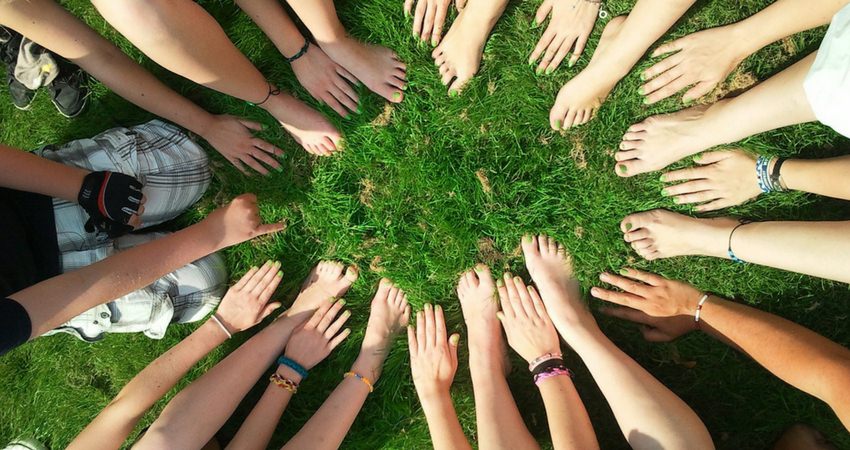 TOP TIP #8
If Top Tip 7 makes you come out in a cold sweat and you'd prefer something more sedentary, then this one is for you! Companies are seeing an increase in the positive effects of well-being and the addition of a yoga class, meditation session or massage can make a huge different to motivation, stress levels and productivity. There are plenty of people with these skills who are available to come into your office for an hour or so – maybe over lunch if you're not all outside, or after work if that doesn't fit.
TOP TIP #9
Even remembering your passwords can be a challenge in the first week back. Why not arrange for a professional development day in the first week. Facilitating additional training and learning can help with the transition and get your teams back to peak performance in no time.
TOP TIP #10
#10 is all about you. We'd like to hear your top tips. What's worked for you? Or what's not worked at all?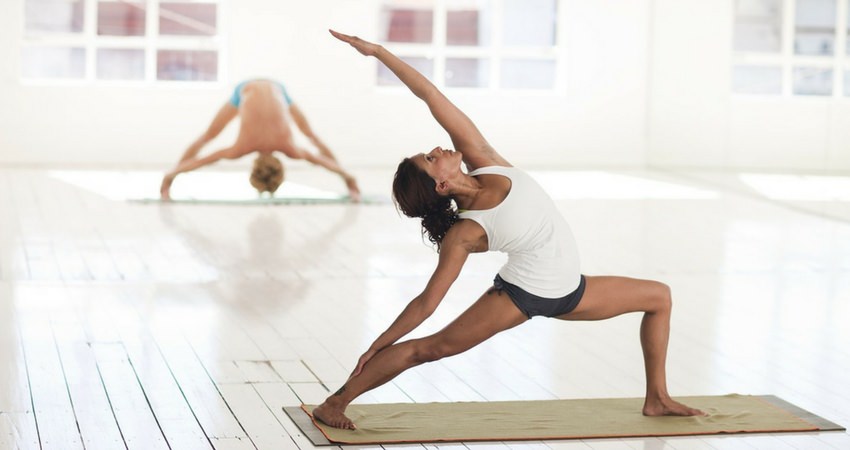 The recruitment landscape is changing. JobHoller are experts in employer branding and everything recruitment. We are always keen to share our expertise to help ensure you attract, engage and retain your key talent in the current marketplace. Get in touch to see how we can give you the competitive edge for talent.