At JobHoller we spend a lot of time looking at companies' careers pages on their websites, because this is often one of the first places a candidate will visit when researching your employer brand and considering whether they would like to apply to your vacancies. Some companies are absolutely smashing it, with careers sites populated with plenty of content to get a candidate excited about joining your team, others however are missing the mark, and some are even neglecting the careers page altogether! We want to help more companies increase the ROI of their careers page, so we have included ten suggestions to help get you started.
Discoverable page
This seems obvious, but after visiting so many websites where the careers page is hard to find (or non-existent) we felt it needed a mention! Firstly, no matter how small your organisation is, you should still have a careers page that is easy to find on your site. Ideally you want this to be linked as an option from your main menu, or at least from your website footer as these are the two places candidates will look to when searching for your careers page. Some companies will include details about their opportunities within their blog function, which is a great way to provide more insight to a candidate, but our advice would always be to have a dedicated careers page that you can include these details within instead.
Tailor the "About Us" information
While replicating the information from your website's "About Us" page is useful for candidates who may not know what your organisation does, we would strongly discourage companies from adopting a 100% copy and paste approach here. The content on your main "About Us" page is most likely to be geared at your customers / clients, where as the content on your careers page should speak specifically to candidates. You want to introduce who you are and what you do from the perspective of working for you, so delve deeper into things like your environment, culture, the projects you work on, the tools and technologies you use, the social side of your employer brand, your perks, and anything that makes you unique as an employer. You can always add a link to learn more and direct candidates towards your main "About Us" page, but don't lead with the content you use to sell your company to customers.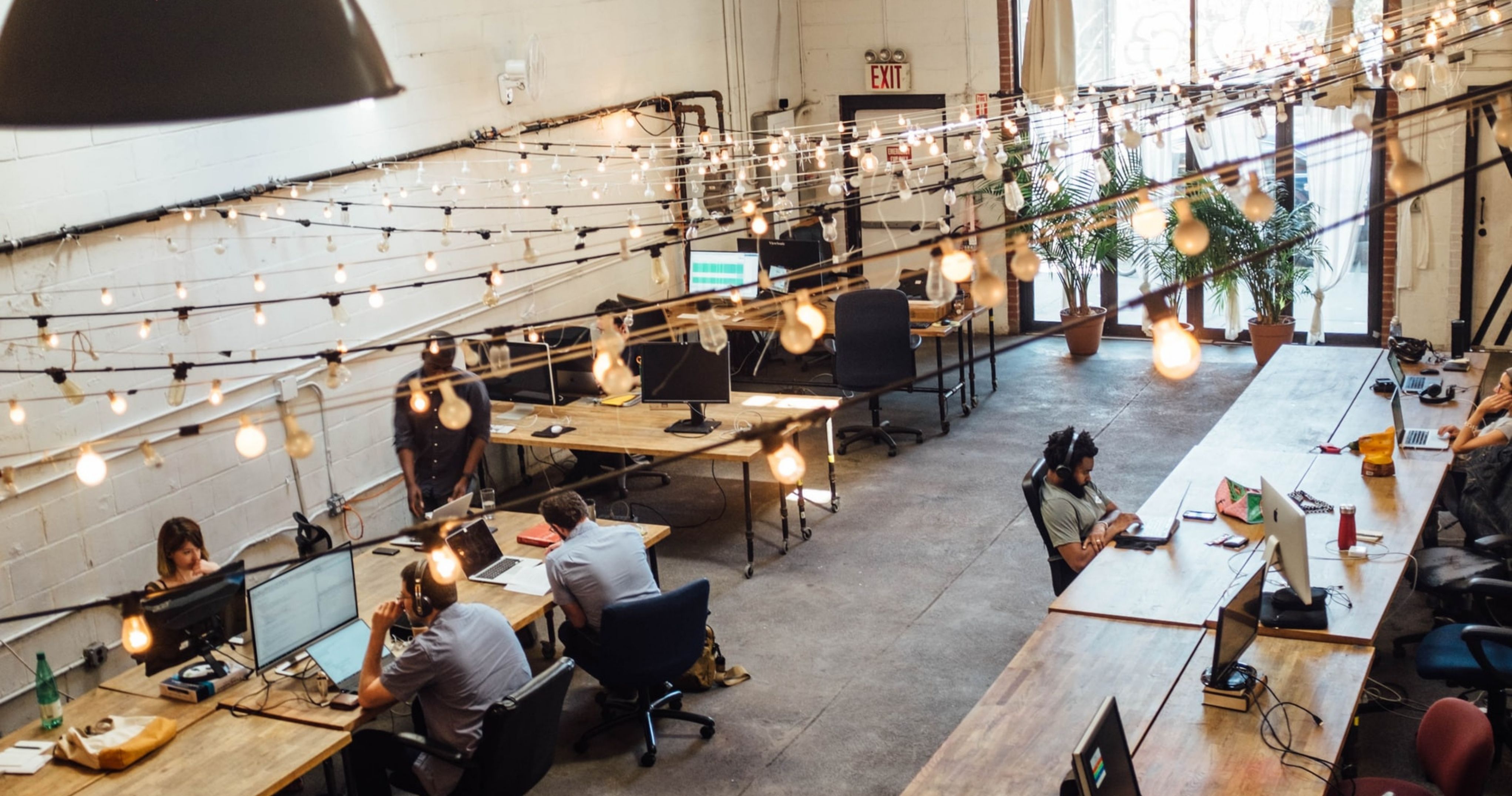 Visuals are
essential
There is actual science behind using visual content as opposed to solely using text, so get that camera out guys! Candidates want to see images and videos that give them a true feel of what it is like to work for you, so there are loads of things you can include here! You could include pictures of your offices / sites, team photos in work, team photos at events or celebrations, images that show your employee perks, video interviews with employees… the list is endless! Also we would encourage more companies to embrace employee generated and less polished content here, because it's much more accessible for you to find and produce this type of content, plus it gives a much more authentic feel!
Showcase employee perks and EVP
Your careers pages and your job adverts should clearly highlight your employee perks and EVP's, because these are equally as important as salary when it comes to a candidate choosing a company to apply to. Ideally you will want to showcase your full list in a nice graphic that's easy to digest, and be sure to distinguish which perks are available specific to each job role too.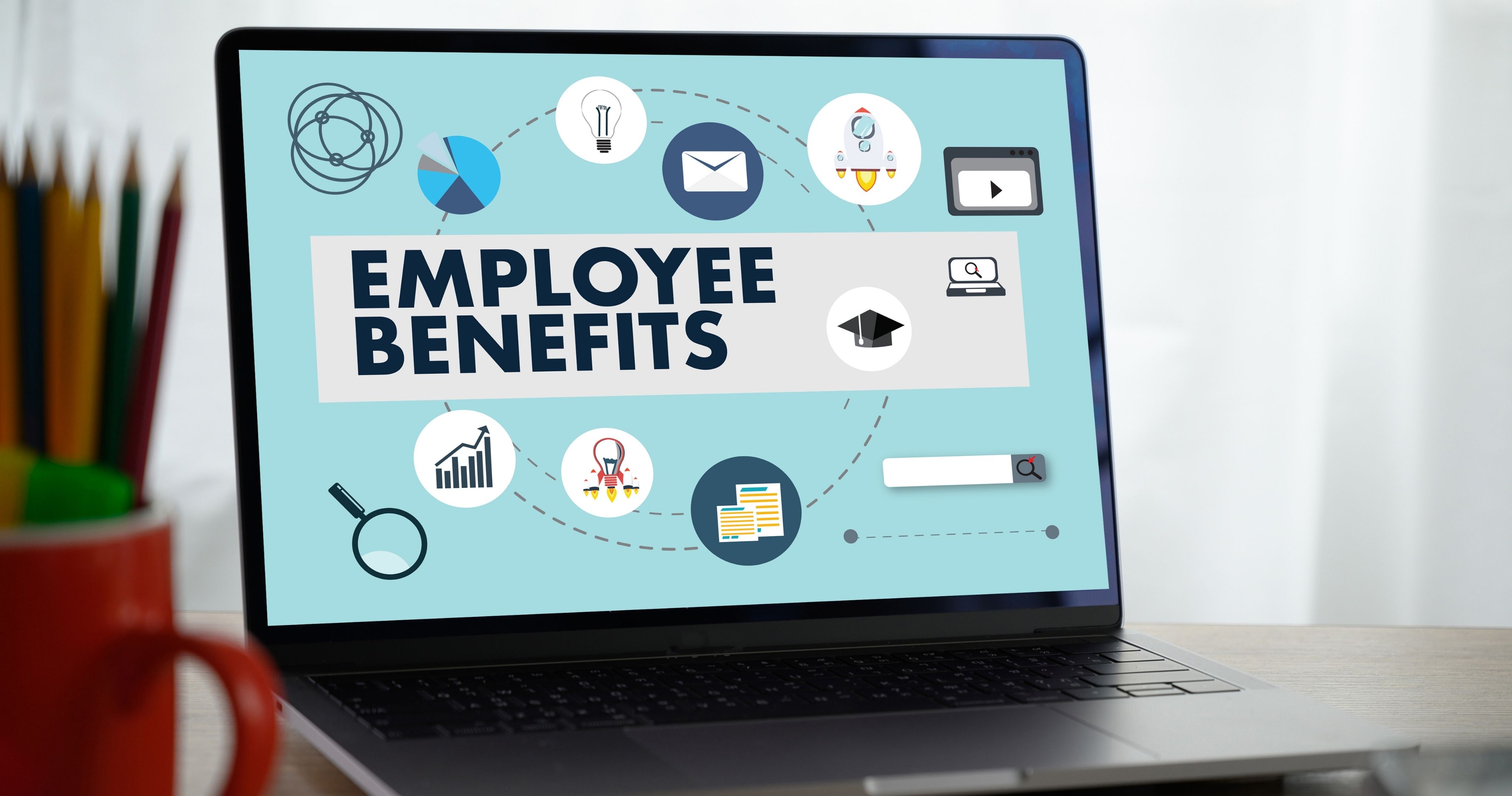 Share employee testimonials
A strong employer brand is armed with passionate and engaged employee advocates, and these individuals are fantastic for representing and championing your employer brand. Dedicate an area of your careers page to employee testimonials, whether that is a short text quote or a video featuring your employees. You will ideally want a mix of different job functions and seniority levels here so that you can resonate with as many candidate demographics as possible.
Showcase live vacancies
It seems blatantly obvious, but we come across SO MANY companies who don't even list their vacancies on their careers page. If you want to attract direct applicants, this is the first thing you should be doing. Sometimes this is because of the way a company's website is built making it difficult to add / remove / edit pages (a JobHoller careers page can solve that
) or even because they want to avoid recruitment agencies phoning them up, but the fact is you could be missing out on so many great candidates by not doing this!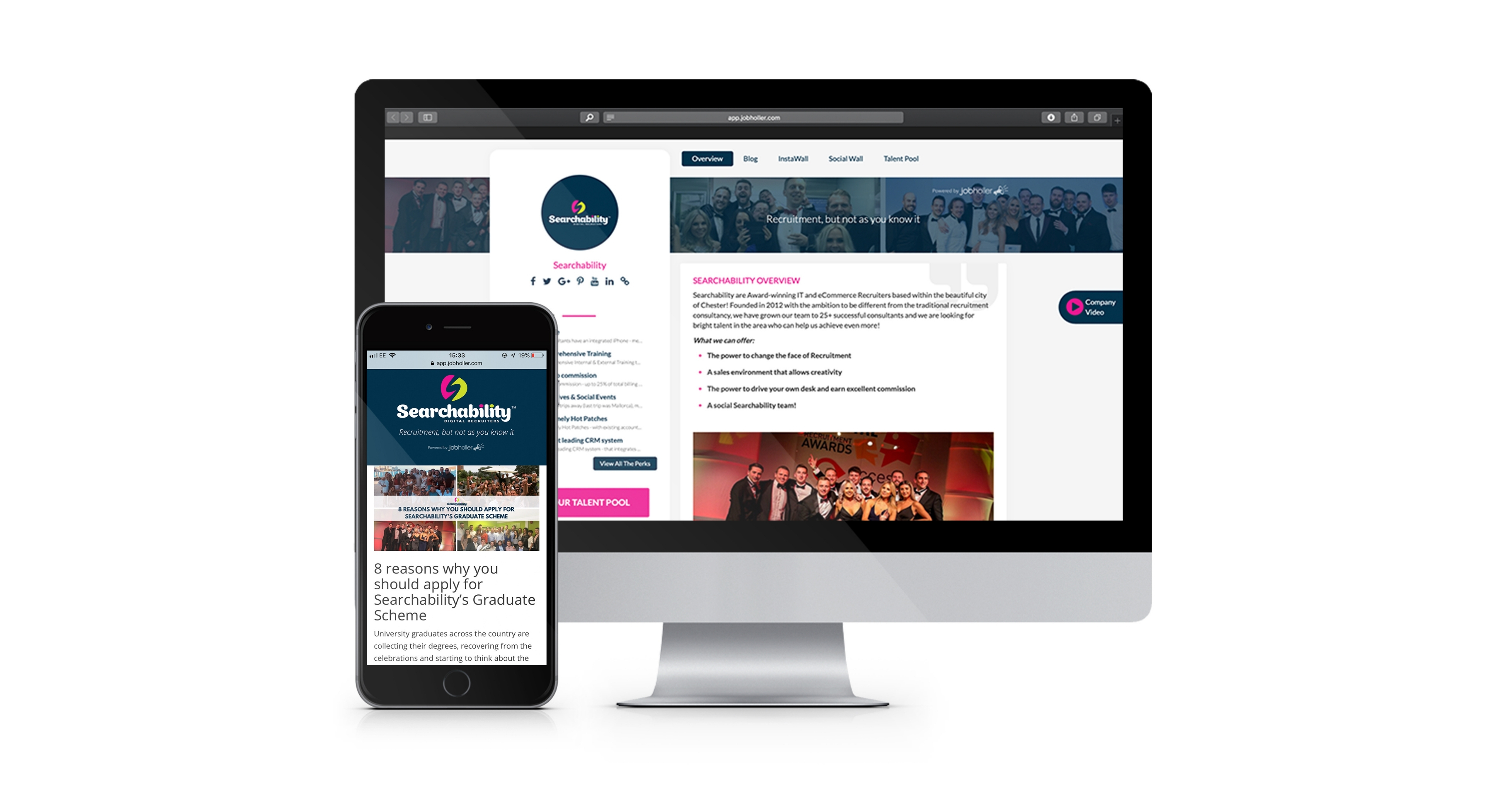 Include a talent pool function
Just as candidates can disappear when you don't post live vacancies, the same can apply for times that you don't have a suitable vacancy live right now. Say an amazing marketing professional visits your careers page, they browse through your content, read the testimonials, watch the videos and think "wow, this is a company I could see myself working for", and then they visit your vacancies section, and no marketing opportunities show. Without a talent pool function you could lose that candidate forever, and you may find yourself looking for that exact candidate skillset in a month's time! A talent pool function allows you to capture candidate details, and keep them warm until you have an opportunity that would interest them.
Delve deeper into employee demographics
Depending on how big your organisation is, you may have a vast range of employee functions, and speaking to each one on a single careers page can be difficult. What information that is important to an entry level salesperson can be extremely different to someone applying for a senior marketing role, so highlighting different employee demographics can be hugely beneficial for engaging candidates. If possible, create a hub for each employee function, spotlighting on the environment, team and culture that is specific to each. Showcase a "day in the life of" different job functions, and be conscious of which you showcase on your careers page at times you are hiring. The more relevant and informative your hiring campaign is, the better chance of securing a relevant direct application.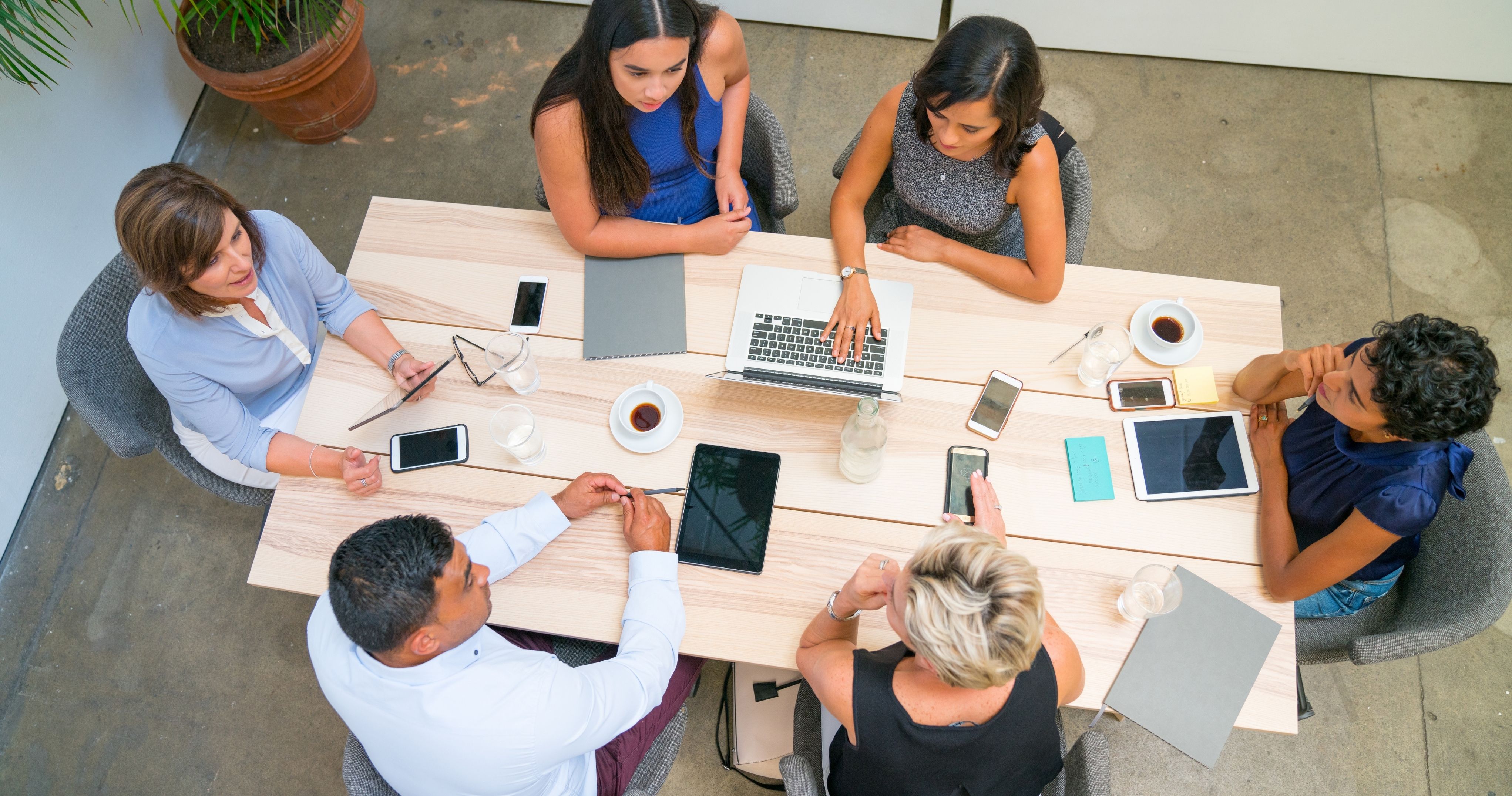 Highlight your locations
If your company operates across multiple locations then you should include information about each site, and not just concentrate on showcasing your head office. Display maps, and even consider creating a virtual tour of your premises! Be clear about parking facilities and public transportation routes and highlight key facilities and positive elements of each site. If you have remote opportunities, highlight how you support remote employees (e.g. technology and equipment etc) and showcase a few of your remote employees as part of this too.
Stay true to your employer brand
No other company has the same employer brand that you do, so take this opportunity to showcase what makes you unique as an employer. This could be your unique values that no other companies use, your quirky perks, your mission, your people or your environment. Don't try to replicate a careers page from another company, instead stay true to your employer brand and let the positives of working for your organisation speak for themselves.If you would like to request a FREE Discovery Dive with suggestions on how to increase candidate engagement from your careers page and social channels then please get in touch at [email protected] and quote "DISCO DIVE".