The Chartered Institute of Internal Auditors survey last month (March 7th, 2022) highlighted that business culture is at 'critical risk', which could essentially create damage long-term.
The identified key risks are human resources (64.5%), inclusion, equality, and diversity (34.1%) and health, safety, and staff wellbeing (31.6%). They encourage boards and senior leadership to accept and address these risks because of the potential impact of a negative culture.
Culture has been very difficult to maintain with covid crashing into everyone's business plans and dreams. Lots of people were furloughed, others worked from home, some were less fortunate and got made redundant. Culture is what brings people together in a business and creates a sense of community – without this everyone starts to feel lost and unappreciated.
We are currently stuck in a talent revolution where the churn of staff is enormous and it's down to millions of reasons. People are sitting at their desks constantly re-evaluating their work, how they work and where they work as other employees blast it all over social media. Creating a culture crisis where no one is feeling appreciated and incorporated enough in their workplace. Here's how changes should be made so that every employee is embedded within a caring workplace culture.
Caring for your culture
Work takes up 5 out 7 of our working week, for most circumstances. So why stay in a job where you are unhappy and don't get looked after, when there are millions of different opportunities on your doorstep? Caring for your culture means you are caring for your employees and business. Culture is "the ideas, customs, and social behaviour of a particular people or society". This is essentially why an employee decides to join, stay, leave or engage in their role at their current organisation.
Depending on who you are as a person the type of culture you strive in may be very different to someone else. One may prefer being in a fast paced, high turnover environment, where every day is different. Whilst someone else may want to be engaged with external customers, having lots of 1-1's and be involved in different wellbeing perks. Finding a balance of someone that will in some way fit into your culture is a great way to include lots of different skill sets into your business so that it can keep growing at a diverse and inclusive rate.
Of course, some cultures do work better than others and have a better result for employees, customers and shareholders overtime. This is usually when all involved have a similar direction and sense of mission – so it doesn't actually matter on how they get their and the environment in which they strive in. Also being able to grow and learn is a great culture for creating new skill sets within the business and growing it.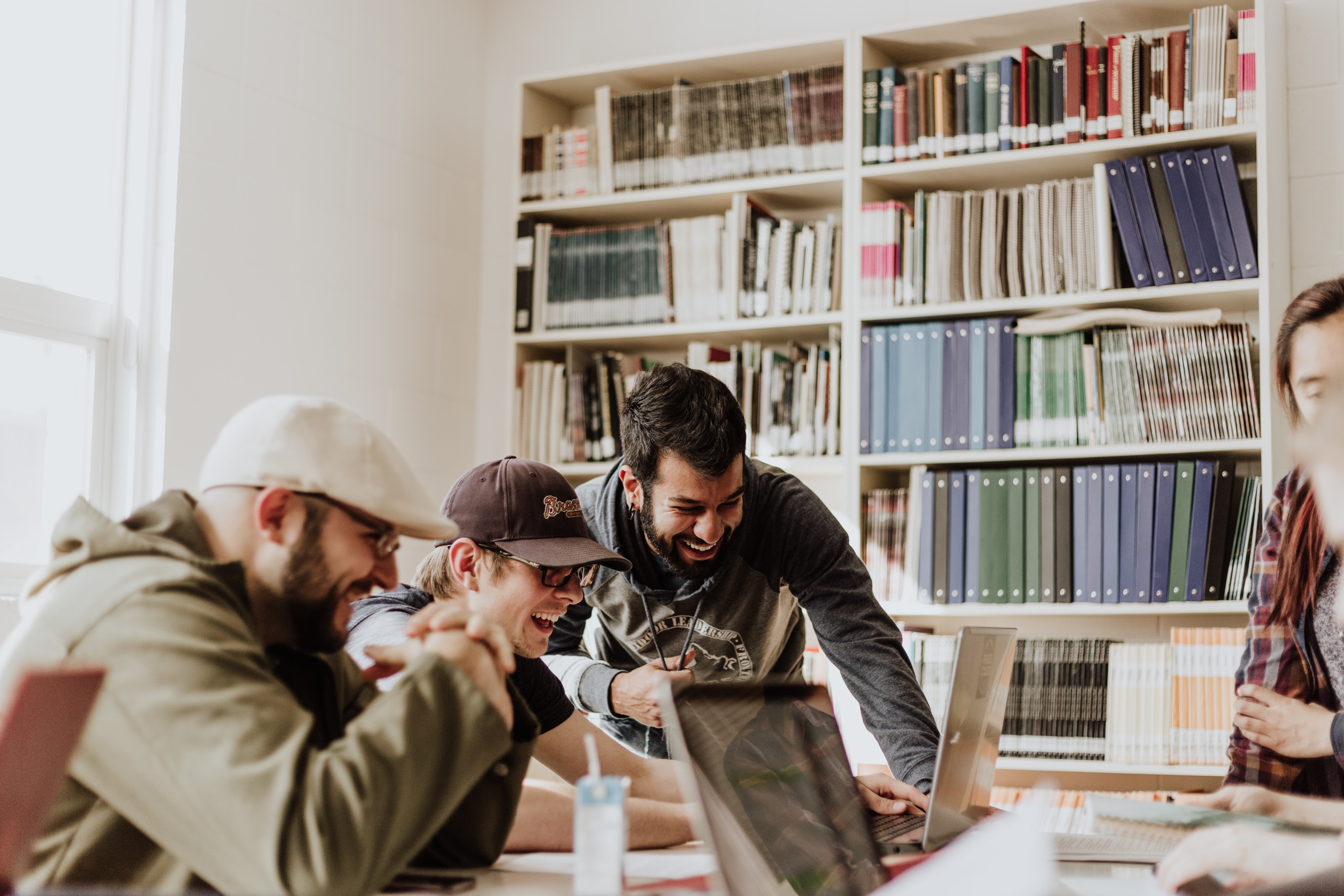 Diluted and fading culture
Culture may have taken a turn for the worst. With the turnover being greater than ever, businesses are trying to offer new perks and benefits, whilst others are pushing their salaries through the sky to retain talent. The competition is endless! As companies entirely focus on how to engage and retain talent with benefits they are slowly losing the concept of a work culture. People join a company and then don't feel connected or aligned with the organisation.
Through the pandemic new hires have fallen through the gaps and not been so involved in face to face interactions and engagements. So all they do is turn on their computer, do a day's work and turn off, but lot's of the unwritten rules are hard to uncover from the comfort of their own home.
Creating a solid culture
Creating an employee survey to find out your Employee Value Propositions can be a good starting place for creating or re-evaluating your company culture. With a bulk in hires since the pandemic most companies will be looking to refresh and reinvigorate a company culture that everyone is involved in and enjoys. Working out what works well and what doesn't can be a key element to creating a culture that can grow with the businesses growth. Pumping company values into the hiring process, into the social events and throughout their working experience is a great way to start to weave the culture throughout everyone's day-to-day activities and create visibility.
When hiring you will need someone that is aligned to current values but also keeping a close eye on ensuring diversity and inclusion. Those new hires can contribute greatly to the future of your organisation.
Getting your culture right will only help with your plans to come in the future. It reinforces shared company beliefs and values, which makes employees feel valued and want to therefore add more value.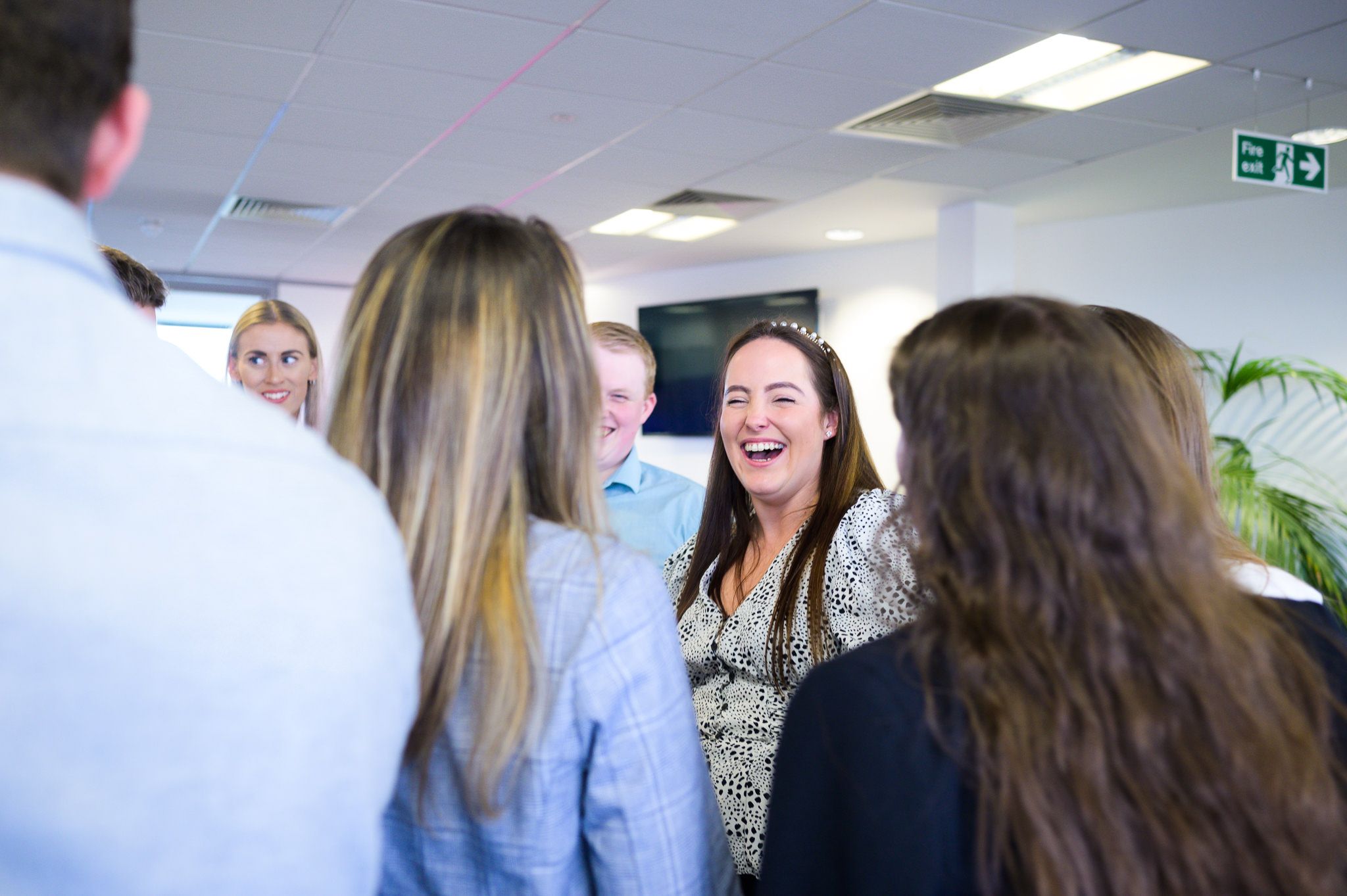 Need help aligning or creating a company culture? Get in touch with JobHoller – [email protected] and we can help!