To describe the UK recruitment industry as thriving is an understatement, as reports value it currently at a whopping £32.2 billion. This huge industry has been built upon the simple principle of finding people and placing them into immediate vacancies, and for a long time this has been enough to satisfy their clients. For organisations that do not have a dedicated member of staff looking after recruitment it can be difficult to look at the "bigger picture" when it comes to hiring, however the companies that can look at this a bit more strategically are reaping the benefits for hiring. How you ask? By adopting a talent management approach instead.
What is Talent Management?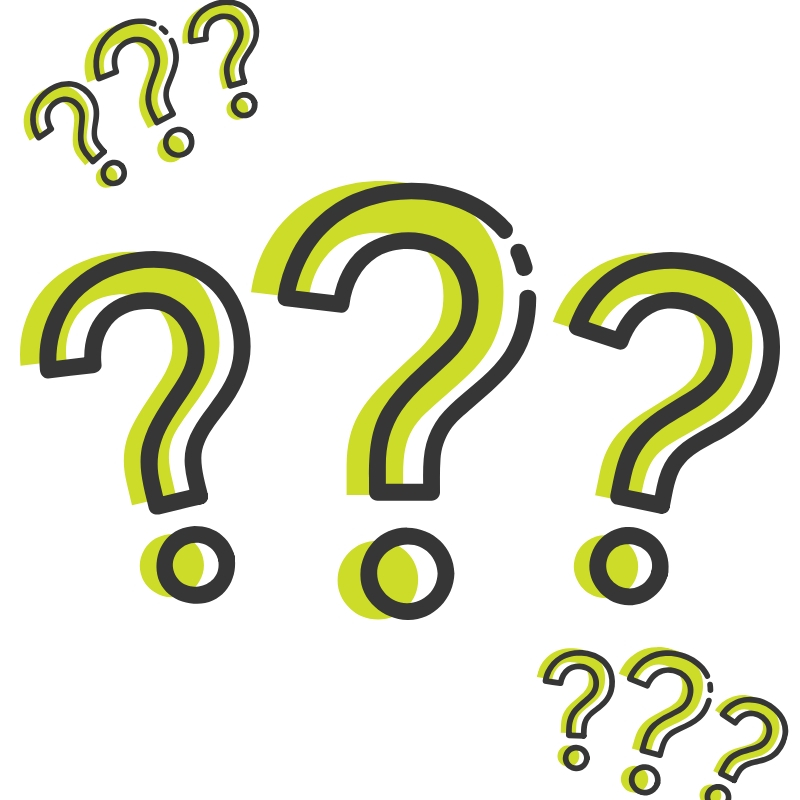 Talent management refers to the anticipation of employee requirements for a company and the associated strategy and planning required to meet these needs. Instead of simply reacting to hiring needs (be it from your employees leaving or due to growth), companies are planning ahead and investing in areas such as employer branding, engagement and experience in order to make "recruitment" more efficient.
There are a number of elements that companies can consider in order to transform their hiring plans from recruitment to talent management, here are a few examples below:
Talent Management: Attracting talent not just sourcing

Recruiters earn their crust by knowing how to find those hard to reach candidates, whether it's through social networks, job boards or an extensive CRM. Charging a hefty fee to give you the perfect candidate who is ready to start right away is still money well spent, but there is another approach that can help you to attract more talent, reduce the time to hire as well as save you money on recruitment fees. Sourcing candidates for individual roles can become extremely disjointed, but companies who promote their employer brand, market themselves as a destination employer of choice and target relevant candidate demographics have better success than the companies that simply source for their immediate requirements. Both require a good level of effort and some budget, but with the sourcing approach once your job is complete and you have hired the right person all of that effort and all of that work you put in simply disappears. An employer branding approach however leaves you with something tangible to aid those future recruitment needs, things like a stand-out careers website, employee Q&A blogs and a culture of advocacy!
For more tips around this why not check out our blog: Employer Branding To Attract, Engage And Retain Candidates
Talent management: Strategic planning

The last thing a company wants to happen is find themselves in a position where they have an urgent vacancy with no candidates to fill the role. Even the best recruiters can't always fill a role quickly, and if you find yourself in this predicament you may end up paying salaries above what you budgeted for, have to flex the package you planned to offer and sometimes on board a candidate who doesn't quite tick all of your boxes. Now without a crystal ball you're not going to know exactly how your recruitment plans will look in the next 12 months, but you can adopt some strategic planning by looking at the following:
Growth and expansion – recruitment is often driven by growth and expansion plans, and these do not happen overnight. Map out your plans for the next 12 months and start to look at ways to attract the candidates you will need down the line.
Employee satisfaction and engagement – another reason a company looks to recruit is because people decide to quit! Companies that closely monitor employee engagement and satisfaction in their organisation will be able to pinpoint employee issues before they exit your organisation, allowing you to start planning before the role becomes vacant.
Employee retention – an even better way for companies to use employee engagement data in their strategy is to act on it in order to increase their retention levels. Less people leaving means less recruitment needs.
Understanding your candidate demographics – a lot of companies will regularly recruit for a certain type of candidate, so if you can pinpoint what type of candidates you are likely to hire in the future you can start to make preparations for hiring today with targeted marketing campaigns.
Talent management: Building a social following and talent pool

Whenever you set out to recruit for a role you will spend a lot of time, effort and budget to attract candidates, and in a lot of instances the engagement and interest you generate off the back of this does not result in an immediate hire. It could be that the candidates you attract aren't experienced enough for the role, or the people that take an interest in your brand can't see a live vacancy that is right for them, but these people could be perfect for future opportunities you may have! Every recruitment campaign you create needs to have a function to "capture" the candidates that aren't going to convert into hires straight away, so you can engage with them in the future. One way to do this is to create careers focused social profiles – you can see some examples from Sky on Twitter and Facebook. By getting candidates to follow a social profile that is completely dedicated to your careers and employer brand, it means they will see content that showcases exactly why your company is a great place to work, allowing them to respond to vacancies you share too. You can also look at having a "talent pool" function on your careers site that allows people to register for updates from your organisation and relevant vacancy alerts in the future.
Talent management: Use great resources, but be more targeted

Recruiters have a myriad of tools at their fingertips to help them do their job. Platforms like LinkedIn, Facebook, Job Boards, PPC and more allow them to market to and find relevant candidates for their vacancies. Recruiters that adopt a talent management approach will look at these tools and be much more targeted with their approach depending on the vacancy. For example, if you have a vacancy for a "Software Developer" you may choose to post it on CW Jobs instead of Monster as CW is a specialist for tech jobs and Monster is more of a generalist platform. You may find that Facebook adverts perform better for "customer service roles", and LinkedIn works better for "Senior Appointments"! There is little or no point blowing your budget in areas that won't deliver the right results so as part of your talent management strategy you should test different methods of recruitment marketing / sourcing, and monitor what works best for different job functions. This information will allow you to approach future recruitment a little more intelligently.
Talent management: Nurturing the candidate experience

While a lot of effort goes into attracting and or finding the right candidates, arguably the most crucial part of the talent management process is the candidate experience itself. The candidate experience starts at the very first touch-point from a candidate applying for (or being contacted about) your vacancy, through the interview and feedback stages right up to the offer. If this is neglected candidates can be left in the dark not knowing the feedback from their CV, waiting to confirm dates for interview slots and even become completely put of your brand altogether. Shockingly as many as 60% of job seekers report a negative candidate experience and 72% of job seekers report sharing their negative candidate experiences online, which means a bad candidate experience can not only prevent you making the hire right now, but can impact on your ability to recruit for future roles too!
Check out our blog: 9 Steps To A Better Candidate Experience
If you'd like to know more about how you can adopt a talent management approach to recruitment then check out our resources here.