When it comes to employer branding there is often a great deal of confusion over who owns the process. Is it the responsibility of HR, recruitment, management or should it be looked after by your business marketing team? Employer branding and business marketing are two totally separate elements of your business, but in many instances, companies will have a crossover between the two. Here we weigh up the pros and cons of keeping employer brand separate from your business marketing.
Pros and cons of keeping employer branding and business marketing separate:
Pros of keeping separate
They require a different expertise
The people within your business marketing team will be highly skilled in marketing your business to potential customers / clients. They will know exactly how to structure a campaign, build social targeting and use your CRM system to get the best commercial results. A lot of the marketing skills they hold will translate to an employer brand campaign, but 99% of the time the audience will be completely different. Campaigns to attract candidates need to be targeted through locations, job titles, current employers, skills and experience, which will be different to your standard business marketing audience. Trying to combine the two elements also runs the risk of watering down your corporate presence, because posting content on your social profiles to show that you are hiring probably won't engage your existing following. A separate career focused social profile means you don't have to water down your overall message and you can build targeted followers across both demographics too!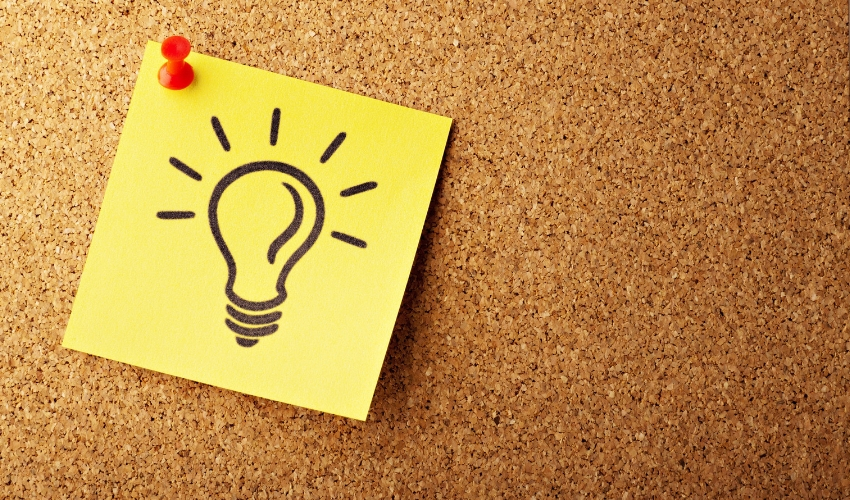 You can overload them with responsibility
Chances are your business marketing team are already working super hard to drive commercial results for your brand, so asking them to take on the additional responsibility of employer branding (without hiring more people) can sometimes make the workload too much. Employer branding requires strategic thinking, long term preparation and constant engagement to succeed, so it shouldn't become a secondary thought or just an "add on" to one person's job responsibilities.
Employer branding needs involvement from other areas of the business
While your business marketing team might be able to look after the promotion and communication of your employer brand, you will need to involve other areas of the business to build a successful employer brand strategy. As well as promotion and communication you will need to think about building your employer brand architecture, understanding your EVP's, conducting employee engagement surveys, implementing processes to improve engagement and retention, understanding hiring requirements, managing the candidate experience and monitoring employee advocacy. To do this you'll need to involve your top level and department managers, HR team, internal comms and recruitment too. If you choose to only focus only on the promotion aspect then you run the risk of promoting an employer brand that isn't 100% authentic, and neglecting the most important part of the employer brand – your people!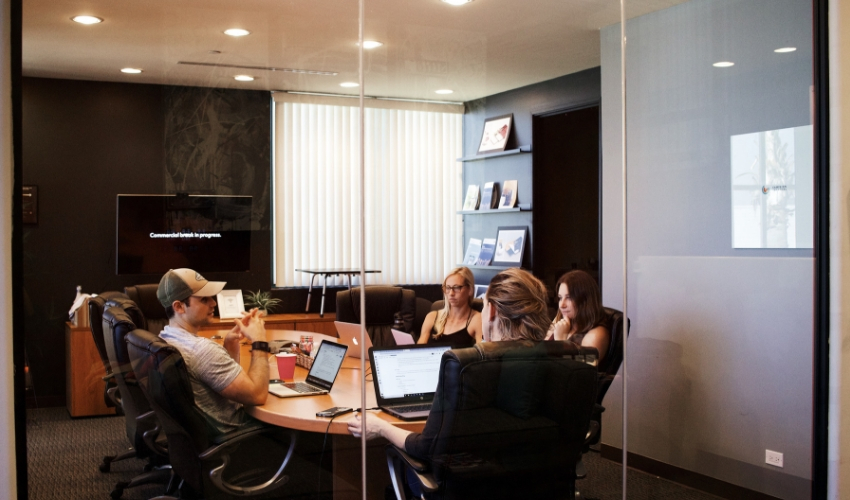 Cons of keeping separate
Business Marketing teams ensure consistency and standard
If you don't allow crossover between employer branding and business marketing, then you run the risk of content being shared that is off-brand and inconsistent from your corporate marketing. Yes, the two are different, but they are certainly linked and anything you share relating your employer brand should still adhere to your company brand guidelines and online standards as your corporate brand. If you keep employer branding and business marketing separate but ask that all content be created by the marketing team then it can lead to delays in getting artwork / adverts approved, simply because the employer branding requests won't be their number one priority.
It can save your organisation money
If budgets are tight then it can be more cost effective to add the responsibility of employer branding to your existing marketing team, however it is vital that the individuals within your marketing team understand employer branding and have enough time to dedicate to this in addition to their current workload. We would advise anyone working on your employer brand to undergo some research and training around the subject, if possible, to even take a course to qualify as a certified employer brand leader. Employer Branding College offers a certificate in employer brand leadership which is a globally recognised qualification, with graduates from across the globe from companies including Mercedes Benz, LinkedIn, Accenture, IBM and more! The course will help your employees understand a more holistic approach to your employer brand instead of simply looking to promote it as a means of attracting candidates.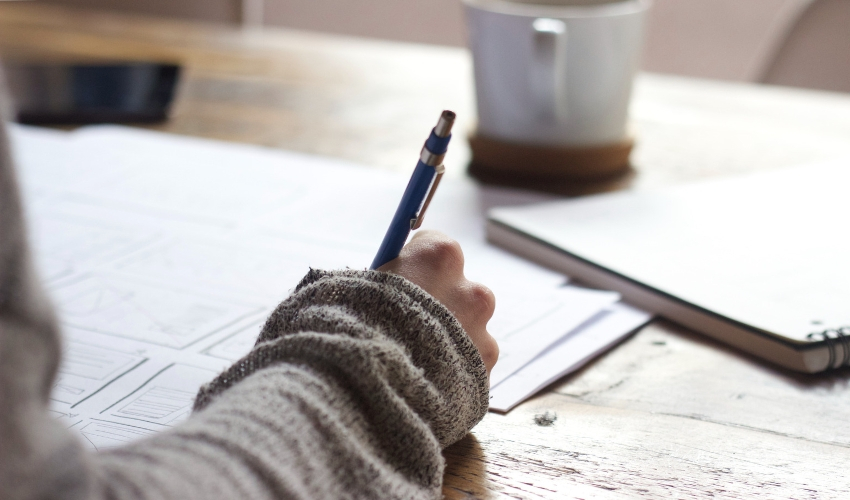 Can help ensure more structure
Controlling the employer brand through your business marketing team can help provide more structure as opposed to expecting HR / recruitment to look after this alone. Your business marketing team will be used to creating content plans, managing budgets and planning for various business objectives so they should be able to help give your employer branding strategy some much needed structure.Found this blog useful? You might also be interested in reading Business Marketing V Employer Brand: What You Need To Know.