When looking for the best times to post on social media, it can be specific to your audience, industry, and time zones. For paid ads, you won't have to worry as much about this, as sponsored posts can be set to appear on feeds at the time and date of your choosing and even last for weeks if you want them to! But for those who create organic content, what can you do to ensure your audience is seeing your posts?
Take a look at our key considerations below…
Who is your audience?
If you're targeting an audience industry that works a general 9-5, is posting between those times the best idea? Whilst we all get a lunch break and are free to scroll along our socials, that can only give you 30 minutes to 1 hour to get your content seen! Although some jobs require you to be online throughout your day, not everyone has the opportunity to access social media until their shift is over. Think about who you are targeting specifically, and when they will be online.
On the other hand, we have seen a recent change in the algorithm on social channels such as Instagram, where they are using the engagement on posts to identify which posts are relevant to which users, rather than using a chronological format. We have seen that gaining engagement as soon as your post is live will help determine your posts' relevancy to these users, therefore the time your audience is going to be most active is when you'll find your content is receiving the best engagement.
Where is your audience located?
If you're a UK based company whose audience is based in the US, you will need to consider the time-zone difference when posting. If you post at 11am GMT it may be 6am in Austin Texas for example, so you're unlikely to get the engagement you need to boost your content effectively.
So how are you going to post after your work hours are over? Use scheduling software! Tools such as Hootsuite or Buffer are a great way to post content ahead of time. This allows you to post at whatever time of the day you want, without the need to be online at all hours of the day.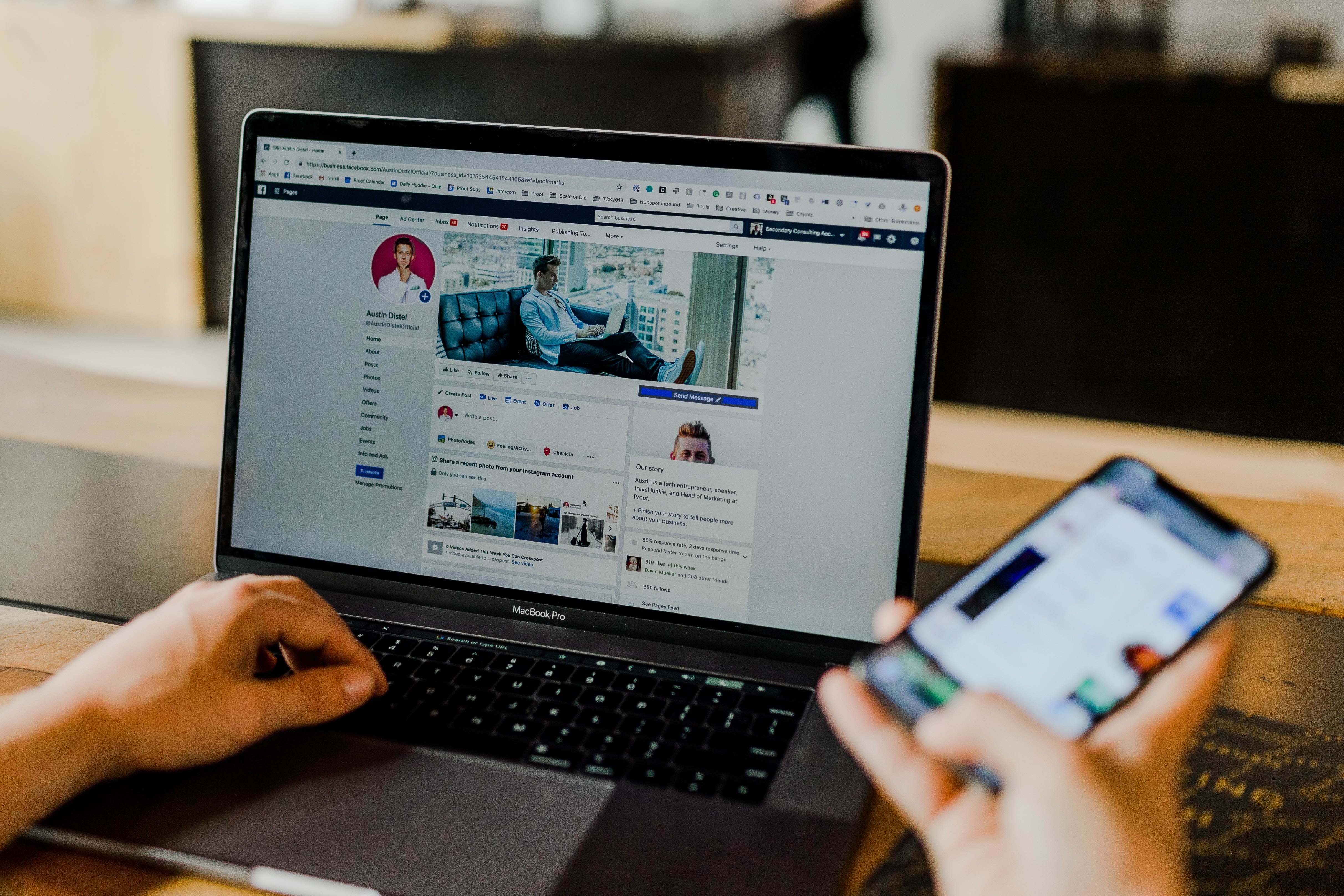 Ask your current audience
You might find that the best way to find when your audience are active – is to just ask them! There are multiple ways you can do this, such as asking for feedback via email marketing. If you are a company that sends out emails to your audience, create an e-shot asking for feedback and direct a link to a website page (you could use something like Survey Monkey for this) which your audience can answer on when they're most active on social media.
A simpler idea could be to create a poll on Twitter, LinkedIn, Instagram etc where you give a few time frames and people can pick their answer. This way can be more accurate as your social media audience and email marketing audience might be completely different, therefore posting a poll on social media to your social media audience is likely to produce the best results. The only downside to this option may be that you post the poll at an inactive time and it doesn't receive as much engagement to give you your answer! Using Instagram stories in this situation can be a great idea as the poll won't disappear from the feed until the user has viewed it within the 24-hour timeframe.
Trial and error
The best way for you to find the best times to post on social media might just be a case of trial and error. Set up a schedule for the week where you'll post content at a different time each day, then collect the data and measure the engagement for each post. The best data to look at (if you have access to this) would most likely be the view count, as people may have seen your post and just not interacted with it. The view count will show you the amount of people it reached and then you'll know which time works best.
However, according to research, there can be a 'best time' which is different each day, so this may be a long ongoing process for you, but you'll know it will pay off in the end!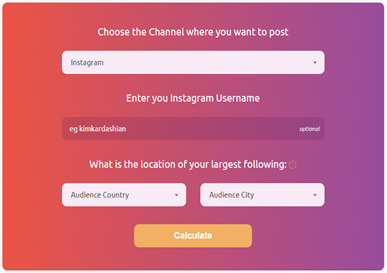 Research
There are endless 'cheat sheet' articles that will tell you what they consider to be the best times to post each day, which do differ per website. This however could be a good starting point for the trial-and-error method – if the cheat sheet works well for you then use it!
Influencer Marketing Hub has a calculator where you can enter the channel you're posting to, the audience country and audience city of your largest following, which will then produce the "best times".
Consider these points for your social strategy and ensure you've put thought into when you should be posting. There's nothing worse than putting your heart and soul into your content for it to be lost among the feed!
At JobHoller, we offer a variety of services for our clients, including Social Identity & Channel Management. If this is something you are looking for assistance with, get in touch with us today!