In the past the majority of companies and recruitment agencies worshipped job advertising as the number one way to solve their hiring needs. If you needed to fill a vacancy you could copy and paste the job description to the UK's most popular job boards, and you would almost certainly receive CV's from candidates that would be right for the role. Fast forward to 2019 and A LOT has changed. Everything from advancements in technology, the introduction of smart phones, social media, the gig economy and increasing online transparency have all had an impact on the way that candidates search and apply for roles. In fact, in many instances' candidates aren't actively searching for jobs because they are either being actively headhunted through platforms like LinkedIn or they are making their career move decisions through informed engagement with a company's employer brand as opposed to a single job advert. So what does this mean for your recruitment strategy? Below we have highlighted a few factors to consider when looking at job advertising for your organisation.
Job advertising: 8 things to consider
It depends on the actual job
While some industries and job functions get very little response on the job boards, others have the opposite problem and get bombarded with so many CV's that they struggle to get back to everyone! If you tried advertising a role for a "Software Developer" on the job boards and got little response then that does not mean that it will be the same for a "Customer Service" role. It's all relevant to the job function and industry! If you'd like to get an idea on how a specific job role would perform through traditional advertising then get in touch with the JobHoller team for a free consultation.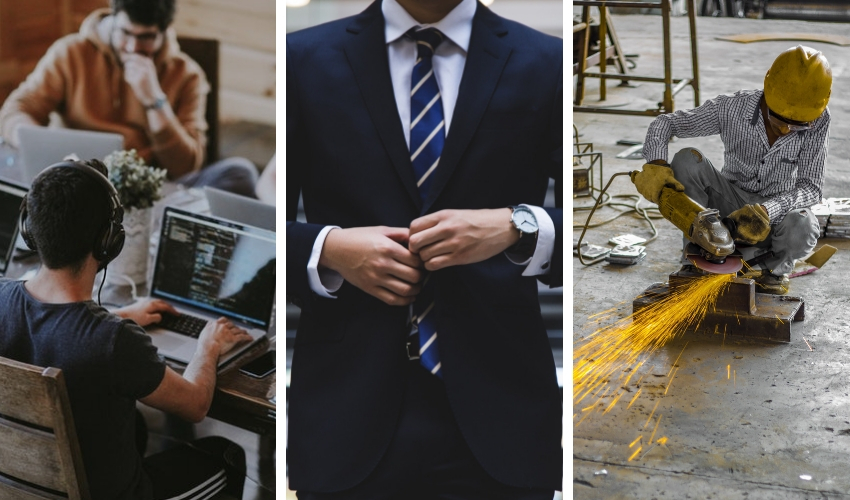 Be prepared to get niche
We mentioned that different job roles can perform very differently when it comes to job advertising, and with that in mind you may want to consider niche avenues to advertise your roles. While well-known sites like "Total Jobs" might get a reported 130K new candidates registering every month, it doesn't automatically mean that relevant candidates will be logging in and seeing your advert. In some instances candidates favour niche job boards for their search, such as Campaign for marketing / creative jobs, SecurityClearedJobs.com for SC and DV cleared job roles or Caterer for jobs in hospitality. Niche job sites don't guarantee that a perfect candidate will apply, but it's always worth exploring new avenues!
You can most definitely get a quick win
While we have mentioned that job boards don't always work for certain job functions there is still a chance that you could get a quick win so don't rule them out altogether! It's a "right place right time" kind of mantra, and sometimes it is worth trying traditional advertising just in case a great person applies! Obviously take into account the attached costs of advertising on different platforms, but do not rule out the traditional methods entirely!
Beware of the competition
If you do choose to go down the traditional job advertising route then one thing to note is that you will not be the only one. If a good candidate takes to the job boards to search and apply for a job, then chances are within a few hours they will have been contacted by multiple companies and recruiters, and as a result their salary expectations may go through the roof and you could struggle to secure them over your competitors. Sometimes it's better not to "fish where everyone else is fishing" and secure a candidate that isn't known to other agencies!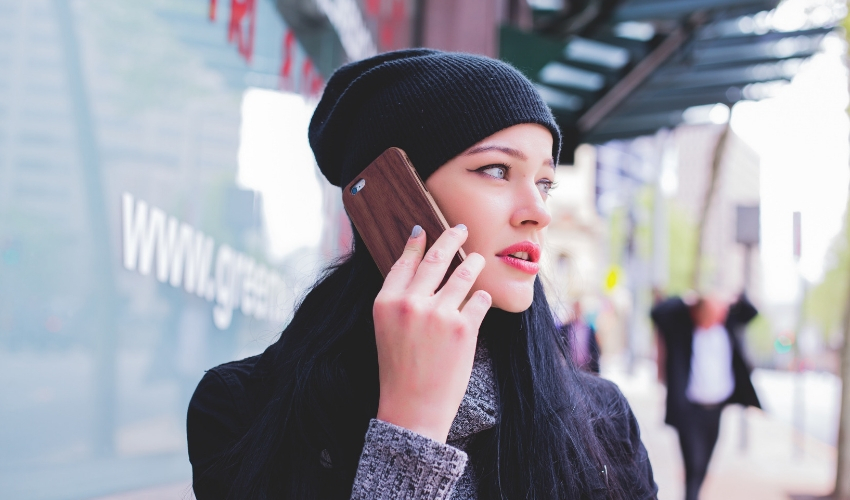 Try something different for your job advertising
Job advertising doesn't have to be limited to a dull plain text advert anymore. Companies are pushing the boundaries and making jobs more visual and engaging to keep up with the latest online and social trends. You could create a GIF that showcases the main aspects of the role, a video of an employee selling the benefits or even bring it to life in a blog post. If you can stand out from the crowd, you'll potentially get more people clicking to apply for your vacancy, so why not get weird and try something off the wall?
Make the most of job advertising on social media
As well as looking at the traditional job advertising channels, don't rule out the possibilities of sharing your vacancies to social media. Facebook has a free job function that allows more people to discover and apply for your roles so this is worth checking out. LinkedIn jobs feature does come at a cost, but can be one of the most effective platforms to attract candidates through job advertising as it targets active and passive candidates with relevant skills and experience. It's also worth noting that regular social shares and adverts can be really effective for promoting your vacancies, and this becomes even better when you encourage your employees to like and share your posts through employee advocacy too.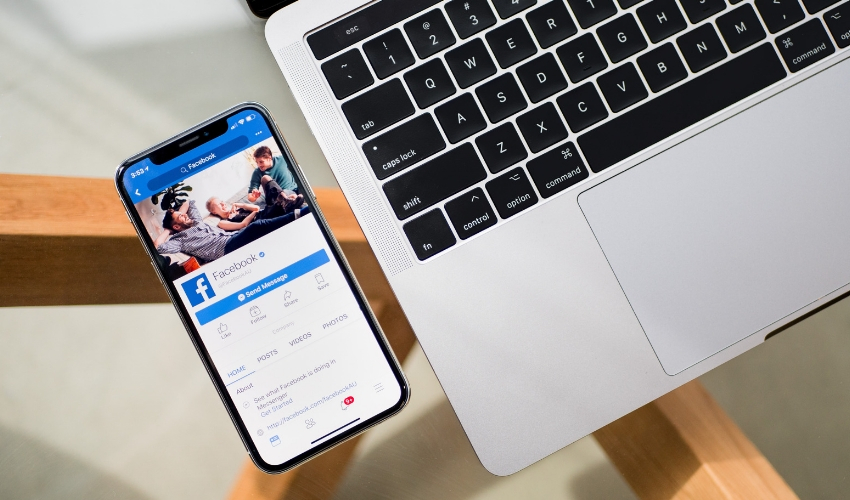 Always be recruiting
Individual job advertising campaigns can deliver some quick wins and well-timed hires, but the most effective recruitment strategies focus on attracting relevant candidates 365 days a year and not just when you urgently need a hire. If you have high volume recruitment, or continually find yourself recruiting for people with the same skills and experience, then you will have better success from driving awareness of your organisation over the long term rather than adopting a "switch on / switch off" approach to advertising. If you choose to adopt this approach, then you must have some form of talent pool function on your careers site to allow you to capture the details of interested candidates when the vacancies they would be suitable aren't actively listed.
Back it up with your employer brand
Job advertising without an underlying employer brand presence is unlikely to deliver the results you want. Candidates might engage with your advert, but if they take to social media / online sites to try and learn more about your environment and culture they may decide not to hit the apply button. Instead make sure your careers site and social profiles are populated with authentic up to date content that gives an insight into exactly why your organisation is such a great place to work. It's also advisable to encourage happy employees to share their experiences on platforms such as Glassdoor as more and more candidates will check this out before deciding if they will apply for your role or not.
Job advertising – the conclusion
So what is the conclusion of all this? Do we think job advertising is dead? Of course not! But do we have to change our approach to see the same success we did 10+ years ago in the world of recruitment? 100%! If you'd like to learn more about making your job advertising work better for you then check out this blog: Transform Your Job Advertising In 10 Steps.