How an ATS Can Positively Impact Your Employer Brand
When advertising a vacancy, not only do you need to attract candidates, there's also an opportunity to really make your mark and create an enviable candidate journey that will ensure you stand out from the competition.
With the technology that we have available to us, there shouldn't be any reason that candidates are not kept up to date throughout the whole journey from application to decision. It's also simple to go one step further and really utilise the opportunity to differentiate yourself from the crowd. A happy candidate, regardless of their success, will be happy to recommend you to other potential candidates and they are also more likely to become a client if they feel that they have been treated well.
Let's get personal – using an ATS to make people feel special
We live in a world where there is an expectation to be treated as an individual and companies that are focusing on this as part of their operation are reaping the rewards. Let's use Starbucks as an example – you order a coffee and they ask for your name and then when it's ready, they call your name to let you know your order is ready. It's very simple concept, but it's rather a lovely thing when a stranger calls you by your name.
The same can be done with any of your candidate communication as the first thing you know about your candidates is their name. It's right on the top of their CV and will form part of their submission, regardless of the channel so why not use it?
Get on the journey yourself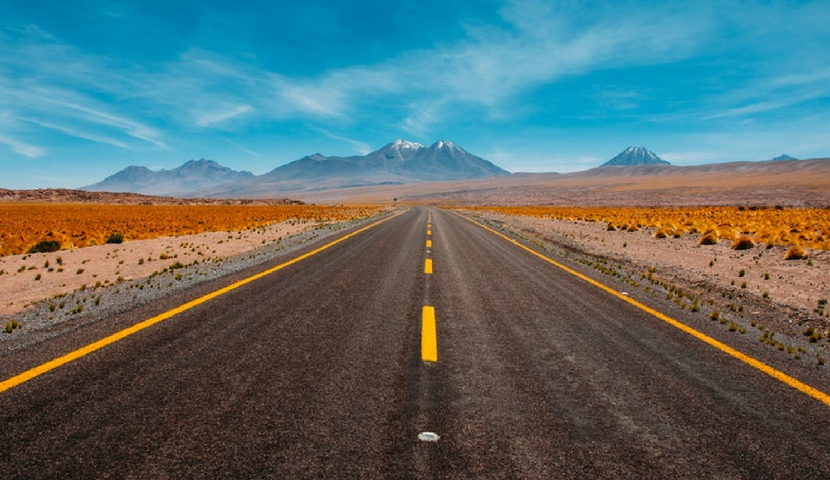 The top frustration from candidates is that they don't hear from a company after their application has been submitted, the second frustration is not knowing the next steps and timescales. In the same way that company marketing should identify, respond to and solve pain points, the same applies to recruitment marketing.
To know what's really needed and to get the best out of your ATS, you need to go through the application process yourself and focus on one key thing –
If I was a candidate, how would I feel right now, what would be my concerns and what questions would I want answered.
Once you've gone through the whole journey and really got to grips with how a candidate feels, your messages should be clear in your mind. Whilst the messages will vary depending on your company and the role, there are some important things to make sure you include.
The start of the candidate journey
After applying for a role, if you then received an email that was personal to you wouldn't that be great! It's an easy thing to do with an ATS and it can all be done automatically once set up. Not only will this make a candidate feel that their application is valued, it is also the perfect opportunity to help promote your employer brand. Lots of companies are missing this opportunity to engage with potential candidates so it's easy to stand out from the competition right now. Why not include a link to your social profiles and ask for follows and likes? If you have a careers page on your website, you can promote that too. The choice is endless.
GDPR (no, this hasn't gone away!) dictates that we need to be asking for permission to store someone's data. If someone applies for a role and you don't confirm that it's OK to continue to communicate with them then you are missing a vital opportunity to develop your talent pool and you are therefore more likely to miss the best candidates of the future. By implementing a strong candidate journey and a solid talent pool process, you will reduce your future recruitment costs. Why not use this first email to ask for their consent to store their data for future use? This will also help position you as a credible company.
Including a 'what to expect' part of the first email where you explain the process and timescales will help prevent any feelings of being forgotten or wondering what is happening in the background. If someone is excited about a role with your company, the worst thing you can do is leave them in the dark as with each passing day they are likely to become less engaged with your brand.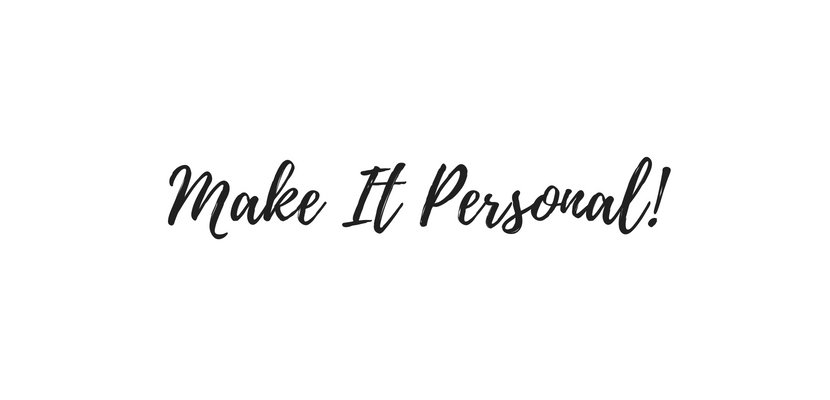 What's next and how can your ATS help?
So, we've dealt with the start of the journey, but what happens next? Using an ATS can help you separate candidates into 3 categories and this can be used to further personalise the journey. Most ATS's use a grading system, whether this by colours, flags or thumbs, the basic rule is still the same – you have the No's that are not suitable at all, you have Maybe's who may not be right for this role, but they could be right for others, or when they have a little more experience (these are the group that most companies forget) and then the Yes', those that you want to invite to interview.
By leveraging the power of your ATS, you can communicate various auto generated messages to these groups and harness the power of personalisation to help ensure every group has a highly positive candidate experience.
Whilst the messages will be clear at each stage, here are 3 additional ideas that will help you get the most out of your ATS –
Unsuccessful for interview – The No Group – thank candidates for their interest and include a link to your social profiles reminding them to follow your careers social media. It's a necessary step as even your No's could be a customer of the future, so treat them kindly.
Unsuccessful for interview – The Maybe Group – why not tell these candidates that you may be interested in them for another department or in the near future. Express your desire to keep in touch with them and confirm that you would like to add them to your talent pool. Again, this is a good time to promote your social media careers pages.
Invite to Interview – go one step further than just confirming the basics and include links to the LinkedIn profiles of the people this candidate will meet, a meet the team link or links to recent Q&A or interviews with key members of the team. Depending on the style of your brand, you can make this email really interesting – a client of ours recently included information about their receptionist, their name and a little bit about them. Such a great touch which also increased the engagement of reception!
The Benefits Of Using an ATS
• All CV's in one portal allowing multiple access and enhancing collaboration
• Improved candidate experience
• Increased following on careers social media
• Reduce administration time and cost
• Simply adhere to best practice by streamlining and automating your processes
• Talent pool creation, reducing future recruitment costs
• Increased visibility on recruiting metrics to ensure budget is utilised to the best