If you haven't heard the phrase "employer branding" being talked about in recruitment and HR circles then frankly where have you been these last few years?! Focusing on your employer brand has become an extremely hot topic, and where as once many dismissed this as a nice added extra for a company's recruitment initiatives it is now recognised as a solid way to attract, engage and retain top candidates!
Employer branding definition
Let's start from the basics: Employer branding is all about the reputation a company holds as an employer, along with the image of that organisation as a great place to work in the eyes of their current employees and key stakeholders. There is a strong emphasis on being authentic when promoting the employer brand, but the key is focusing on everything that makes your company unique and an attractive place to work.
There are a number of things to consider when looking at your employer brand as a means to help attract talent, and the first thing you need to understand is this:
IT ALREADY EXISTS!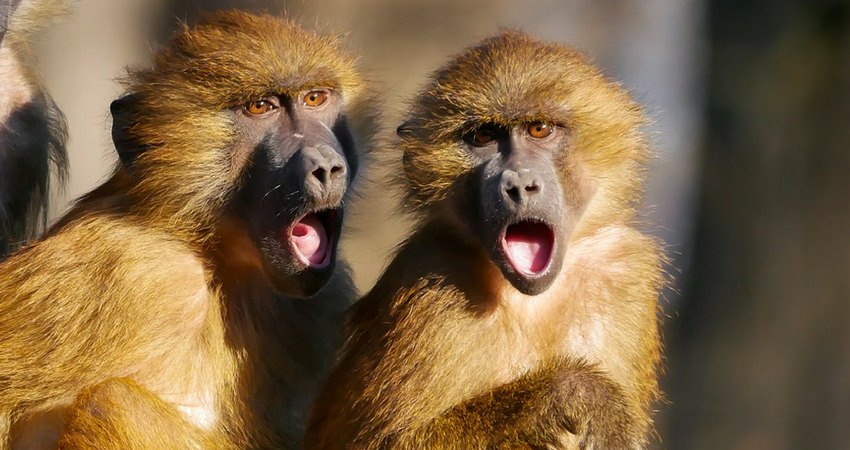 Whether you like it or not you already have an employer brand. The way your current employees and key stakeholder's perceive everything from your EVP's (employer value propositions – we'll get to these shortly), the company culture and the working environment all contribute to the essence of who you are and what makes your employer brand unique. With this in mind you should be able to build a picture of what your employer brand is in your own head – and this is a fantastic place to start – but if you want to adopt a strategic approach to employer branding then you will need to dig a little deeper.
Employer branding strategy
The reason companies shy away from a strategic approach to employer branding is usually down to:
Thinking it will take up too much time
Not thinking you have the right people to manage it
Not being able to see a demonstrable ROI
Not having buy in from Director level for something new
Have a functioning recruitment process so don't see the urgency
Feeling that the current careers website / social media is working already
These tend to be some of the top reasons companies have for wanting to shy away from real investment into the employer brand strategy, but what most people fail to recognise is that strategic employer branding can:
Reduce your recruitment costs

Improve quality of hire
Increase employee engagement
Increase number of direct applications
Increase employee advocacy

Create a standard for recruitment across all departments
… In fact we would be here all day if we had to list all of the benefits!
There are a few things you need to look at in order to develop your employer brand strategy including:
Create an employer brand team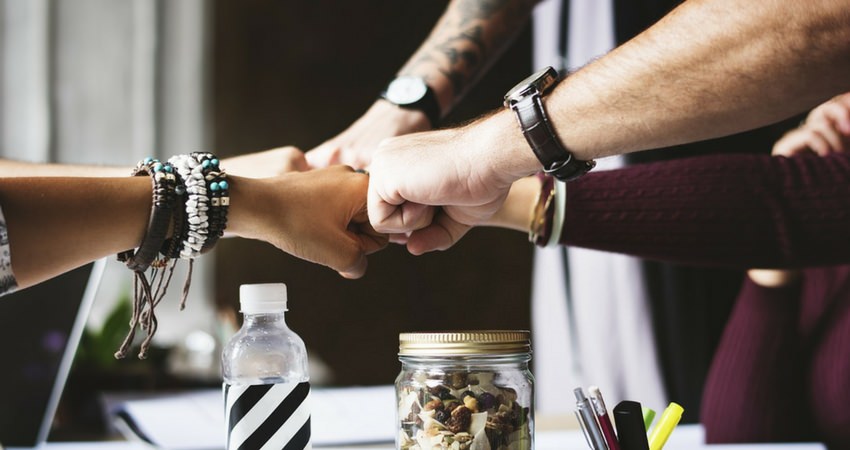 Contrary to popular belief employer branding isn't the sole task of one department such as HR / Marketing, but in fact it should be something that various departments get involved in. Start by recruiting an employer brand team at your organisation, including representatives from Director level, marketing, HR, recruitment as well as leaders / managers from other key departments. The idea isn't to give everyone an enormous task to do, but to ensure everyone understands what their role is and what your employer brand plans are so that you can ensure consistency in activity across the company.
Defining your EVP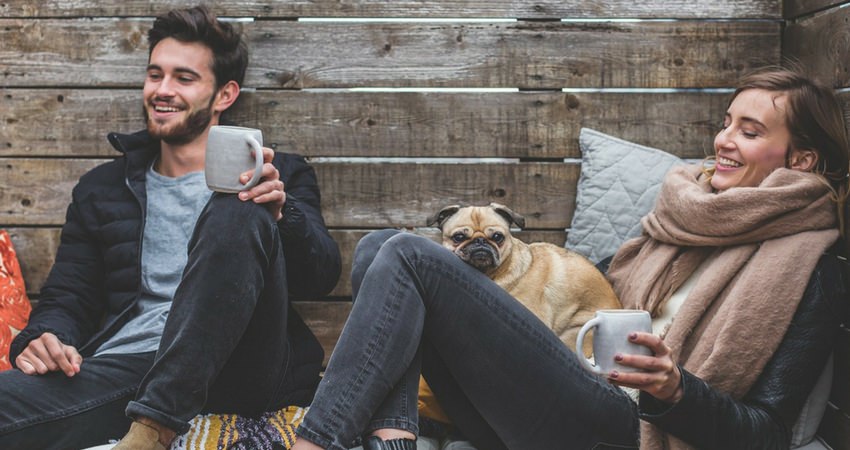 Your EVP is the unique set of benefits that an employee can receive in return for the skills, capabilities and experience they bring to your organisation. Now this includes things like compensation (salary, incentives etc.), benefits (healthcare, pension, work based rewards etc.), career focused (job security, training etc.), environment (variety in work, challenges etc.) and culture (your values and beliefs, reputation etc.). Get together with your employer brand team and map out what you feel your key EVP's are.
Measuring employee perceptions
So now you have a strong feeling of what your EVP's are, the NEXT step is to see whether this marries up with what your employees think! Look at existing data from employee engagement surveys, appraisal reviews and exit interviews, and ideally carry out a fresh survey to find out where your employer brand strengths and weaknesses lie.
Examine the results
All of your data should give you an AUTHENTIC portrayal of what your employer brand is. For example you may uncover positive findings such as:
"Our employees love the calm and creative working environment in our HQ"
"The majority of employees love that we have a lot of social events such as after work beers on a Friday"
"The ability to flex working days and hours around home life is a huge positive"
BUT, you may uncover some ugly truths such as:
"The majority of employees feel stressed due to unrealistic work load"
"Employees do not feel there is a clear path to progression"
The key is to embrace the positives and use them to attract future candidates, and to examine the negatives to see how you could potentially improve. Ignoring a small problem can grow into a wider company issue, and most companies would rather look at ways to address any negatives than have unhappy employees jump ship to a competitor!
Understanding your company culture and defining your employer brand image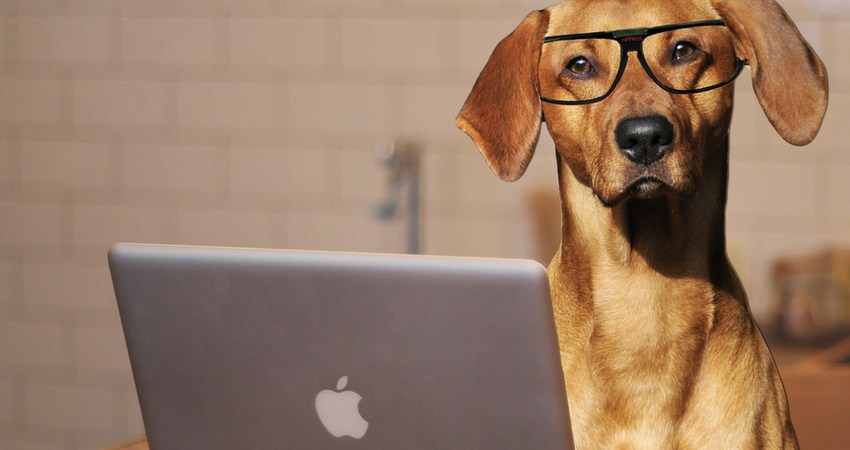 One of the key things you will uncover here is exactly what your company culture is. It should be something that excites potential employees and makes you unique in comparison to every other organisation in your market. Be authentic, be yourself, but don't be bland, because hiding your company culture will only lead to attracting candidates that aren't necessarily going to enjoy working for you. Some people may be drawn to a company with modern city centre offices and lots of quirky social events, but there will always be candidates who would prefer to work in a more placid and traditional office environment. It's not about changing who you are but it's about shouting about all those little quirks that make you YOU!
Social media marketing
If you're not promoting your employer brand through social media marketing then you need to start right now! It's a fantastic platform to showcase your employer brand as a way to attract candidates, and this can be done both organically by active candidates visiting your profiles to check out what it's like to work for you, as well as through targeted advertising campaigns to get your employer brand in front of potential candidates that may not have otherwise heard of who you are. One key thing to note is that visual content is more than 40 times more likely to get shared on social media than other types of content, so try and use images and videos to get higher levels of engagement.
40 xmore likely
Visual content is more than 40 times more likely to get shared on social media than other types of content!
Business Marketing
One thing to note is that while you may have a successful business marketing strategy in place, you do need to approach your employer brand slightly differently. Chances are your customers and candidates will be completely different people, so posting your latest products and offers to your Facebook page will work well to boost sales and increase your customer base, but it does nothing for showcasing your company culture and engaging potential candidates. Try and keep things separate by building out careers social media profiles and even a bespoke careers portal away from the noise of your corporate site. It will help ensure that candidates are genuinely engaged and interested in your company without them getting lost in pages of information about your products and losing interest before they even hit apply!
So there you have it – a simple introduction to employer branding. If you are interested in learning more, or if you would like to arrange a strategic audit to build your employer brand strategy then get in touch via [email protected] / 01244 567 967.