Boost Your Employer Brand Visibility With LinkedIn!
Do you use LinkedIn for business purposes? To date there are on average 500 million users, with just under half of those being daily regular consumers.
From those statistics alone there is a clear motive to use this platform, especially when looking to advance your business, but have you thought how LinkedIn could boost your employer brand and help you attract and retain future talent? Read on to find out why you should use it consistently and how to utilise its features effectively, all in line with boosting your brand….
Why you should use LinkedIn
Now we know how important getting your name out there online is, which is why you'd be silly not to utilise yet another free social platform ready at your disposal. The platform has many features that will allow you to circulate your own personal content, providing you with the opportunity to differentiate yourself in a heavily saturated market.
Not only that, its audience is of high value, including both your target market for services and potential employees, along with nonrelated connections – All of worth as your demographic continues to transform. Although they may not be your audience currently, you never know who a future jobseeker could be!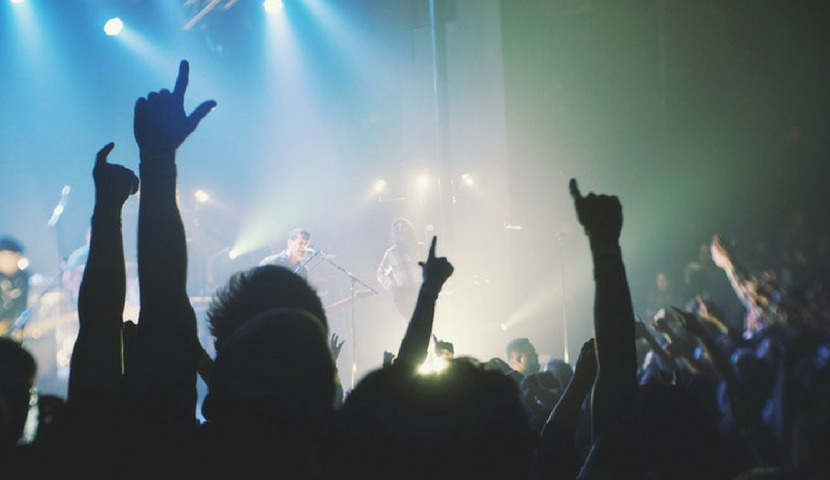 We all know how valuable LinkedIn can be to fill a position, but have you thought how you can use it to attract long standing, loyal employees who want to grow with your company? Here's how to increase the visibility of your employer brand through making the most of its features….
Firstly, I'm sure you'll want to fully grasp what your employer brand is?
To cut a long story short, employer branding is the process where a company actively promotes their culture with the goal to attract, engage and retain talented candidates, over their competition.
Every company has an employer brand – It just depends if you decide to take advantage of it. Click here to read more about its perks.
How to use LinkedIn features effectively
Content creation
Now I know you're probably sick of hearing the perks of content marketing, but that is because it is a vital strategy to incorporate to increase your credibility in the marketplace. Not only that, it positions you right in front of your audience, providing you with the cue to engage. Click here to read more about the type of content you can incorporate.
Additionally, by placing your content directly on your audience's newsfeed, you can also include links to divert them to your other online platforms, providing you with a higher SEO ranking. This is a great way to drive traffic to your other services/features also.
Careers hub
Along with circulating content, LinkedIn is the perfect platform to create your own careers hub. Within this hub you can post all your current roles and company perks while also giving potential candidates a behind the scenes view of what it is like to work at your company.
The average person will scout social media platforms prior to applying for a role, therefore, by directing them to this area, you are giving them all the information they need for an honest insight of whether it is for them.
Networking
"Networking is not collecting contacts…. It's about planting relations."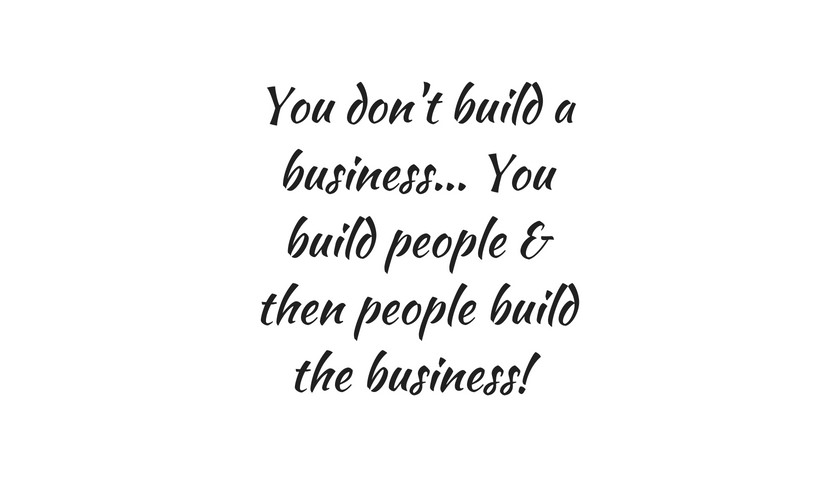 One key benefit of LinkedIn is the quality of contacts to build into your network. As we know, any social networking site gives a clear reflection of your employer brand, however, as this platform is full of professionals, you have a greater chance of attracting top talent to your company long-term. Click here to read more about the quality of your network.
The perk of promoting your unique engaging content is that you will attract those with similar views…. And I know that may not give you instant conversions, however, building an employer brand is a long-term process and will ultimately provide you with a pool of talent, ready to entice for future roles.
Employee advocacies
As we live in a world of recommendations, one way you can utilise the platforms features while also getting your culture across, is the use of employee advocacies. The handy tool of LinkedIn is that you can view associated employees, therefore, educating them on how to positively promote your company is a must.
People like to hear real stories – having honest testimonials of what it is like to be a part of your company will provide you with a competitive advantage.
Enhancing your culture
Ultimately, by utilising all the above, you're enhancing the exposure of your company culture. We all know how important sharing genuine, unedited content is when looking to attract potential hires. Having your culture in mind while maintaining this type of platform is very important.
Furthermore, research supports how employees who knowingly work in a great company will be happier and more effective in the workplace. Therefore, not only will you be increasing your chances of attracting strong candidates, you will also be building a solid team! This will then feed back into your advocacy content as your current employees will be more than happy to share their experience.
Now I know that this may seem like a longwinded process, however, by taking advantage of this tool correctly, you could draw in more and more people looking to work with a company just like you. Allow those in your network to get to know your company and its genuine characteristics, rather than pushing salesy, unattractive pitches.
Although a lot of this can be replicated on other social sites such as Facebook, the value of LinkedIn is its quality of users. By incorporating this into your employer branding strategy, you're placing yourself in the best position possible to stand out.
If you are looking for any support on how to brand your culture and attract the next best talent, contact us today and we will devise a unique campaign to increase your visibility! [email protected]