Founded in 2002, LinkedIn is the world's largest professional network with a whopping 645 million users worldwide. The platform is used daily by millions of people looking to grow their professional networks and develop their own careers, but arguably one of the best functions of the site is the commercial value it can add for an organisation. We are talking about LinkedIn for business, and with over 30 million company pages on LinkedIn there are a lot of companies that already understand the benefits of visibility on the platform. You most likely have a LinkedIn company page set up for your company already, and post regularly to your page, but there is so much you could be doing with the platform to transform the way you attract and recruit talent for your company. We've highlighted 7 features / suggestions to help you transform your LinkedIn for business strategy today:
7 LinkedIn for business ideas:
LinkedIn for Business Recruiter Saved searches
If you have a LinkedIn Recruiter licence as part of your LinkedIn for business package, then you will have access to lots of fantastic tools to help you find new talent for your company. One of the functions you will be able to access is LinkedIn's saved searches, which allows you to search for a specific candidate demographic and even set up alerts when new candidates appear within those searches too. If you are currently hiring "Java Developers" for example and know that you will also want to take on people with this skill-set in the future, then you will most likely want to set up a saved search using these keywords. You can set up and save searches within the projects section of your recruiter account. Instead of simply returning everyone on LinkedIn with "Java Developer" on their profile, you can refine your search to make it more relevant, including by those who have indicated they are open to new opportunities (and therefore more likely to respond to a message about a new role), those who have recently joined LinkedIn (again more likely to have joined as part of a job search), people who are 1st degree connections with you and people who follow your company page (both of which are more likely to engage with your messages because they are familiar with you / your brand).
Inviting people to like your page
LinkedIn recently trialed a feature that allowed admins of company pages to invite their connections to like their company page and considering page admins (and employees of your company) are likely to be connected to thousands of relevant people this is a really obvious way to grow your company page following. Sadly this feature has now disappeared from LinkedIn, however this doesn't mean that you can't use the same approach to build your company page following on LinkedIn! With every InMail you or your employees makes to a potential hire you can include your company page URL, inviting them to check out more information on your organisation and encouraging them to like your company page. You can even create an email campaign to your current candidate database with a link to your LinkedIn page, offering candidates a way to keep up to date with your company news and opportunities in the future. The more followers you have the more opportunities you will have to market to potential candidates in the future, so it's worth looking to increase this now.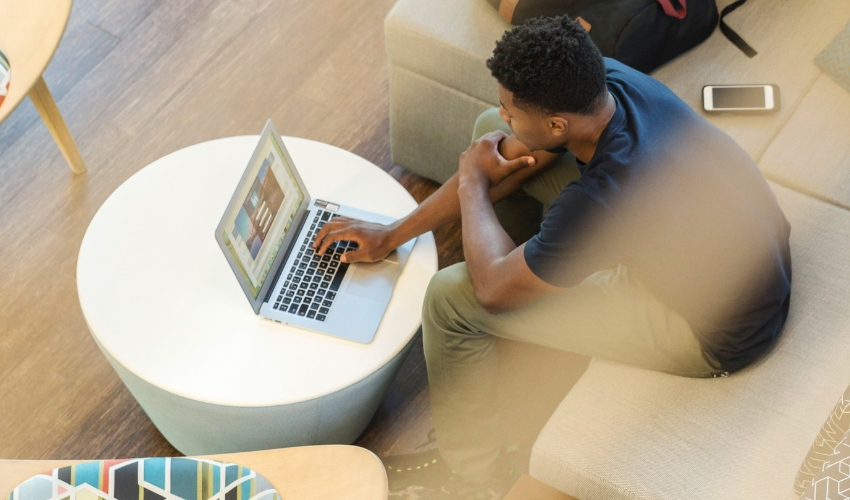 LinkedIn for business sponsored content
If you don't have a strong relevant following on your company page then you can still reach a wide number of people with your posts using LinkedIn's sponsored content product. If for example you have an article that highlights your employer brand, culture and opportunities you may want to promote then you can choose to put budget behind the post to get it in front of relevant people. By sponsoring a post you can build out a target audience (most likely based around multiple candidate demographics) and deliver your content into the news feeds of LinkedIn users who match your audience targeting. Sponsoring posts on LinkedIn can be a bit pricey compared with social adverts on platforms like Facebook / Twitter, but due to the nature of LinkedIn and the data that their users provide in their profiles you can ensure that your content is only targeted to really relevant people. You can find out more about sponsored content on the LinkedIn website.
Engage your employees
While your company page may be the nucleus of your LinkedIn marketing strategy, it's important not to overlook the amazing brand awareness and hiring opportunities you have from your employees using LinkedIn themselves too. Simply by getting your employees to like and share content from your company page can help boost the organic reach of your messages enormously. Try it on your latest post and take a look at how the analytics increase with the extra engagement from your people! As well as sharing content you should encourage your employees to actively grow their networks, whether they deal with recruitment or not! Think about it, someone who works in marketing in your organisation is more likely to connect with other marketeers to network and share ideas than a recruiter who clearly has a single objective. If your employees expand their own networks, it only gives you more opportunities to reach more people in the future!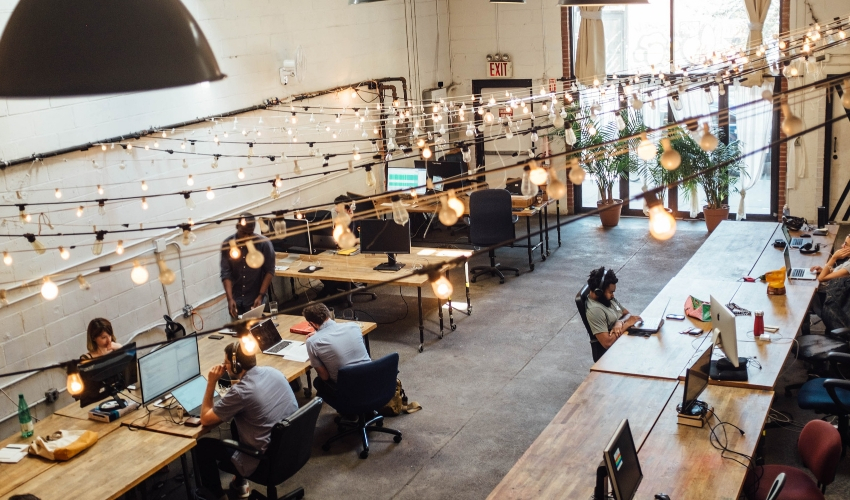 Use LinkedIn featured jobs
While posting on the job boards will get your vacancy in front of candidates who are actively looking for a role, LinkedIn featured jobs get seen by both the active market and relevant candidates who may be open to a new role but aren't actively looking. Posting a job is simple (it comes at a cost but depending on what package you have you may have access to job credits already), and as long as you tailor the information with relevant required skills and experience, LinkedIn will show you potential candidates of interest and even promote your vacancy to matching candidates too. The analytics tool will allow you to track your views and applications, meaning you will be able to track when a job advert isn't performing as well as it should be (giving you the opportunity to make edits and changes accordingly to improve performance).
Get commenting
While it's great to use LinkedIn to connect with people and share updates about your company, there is a lot more you can be doing to really engage people and grow your presence on the platform. If you spend time each day scrolling through your news feed, chances are you will stop at a post and get lost in the comments. Sometimes this is because people love to have a bit of an argument on social media (I can guarantee you've witnessed this on one of Oleg Vishnepolsky's famous posts!), but other times it's a great opportunity to offer your industry insights and have your people act as ambassadors for your brand! Think about it, if you are looking to hire software developers but people don't really know your company as a go-to company for technical roles, then by simply getting your technical people to start engaging with industry relevant posts in the comments (with a headline that clearly states your company name) then you will start to get noticed more as a potential company of interest for candidates.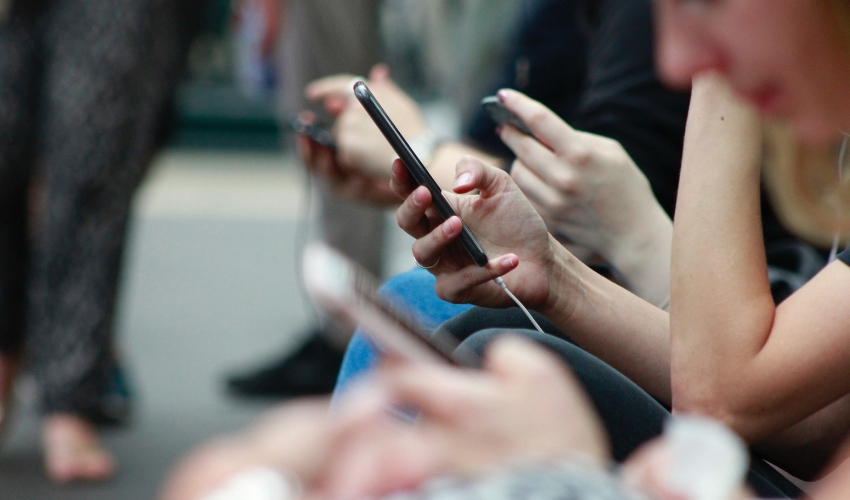 Personalise your messages
If you choose to use LinkedIn to reach out to potential candidates through InMails or connection requests, then one thing you really should do is add the personal touch. In demand candidates will be bombarded with unsolicited messages from recruiters, but if you can do something a little different to stand out, and tailor the message to show you actually took the time to look at their profile and skills then you are far more likely to get a positive reaction back.Found this post useful? You might also want to check out our blog "Could LinkedIn For Business Be Your Most Important Social Media Tool?"