The COVID-19 pandemic has had a huge economical impact across the globe, and it has been an incredibly challenging time for business leaders as well as employees, as we have collectively tried to balance different priorities in our lives and fight our way through these tough times. We never dreamed we would live through a government imposed lockdown, however this additional "free time" at home certainly gave us more hours to absorb and research new information, catch up with clients and plan for the changes that lie ahead of us. Whether you work in employer branding or not, you have probably noticed some companies strengthening their reputation with their reaction to the pandemic, with others finding that they are unable to paint a picture of a strong employer brand if it's not the reality. There have been a lot of key lessons during this time, but we have wrapped up five of our key employer branding lessons from the last few weeks of lockdown:
Employer Branding lessons from the COVID-19 lockdown:
#1 – You can't prioritise profits over people
When sales start to decline and the future of your company becomes uncertain, it's understandable that business leaders and finance departments seek ways to cut back and prioritise survival, however what businesses absolutely cannot do is put profits above their people, in particular the health and safety of their employees. If an employee doesn't like the way they were treated during the pandemic (e.g. if they felt unsafe in their workplace, if they were placed onto furlough without any ongoing from their employer, or felt pressurised into returning to work too soon), they are probably going to share that either through word of mouth or even a slam on social media / Glassdoor. They are unlikely to stay loyal to you on the other side of all of this, and the effect this can have on your reputation could make it difficult to bounce back and attract candidates. You simply cannot paper over the cracks of a bad employer brand. There of course has to be a balance between employee well-being and business profitability, and in some cases transparency and communication with your employees can help marry this up. But you must also be understanding of the wider impact this is having on your people, and realise that worries or concerns often go way beyond knowing your offices are well stocked with hand sanitiser.
#2 – The way your organisation reacted to the pandemic could change candidates' perceptions of you
We mentioned above that prioritising profits above people can hinder your future talent attraction abilities, and that is simply because of the level of transparency we have now through platforms like social media. A negative experience is no longer just shared between a few friends, it can be voiced in a post to thousands online, or even captured on film and shared virally across the globe. For example Sports Direct Boss Mike Ashley came under fire for a number of poor practices during the pandemic including trying to keep his stores open at the point where non-essential businesses were ordered to close, and allegedly asking Managers to work at least once a week whilst on the government furlough scheme. These behaviours do not ecactly communicate an employer who is prioritising the well-being and safety of their people, and they certainly would not make an employee feel valued either. News like this can spread like wildfire, and it can cause irreparable damage to both your ability to attract talent in the future, but also your commercial business too as some consumers are choosing to avoid businesses who don't share their values or don't prioritise employee well-being.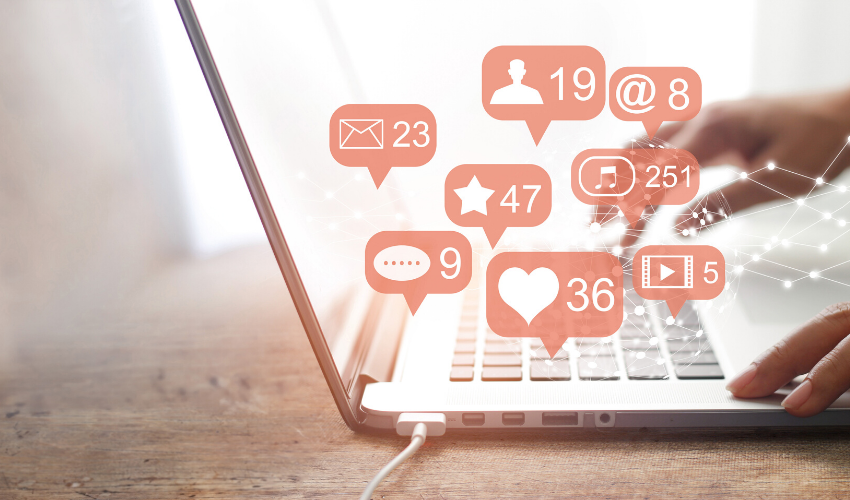 #3 – Just because hiring stops doesn't mean employer branding should
So many businesses have been forced to hit pause on a lot of their usual business activities. Some marketing spends have been reduced, some companies have temporarily lost lots of employee skill-sets through employees being furloughed, and others simply don't have the time to look at those "nice to have" activities in the business. Your employer brand exists whether you actively manage yours or not, however so many companies still link employer brand so integrally with hiring, that when recruitment grinds to a halt all of their efforts to manage and promote their employer brand can come to a halt too. Arguably now is a time you should be especially conscious of your employer brand, as well as focusing on employee engagement and sharing positive insights into your culture too. Hiring will inevitably pick up after the pandemic, and if you stopped all of your employer brand efforts to build and nurture talent pools then you will be starting off with an even bigger task on the other side to regain that level of engagement. If you can keep an eye on your employer brand, and keep that content ticking along you will see the benefit at the time you look to start hiring again.
#4 – Personal and employee-centric content can beat big budget marketing campaigns
There were a lot of brands that favoured polished and professional content for their employer brand, with strict guidelines to ensure everything shared aligned with their consumer brand. While this is great for your careers website and can make your social posts look really slick, we have long been a champion of brands that aren't afraid to be a bit more human with their employer brand, and share employee-centric content that is just shot simply on an iPhone. The pandemic has forced us all to get creative, and the amount of brands that have adopted this approach even to consumer marketing that would usually be using big budget production is insane. Even our favourite TV shows such as "Match of the Day" moved towards production using the style of zoom meetings, with presenters sat in their kitchens instead of a TV Studio! If there are positive stories around your people and your culture during this time then don't be afraid to share them, even if all you have is an iPhone. This could be a selfie video from a driver at your company making their deliveries to vulnerable people, or even an image of an employee working at home with their pets and children. It's also a great way to communicate measures you are taking to prioritise the safety and well-being of your people, such as a walk through of changes you have made to allow for social distancing in the office, or sharing insights into employee well-being and mindfulness sessions on zoom. Your people make up your employer brand, and while the pandemic might be forcing distance between you, there's no reason you can't unite through shared stories and personal insights.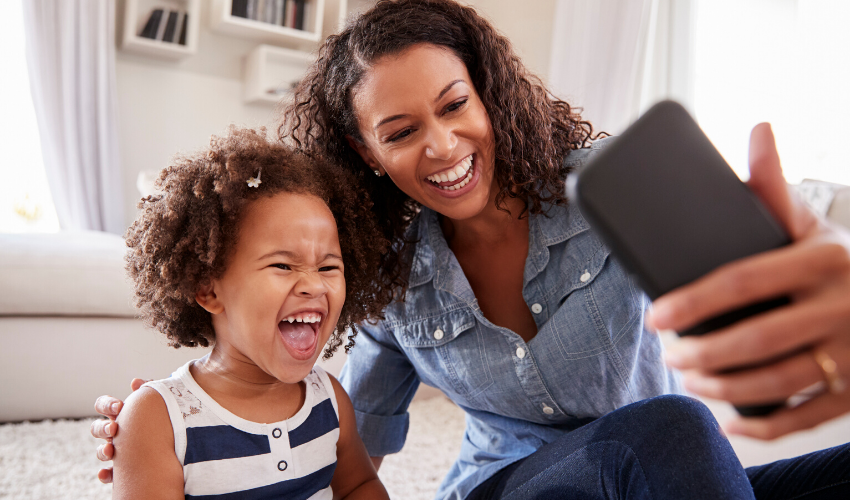 # 5 – These temporary changes could force a long-term shift – so be adaptable
The pandemic will force changes beyond what most companies would have ever imagined, therefore you may need to re-evaluate your employer brand architecture, your EVP and even your values for a post covid-19 era. For example many companies have adapted to allow for a fully remote working set-up, and if this has worked well and employees have enjoyed the work-life benefits of this you may consider integrating this as a permanent benefit for your people. You may also find that the pandemic has forced you and your employees to reevaluate your brand's purpose, and perhaps this shift will signify changes in your employer brand too. The important thing is to stay flexible, and remember that the employer brand you had and promoted in 2019 is unlikely to look exactly the same as the one that exists today.We will continue to share insights throughout the pandemic, so please follow us at @JobHoller to discover more.